Pixhawk CUAV X7 plus Flight Controller
719.00 $ – 917.00 $
Description
An overview of the Pixhawk CUAV X7 Plus flight controller
CUAV X7 plus Autopilot
The CUAV X7 flight controller is an advanced autopilot that CUAV® independently designed and built. In addition to using a high-performance STM32H7 processor, the device is also equipped with industrial-grade sensors and ultra-low temperature drift sensors. In comparison to the previous flight controller, this one has a better performance and is more reliable. In addition to being able to run ArduPilot firmware perfectly, this board will also be compatible with PX4 firmware when it comes out later. For academic research and the integration of commercial systems, X7 is an ideal solution.
New CPU
The new series is faster than the previous series

The operating frequency is 480MHz

This EEPROM has 512K memory
Harsh Environment
The sensor is built-in with high accuracy




temperature compensation

The sensor is highly accurate and sensitive
Anti-jitter
There is a built-in and reliable shock absorption mechanism




In order to counteract flight jitter
Low noise
The noise level is lower and the shock resistance is stronger




In aspect of vibration performance

It comes with an industrial-grade compass, which is RM3100

The performance of this device is anti-interference
Compatible
It is modular in design

It is compatible with the core autopilot of the V5+




interface

The process is as simple as changing the CPU
Positioning
A centimeter-level positioning C-RTK option is available

It is suitable for surveying, mapping, and




plant protection
If you have any questions regarding our products, use the Motionew Contact us page to consult our engineering team.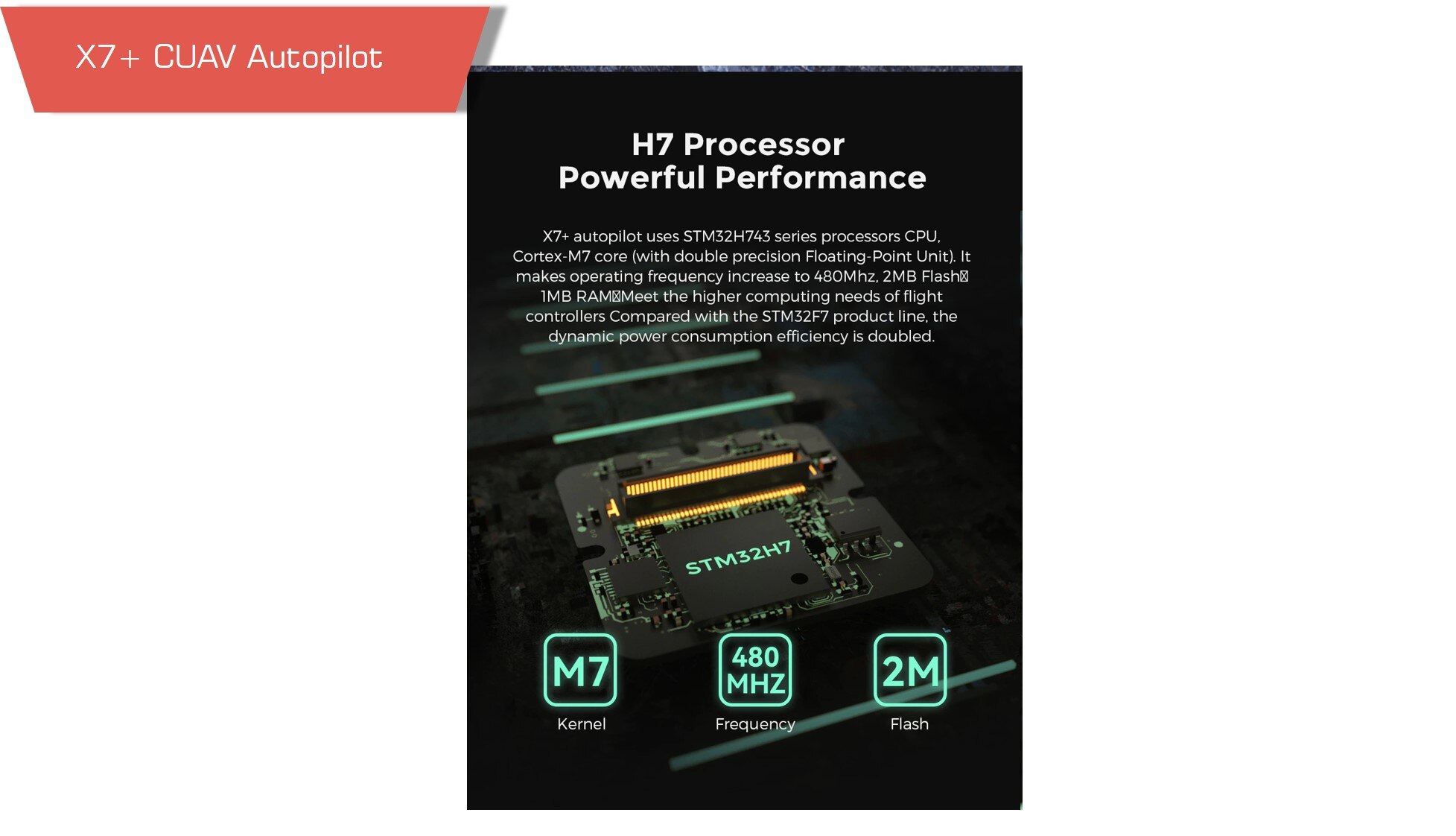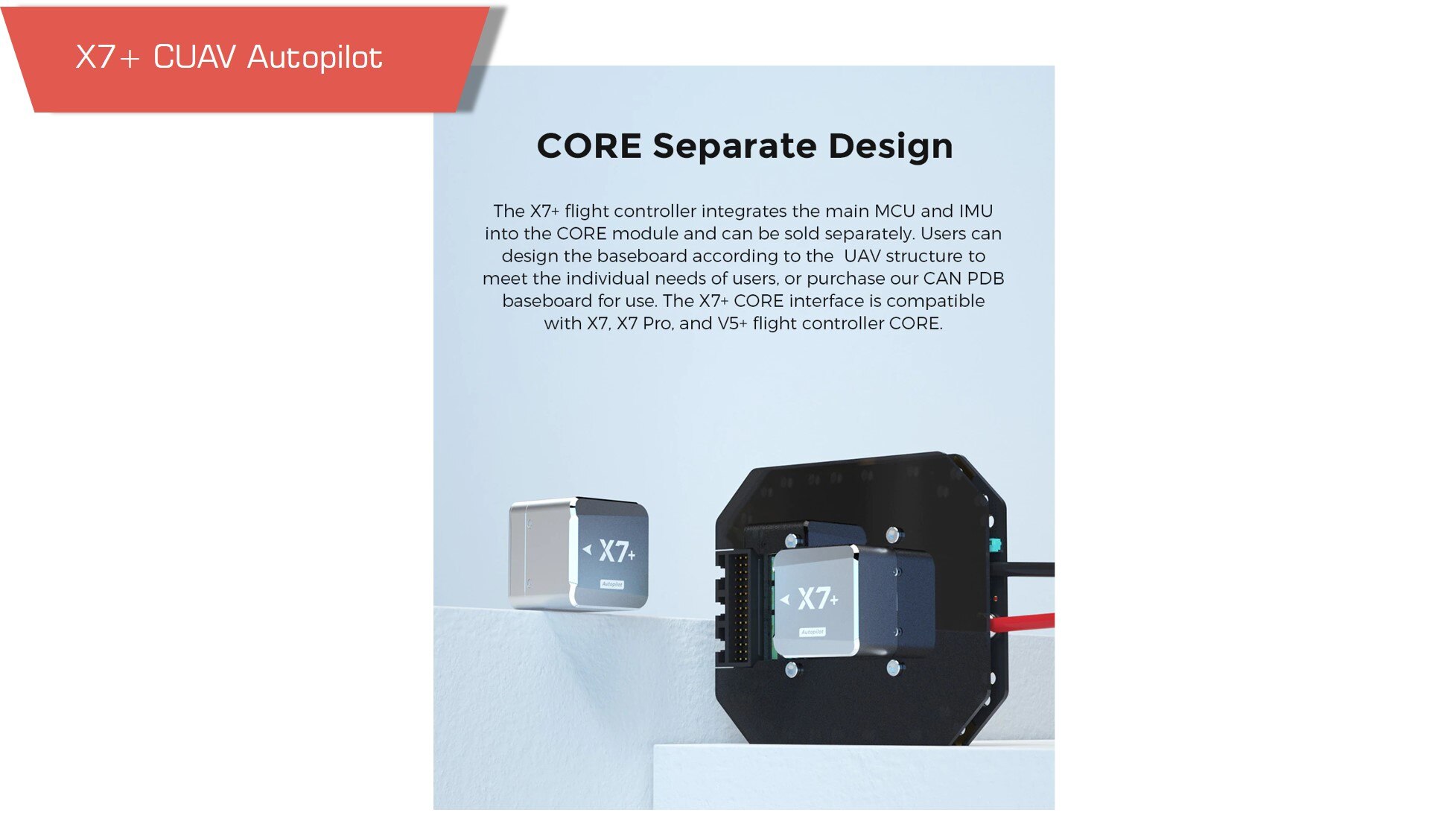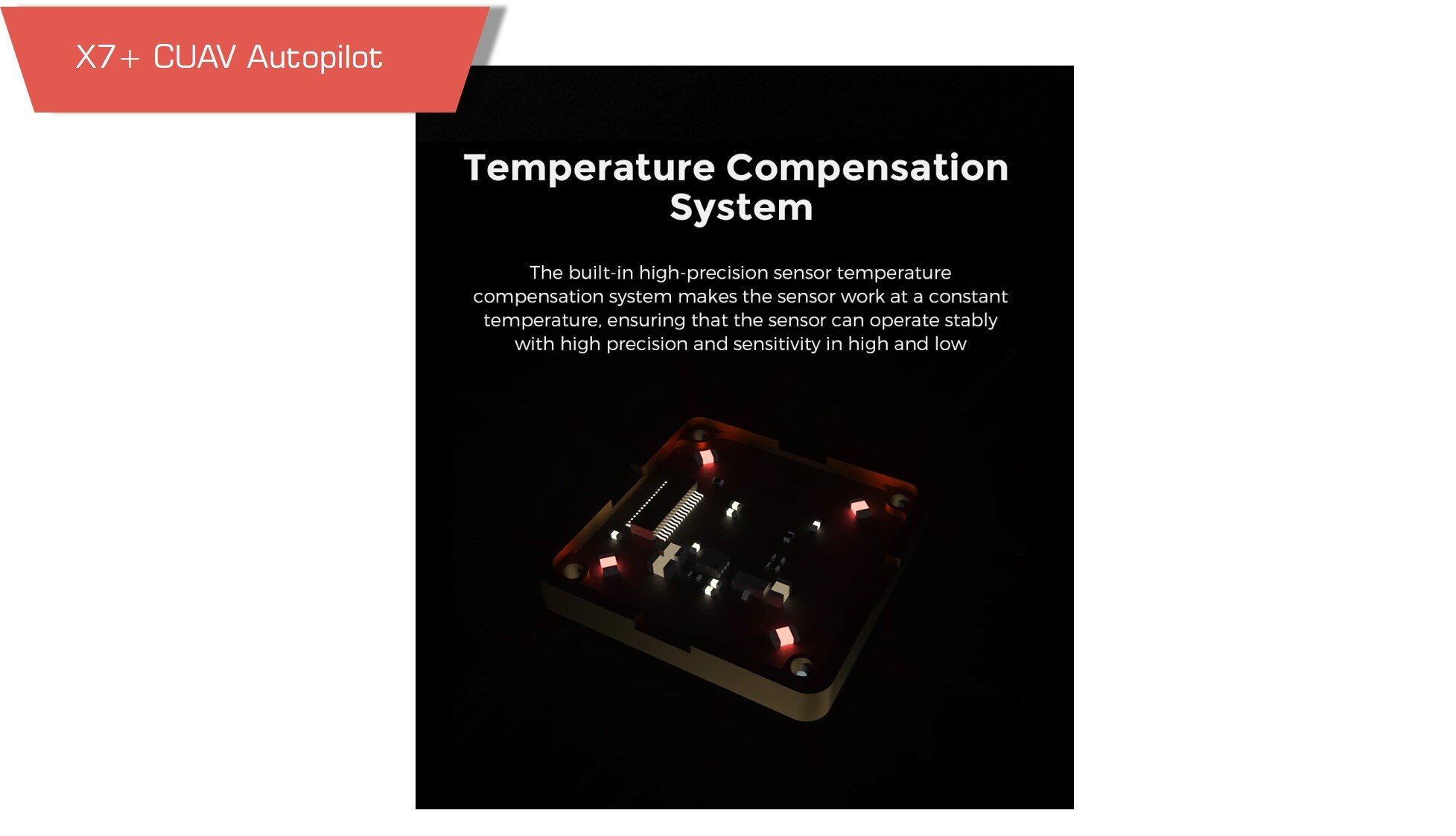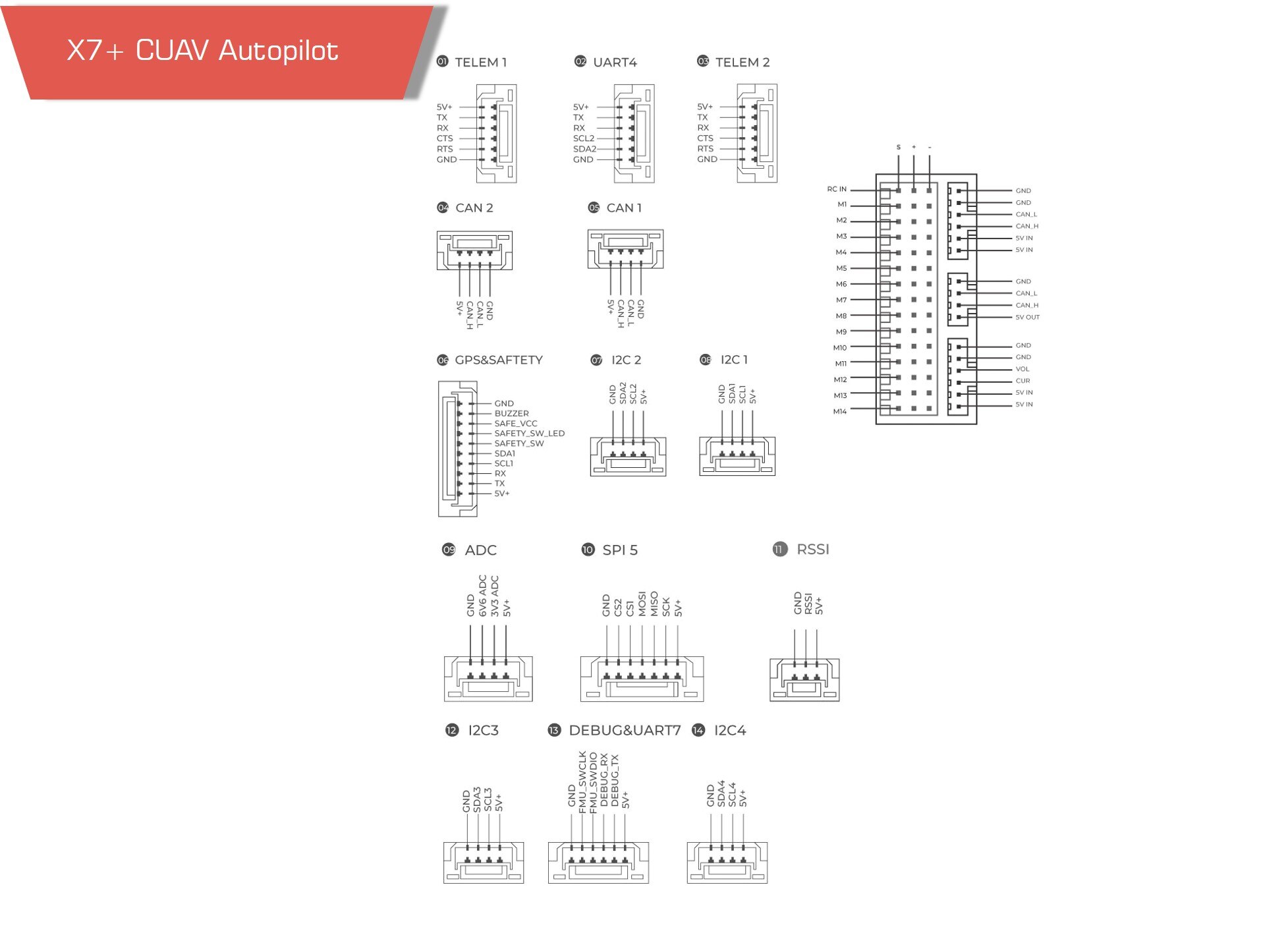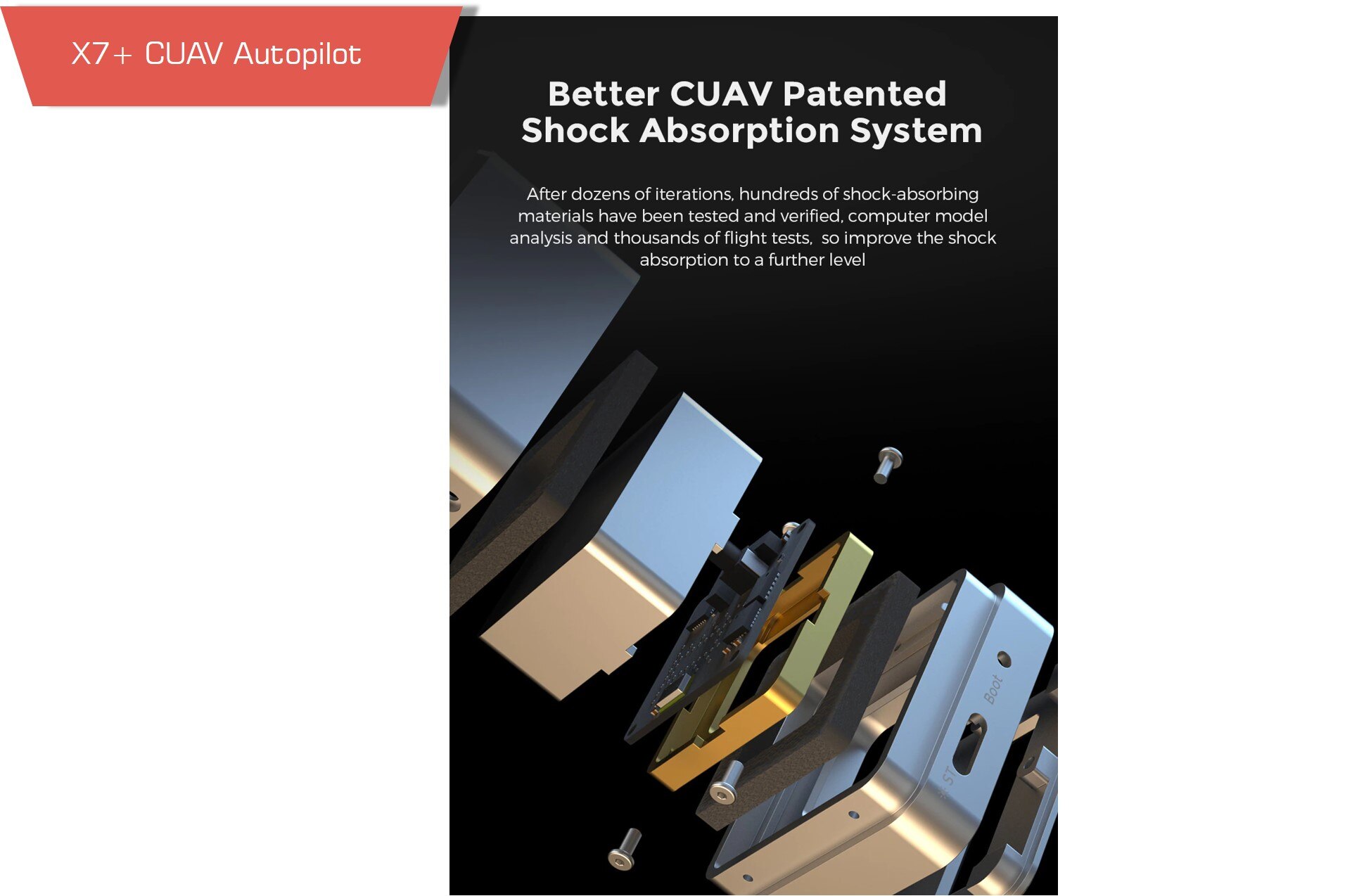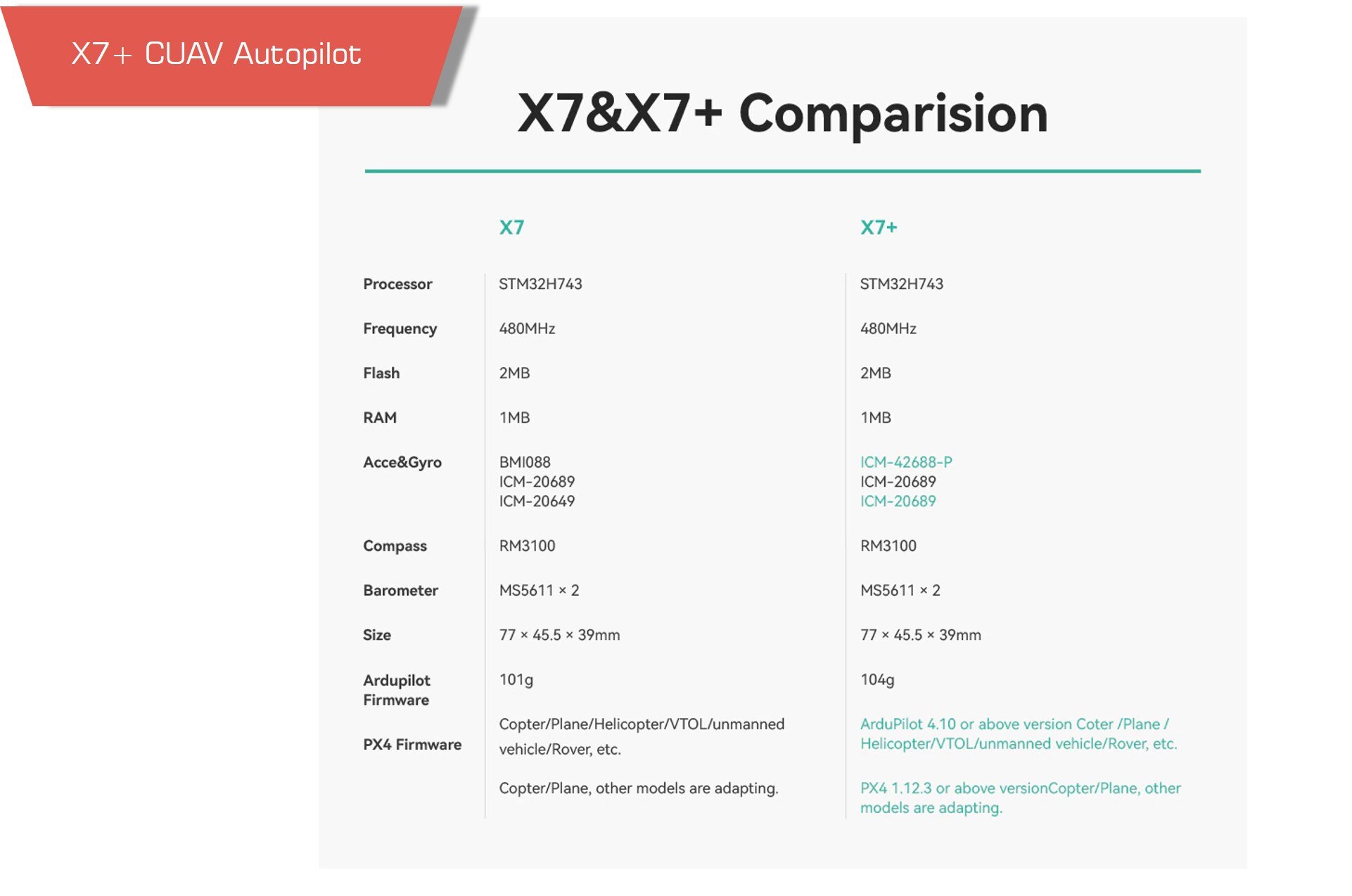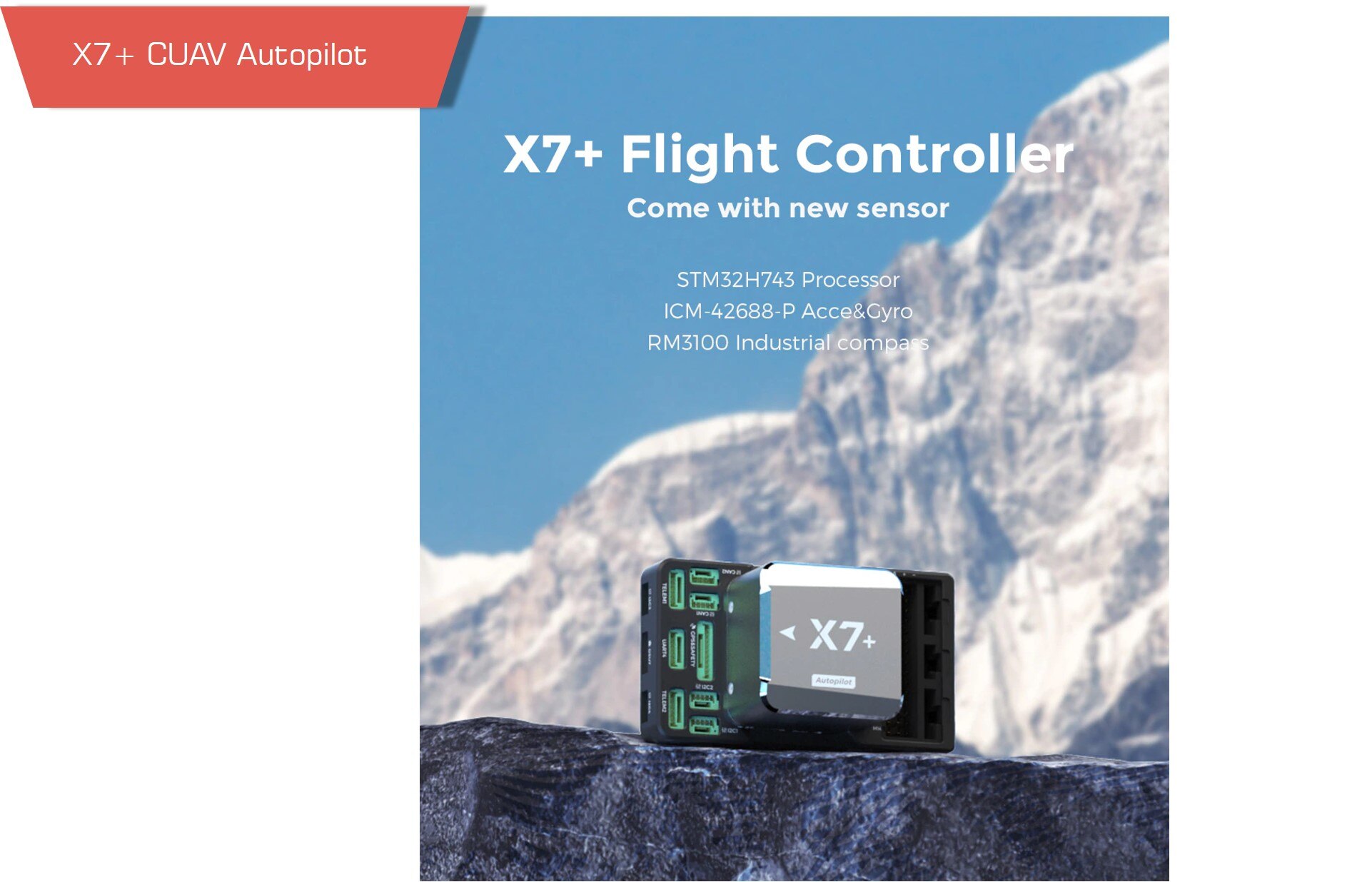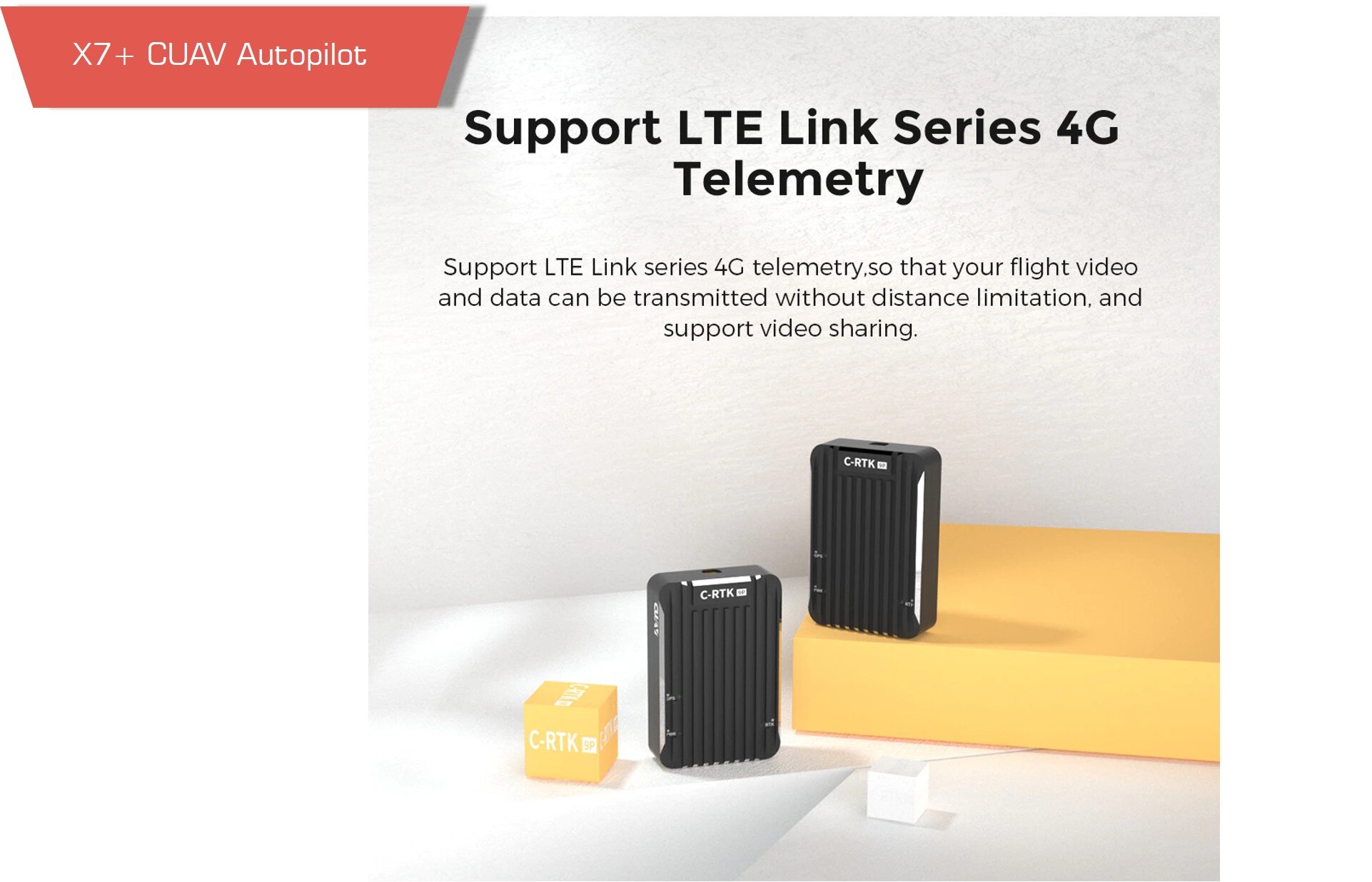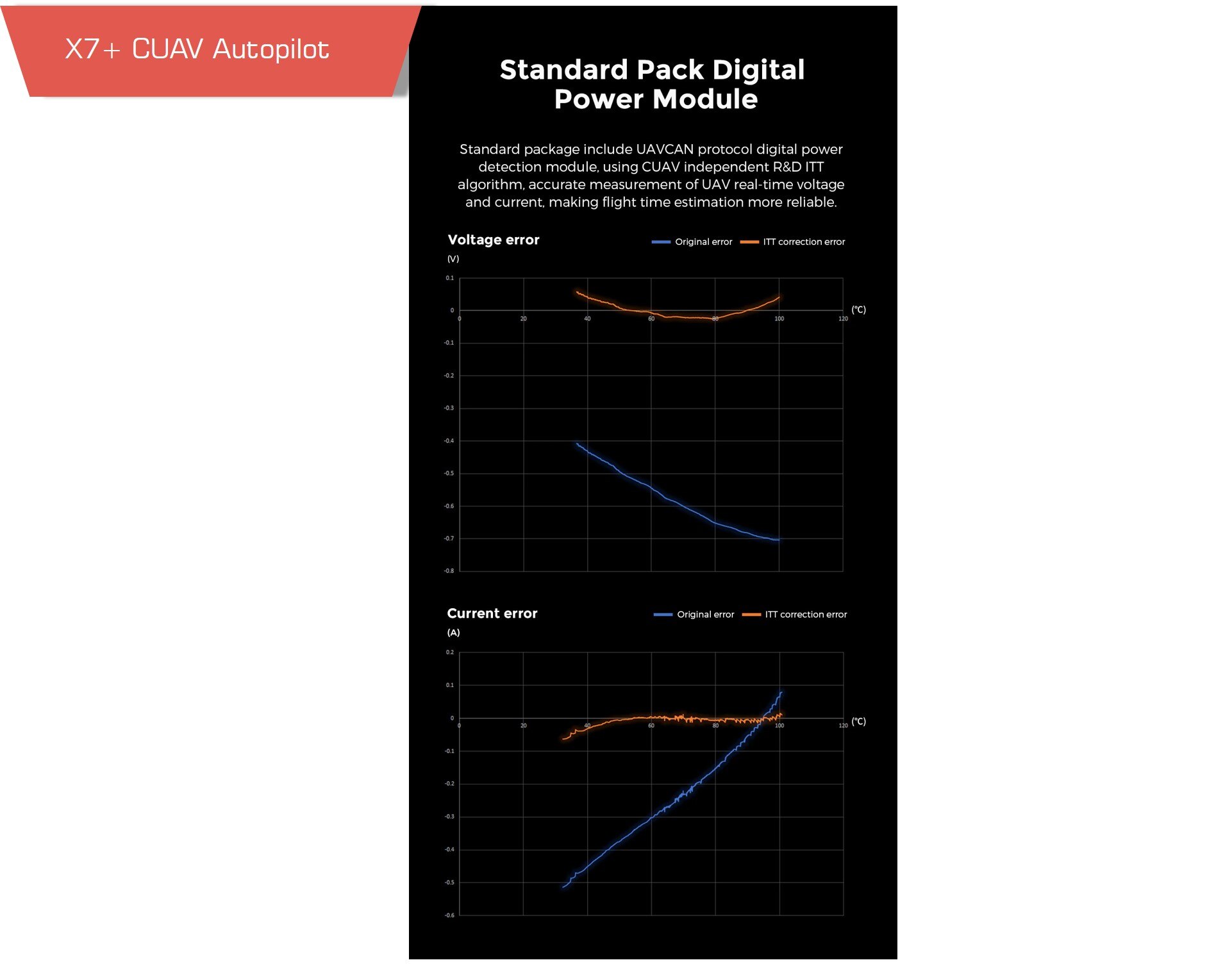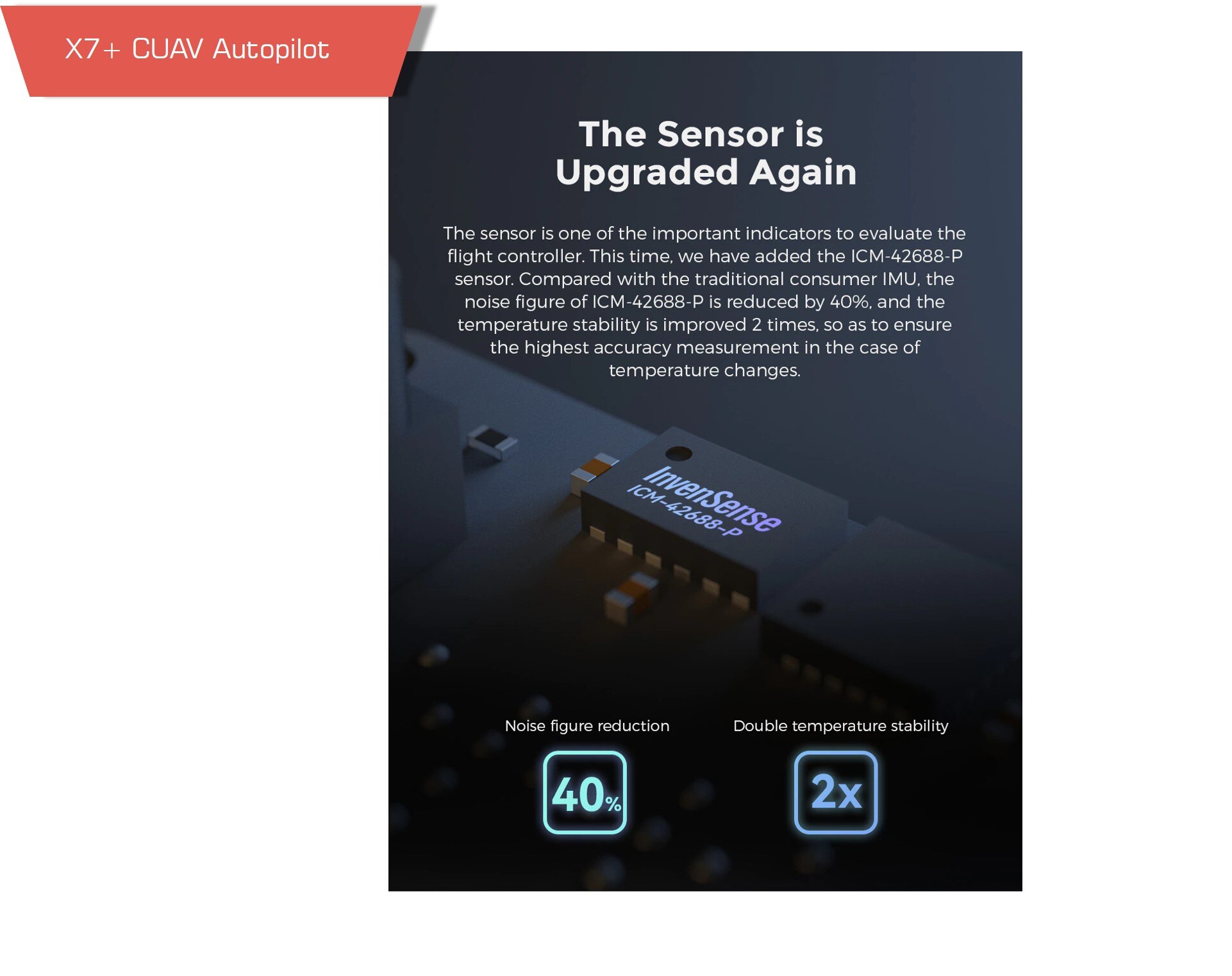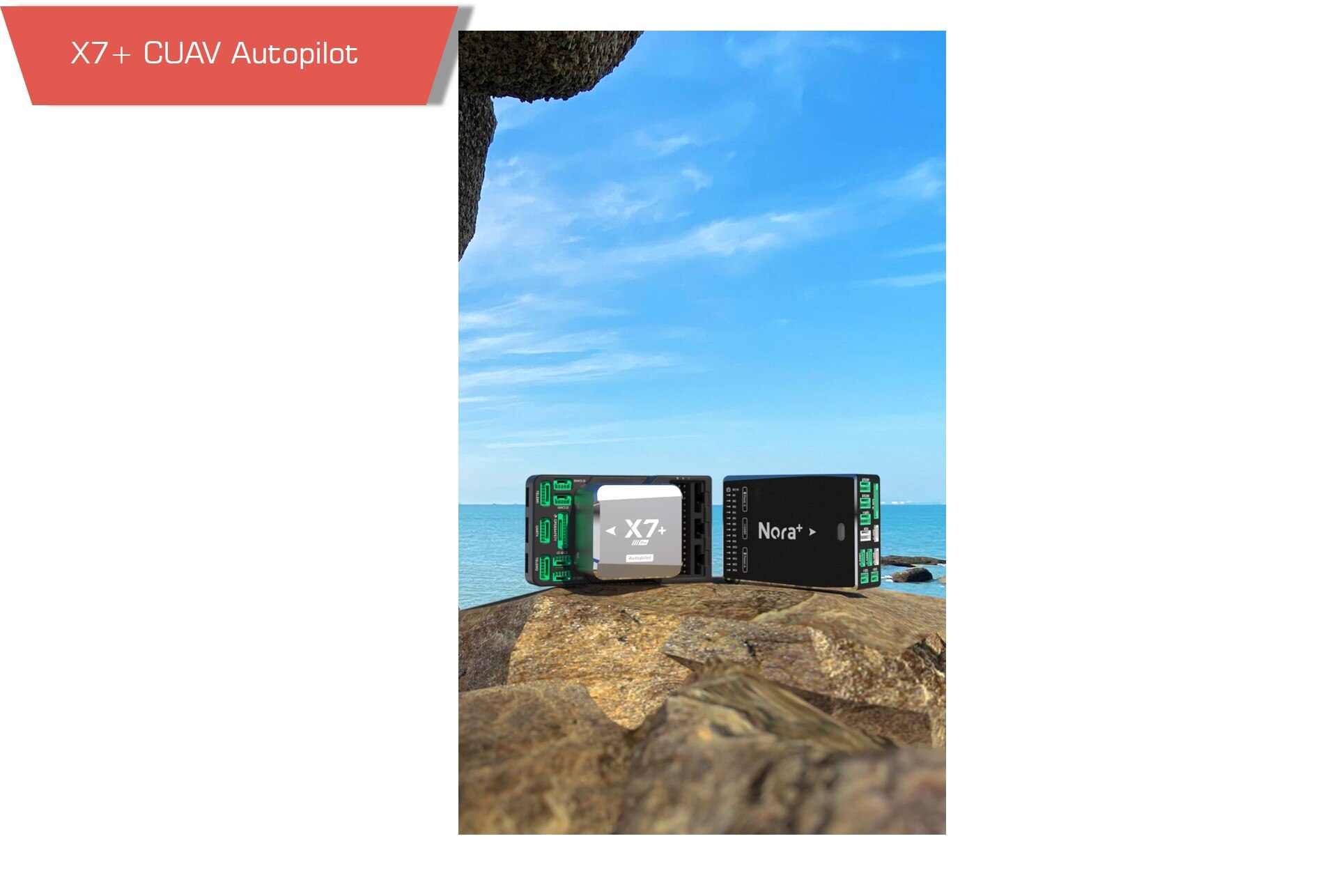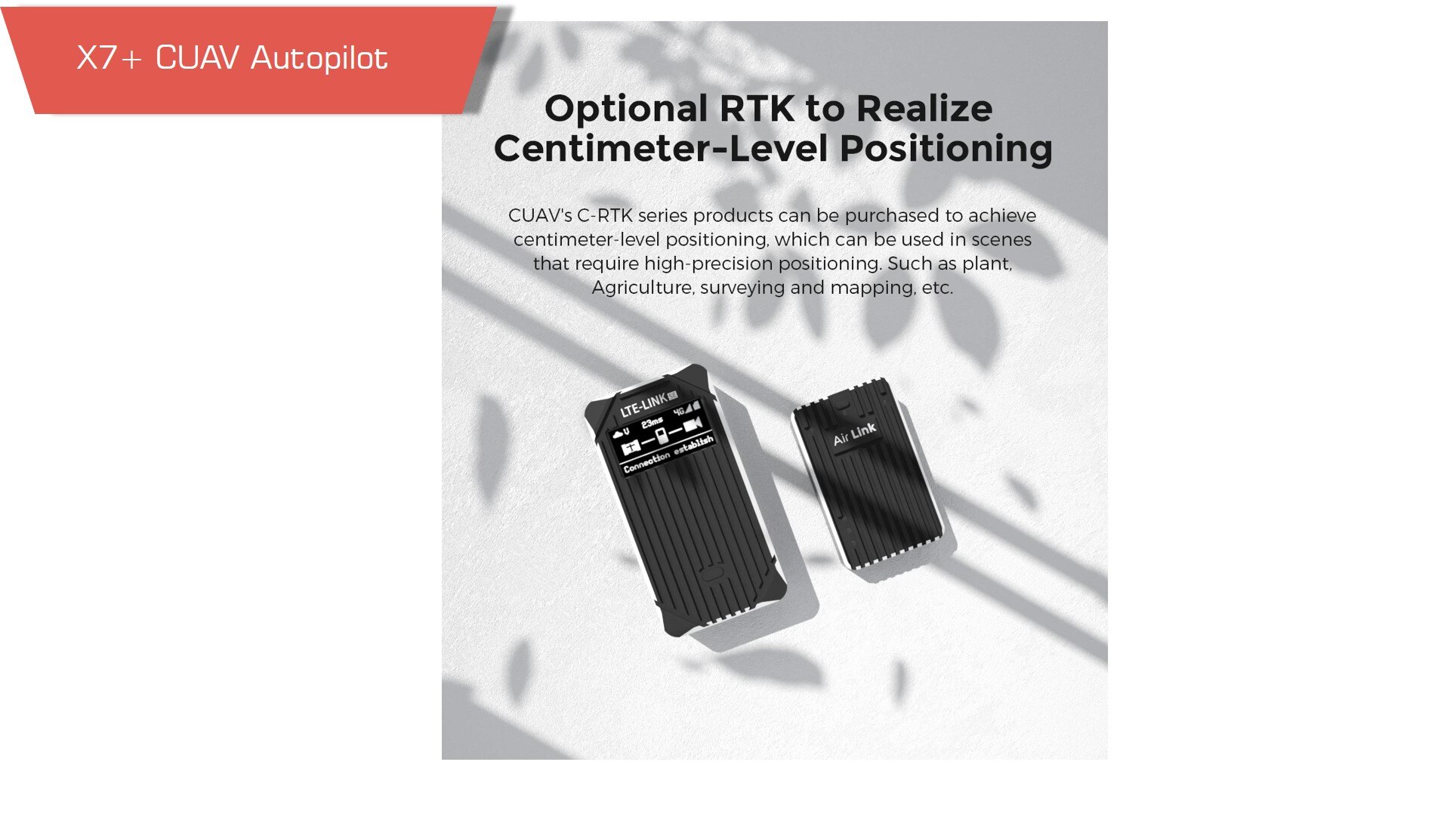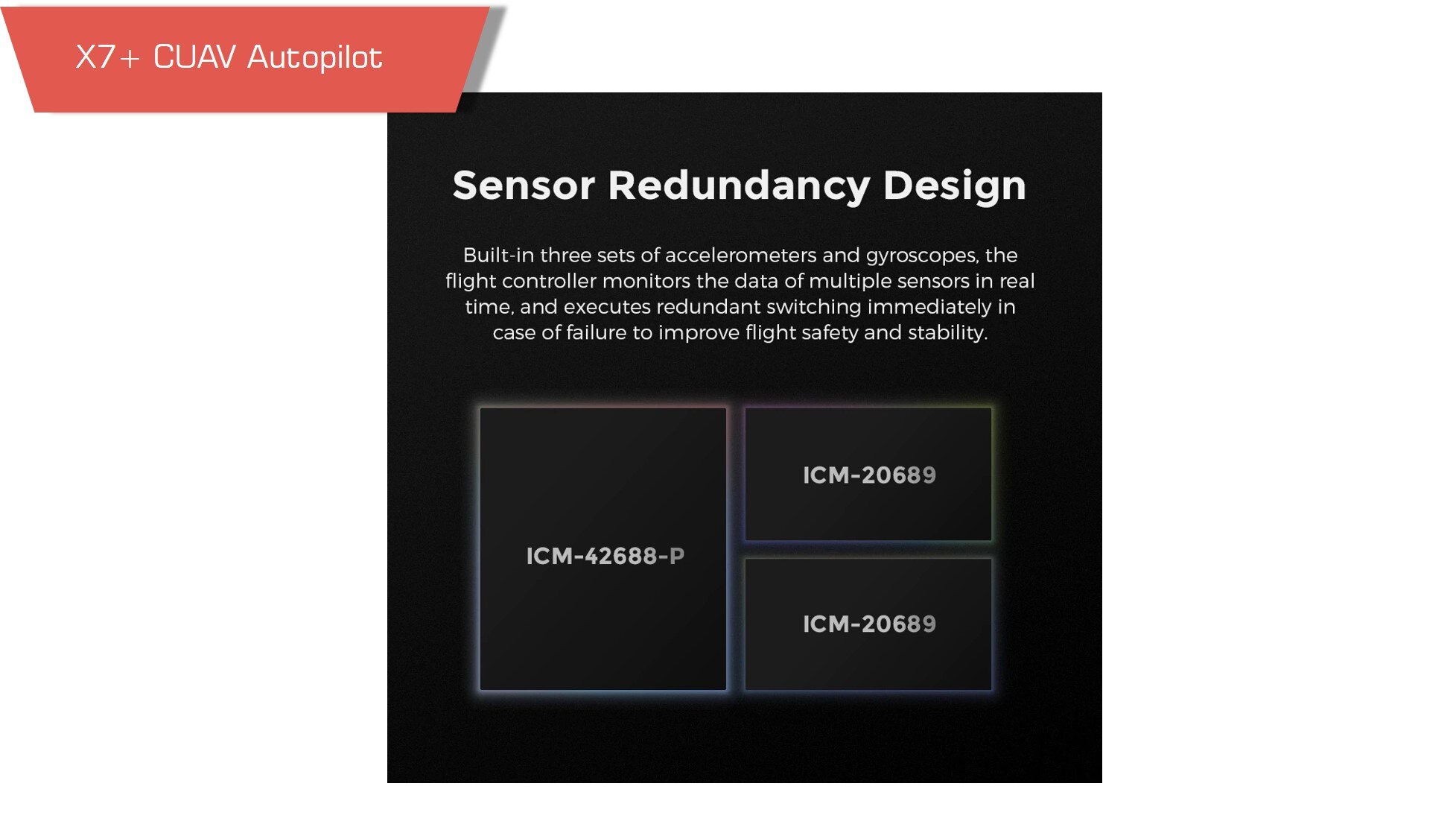 Specifications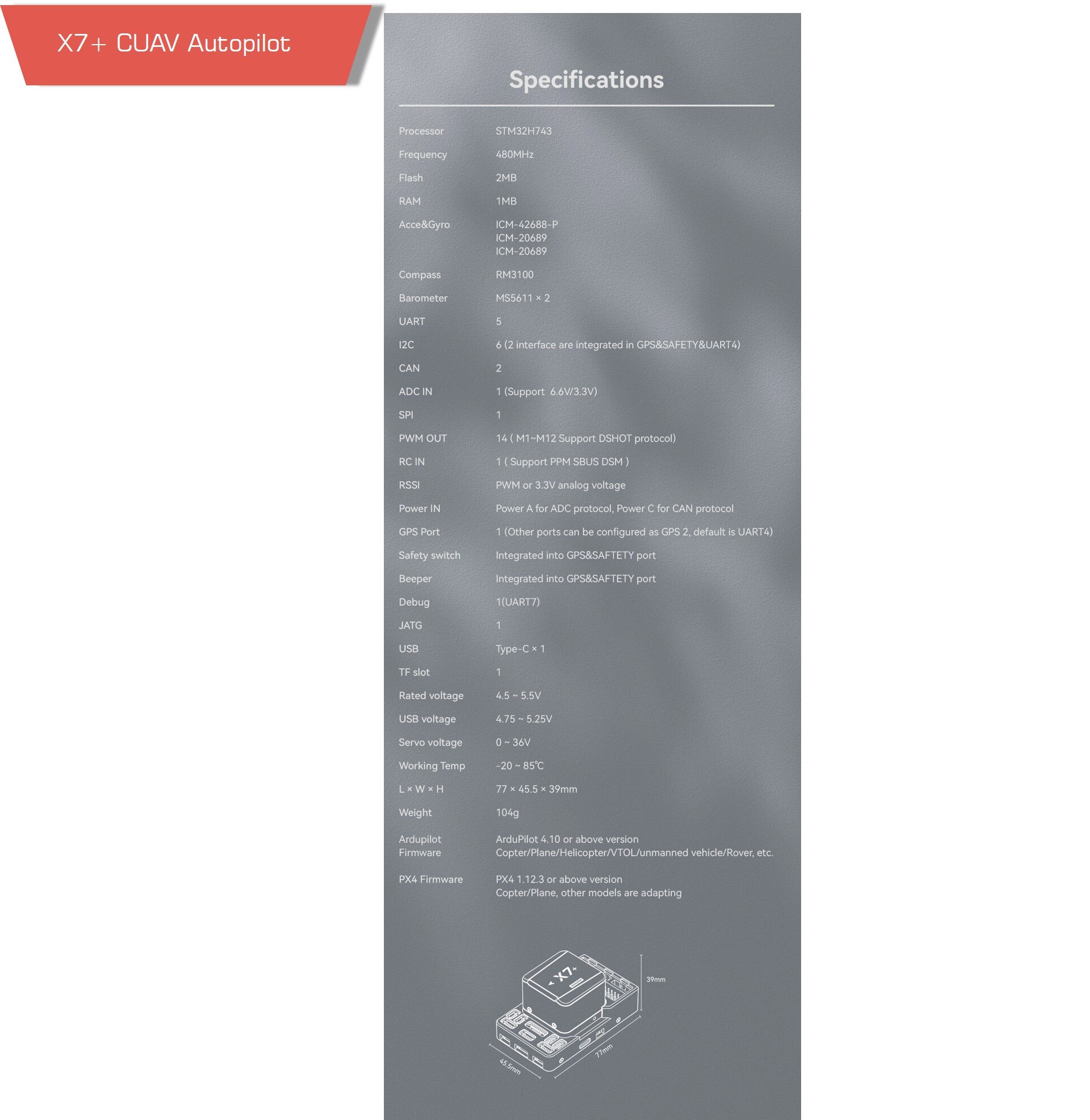 Documents
Product contents