Please read this entire page before proceeding to purchasing anything from us
 If you do not agree with these terms, please do not use our services. Feel free to contact us if you have any concerns or any questions. You can reach us on Whatsapp, WeChat, use our contact form or Email us. We will reach back to you as soon as possible.
Returning products is the complete responsibility of the customer. Returned goods are charged in your account as store credits. If there is any problem with your package, please contact us first before considering return of the goods. Maybe we can solve the problem together. This way, everybody will be happier.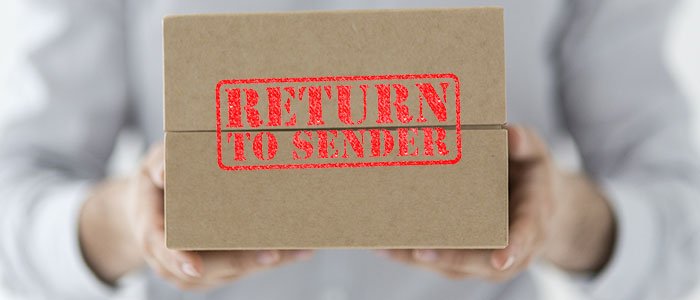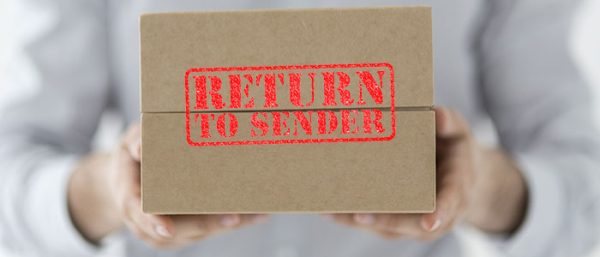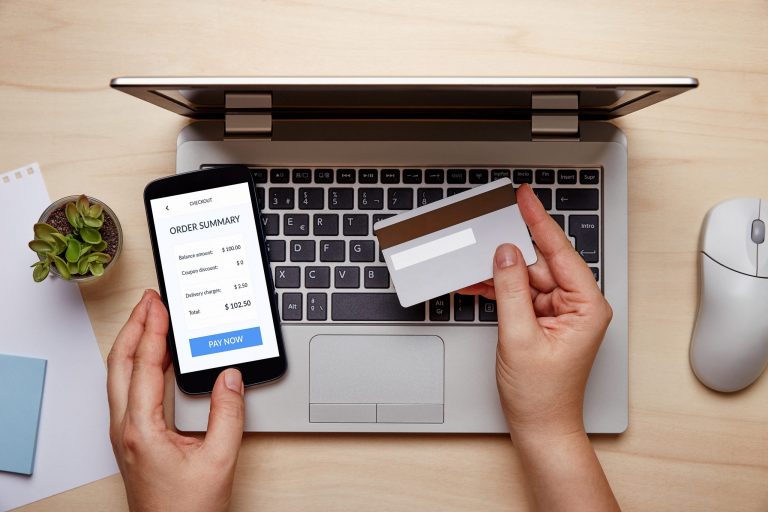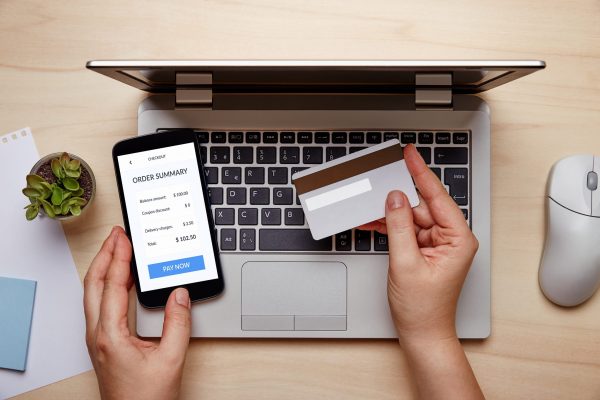 We reserve the right to refuse any order you place with us. Also we may require you to provide us with more information to verify your identity, which will cause the freezing of your order until further investigations are done.
Information on the Website
MotioNew tries its best to ensure that the information provided to you regarding the products sold on our website are the most accurate, complete, and up-to-date. However, we are a reseller company. Information found on this website are from manufacturers. Therefore, we do not guarantee that any information you find on this website regarding the goods, to be complete or most recent. These information are subject to changes over time, and there is possibility that the information found on our website are out of date. Please refer to the original manufacturer for the updated information.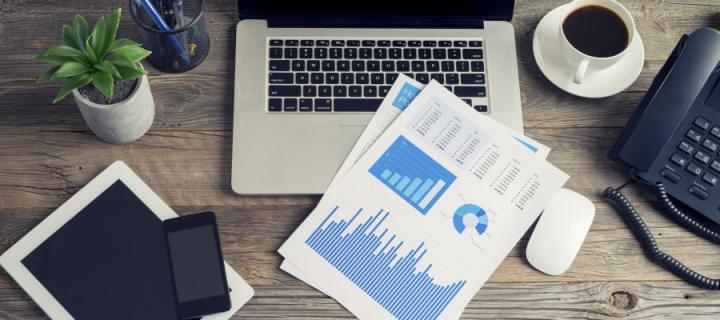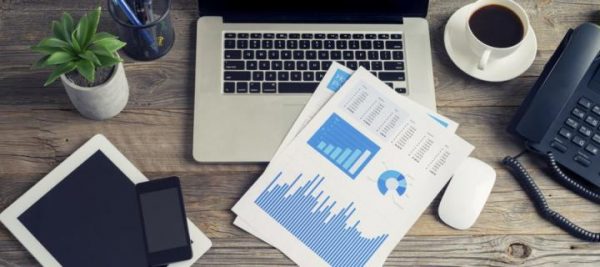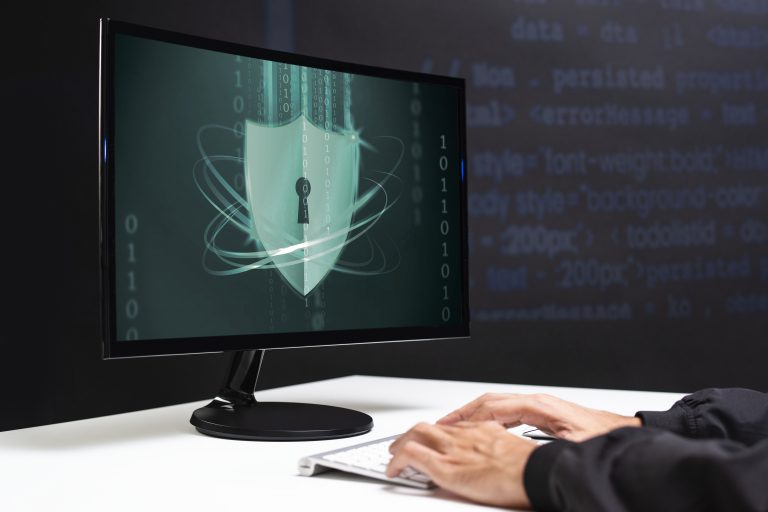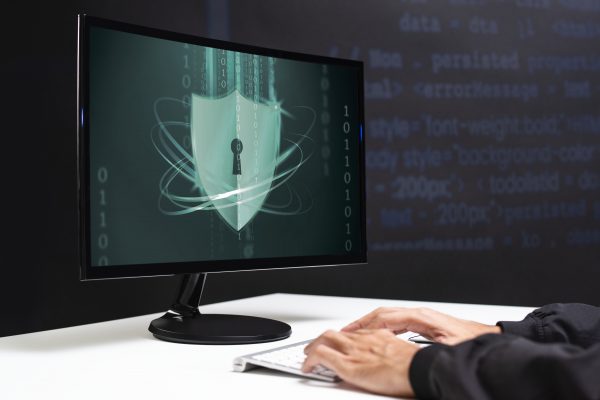 Your safety is your own responsibility, including proper use of equipment and safety gear, and determining whether you have adequate skill and experience. Power tools, electricity, and other resources used for these projects are dangerous, unless used properly and with adequate precautions, including safety gear. Some illustrative photos do not depict safety precautions or equipment, in order to show the project steps more clearly. These projects are not intended for use by children. Use of the instructions, kits, projects and suggestions on MotioNew is at your own risk.
Customer shall protect, defend, indemnify and hold harmless MotioNew, its shareholders, directors, officers, employees and agents from any fines, damages, costs, losses, liabilities, fees, penalties, claims and expenses (including legal fees and expenses) incurred by MotioNew as a result of the failure of the Customer or its agents, officers, directors or employees to comply with this Section.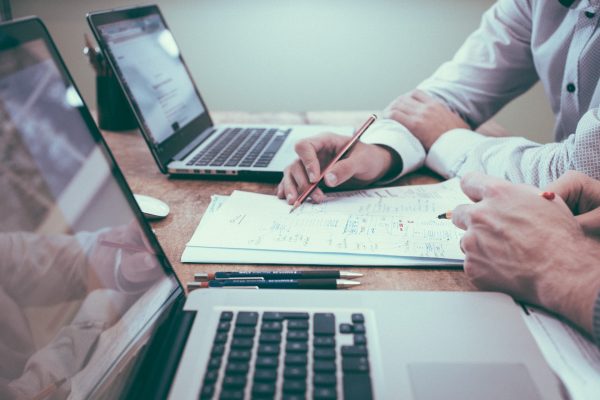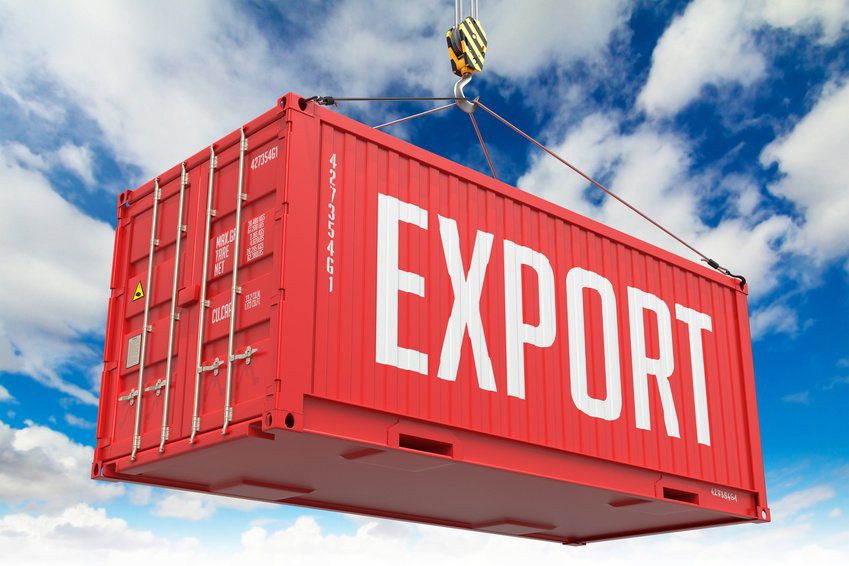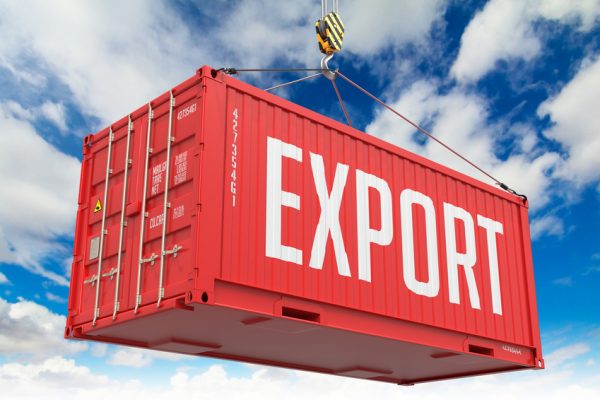 The price shown at the checkout page is only the goods price and the shipping fee. Any other applicable fees including the custom clearance at the destination country, and the fees of the returned package due to the customer not providing the required documents are to paid by the customer. Customer hereby acknowledges that the products and services delivered under this Agreement are subject to applicable export control and trade sanctions laws and regulations.
Customer agrees to comply with these laws and regulations and certifies that it will not use, sell, resell, export, re-export, import, dispose of, disclose or otherwise deal with the products or services delivered under this Agreement, directly or indirectly, to any country, destination or party without first obtaining any required export license or other governmental approval, and completing such formalities as may be required. Customer further agrees to not do anything which would cause MotioNew to be in breach of the export control and trade sanctions laws and regulations.
In an attempt to provide increased value to our visitors, we may link to sites operated by third parties. However, we have no control over these linked sites. If you use these links, you will leave MotioNew.com, and we are not responsible for any content, materials or other information located on the linked website. If you decide to check out any of the linked websites, you do so entirely at your own risk.
We store your phone number, order history, email, shipping and billing addresses in your user account. For your security, credit card numbers, expiration dates, and CVV codes are not stored. User information is only used to ship goods and contact you in case of an order or shipping issue. We do not, and will never, sell or give any of your information to any third-party or send you any unsolicited advertisements. 
You can choose to whether or not receive emails from us regarding new products, new services, new blog posts or any other information that we feel may be useful to you. 
Products sold on this website are not manufactured by us, and may or may not, be eligible for the warranty from the manufacturer. You can contact us before hand to check if your product is eligible for warranty. Warranty will not apply if Product fails or is damaged after delivery to you due to accident, abuse or misuse.
These terms of service may be revised at any time and from time to time by updating this page. You should visit this page from time to time to review the most up do date terms of service.
If you have any questions about the terms mentioned here, please reach us using "Contact Us" page.