Pixhawk CUAV V5 and X7 and X7pro Flight Controller
318.00 $ – 1040.00 $
Description
A brief overview of the Pixhawk CUAV V5 and X7 and X7pro flight controller
CUAV V5 and X7 and X7pro flight controllers are perfectly compatible with ArduPilot AC4.03/AP4.05/AR4.01 and above firmware versions. A PX4 with a firmware version of 1.11.1 or higher is compatible with an X7 flight controller.
The interfaces of CUAV V5 and X7 and X7pro
The barometer is MS5611*2
The magnetometer is RM3100.
Accelerometer/Gyroscope: BMI088
Accelerometer/Gyroscope: ICM-20649
Accelerometer/Gyroscope: ICM-20689
Sensors onboard the vehicle include:
STM32H743 is the main FMU processor
There are three sets of IMU sensors in the system
An UAVCAN battery port that is dedicated to the UAVCAN
Support the heating of the IMU, which will improve the performance of the sensor
Provide support for more dshot outputs
With USB_HS support, logs can be downloaded more quickly
It has a modular design, so it can be used as a DIY carrier board
The ability to absorb shock internally
The X7® is an advanced autopilot that has been designed independently by CUAV®. Featuring a high-performance STM32H7 processor and incorporating industrial-grade sensors and ultra-low temperature drift sensors, this device has a number of advantages. As compared to the previous flight controller, it has a better performance and a greater level of reliability. There is no doubt that this board will be able to run ArduPilot firmware perfectly, and it will also be compatible with PX4 firmware. The X7 is ideal for academic research as well as for commercial applications and commercial systems integration.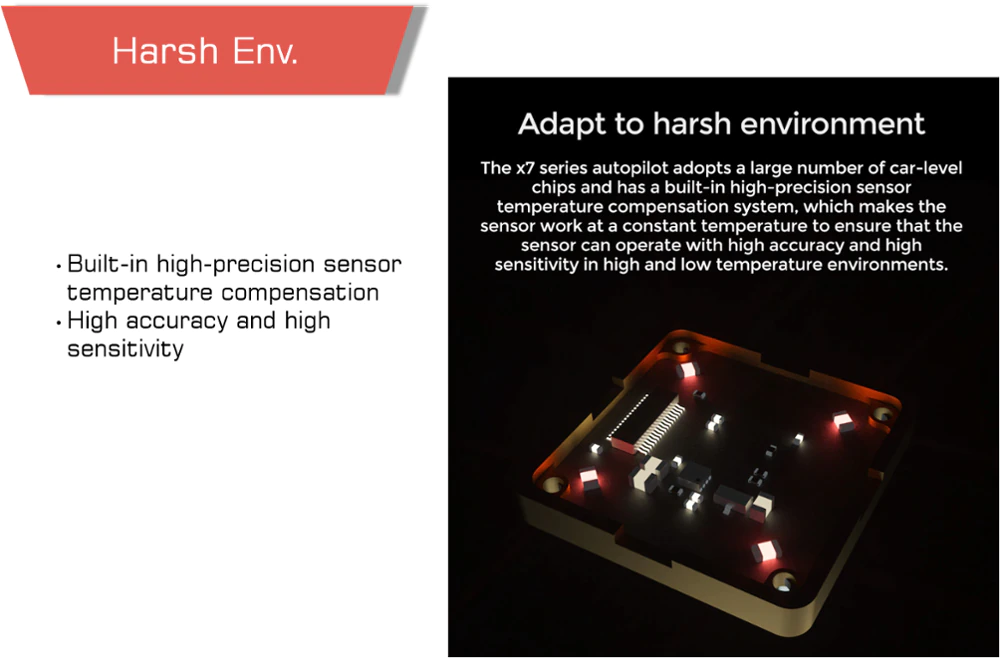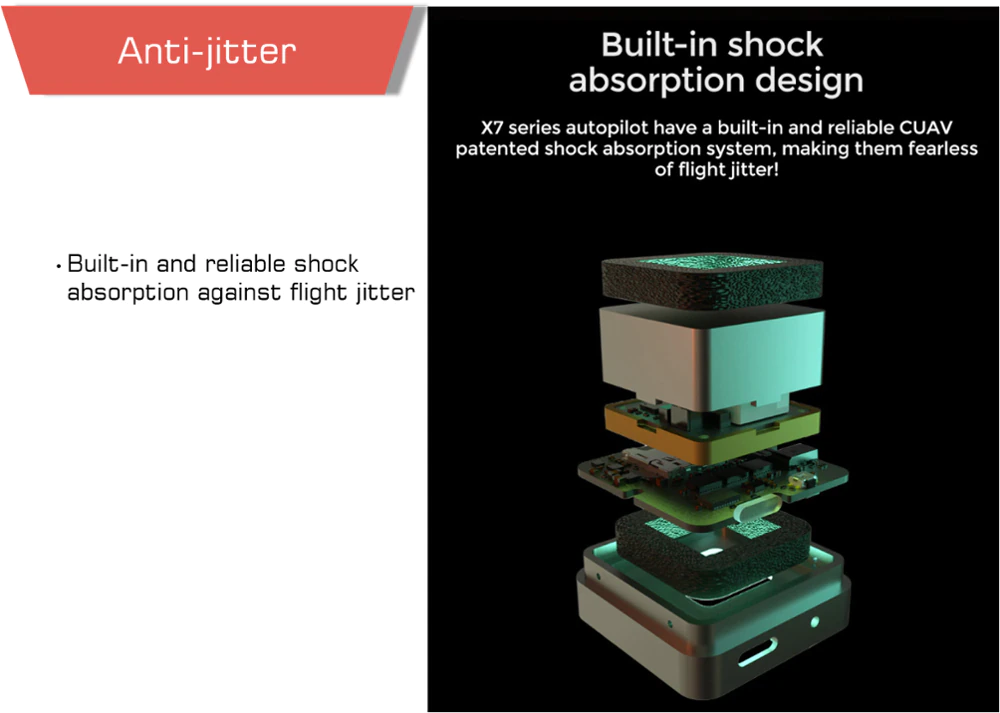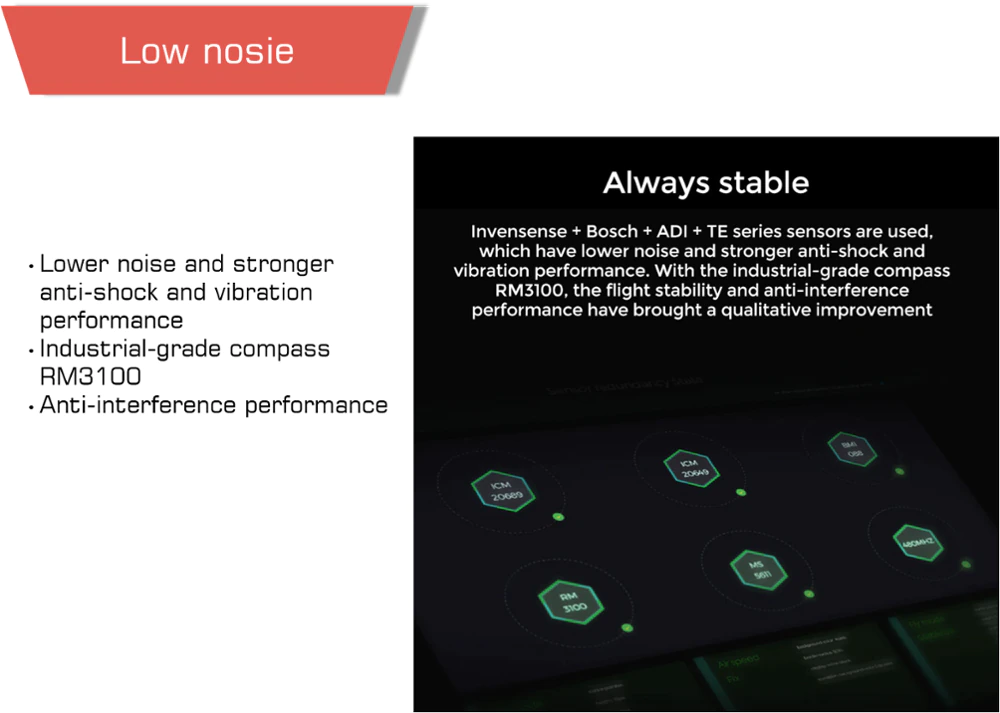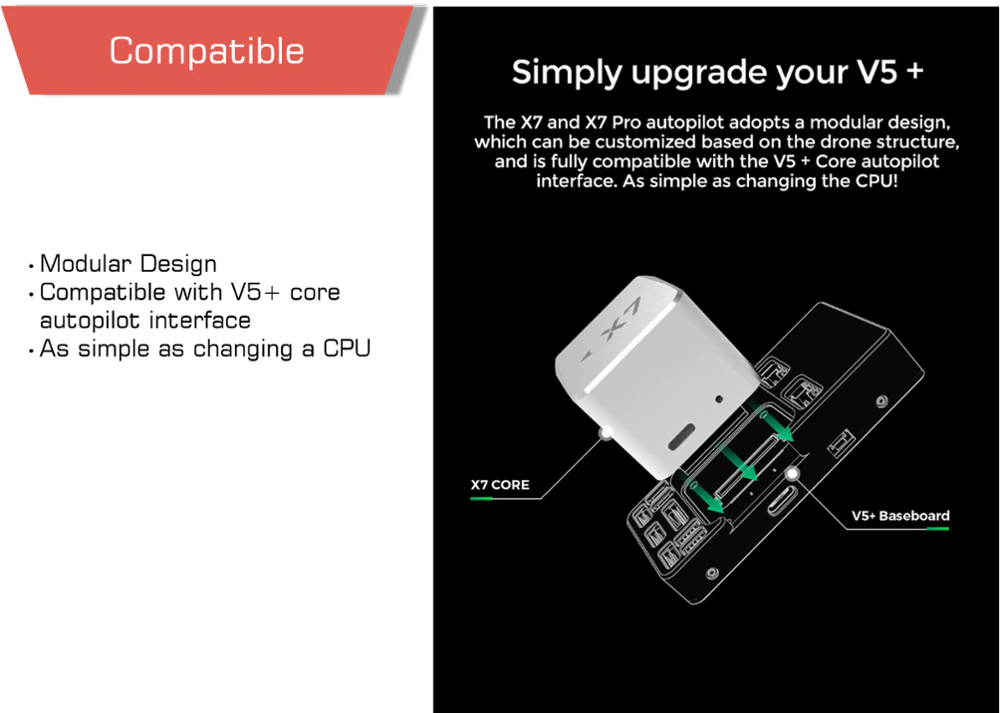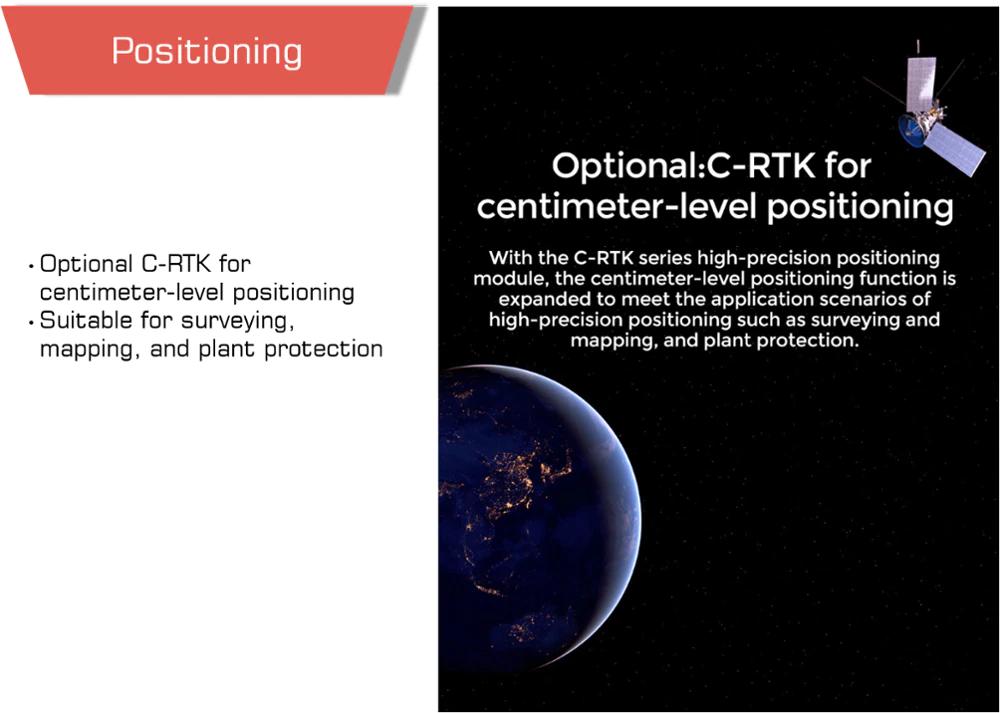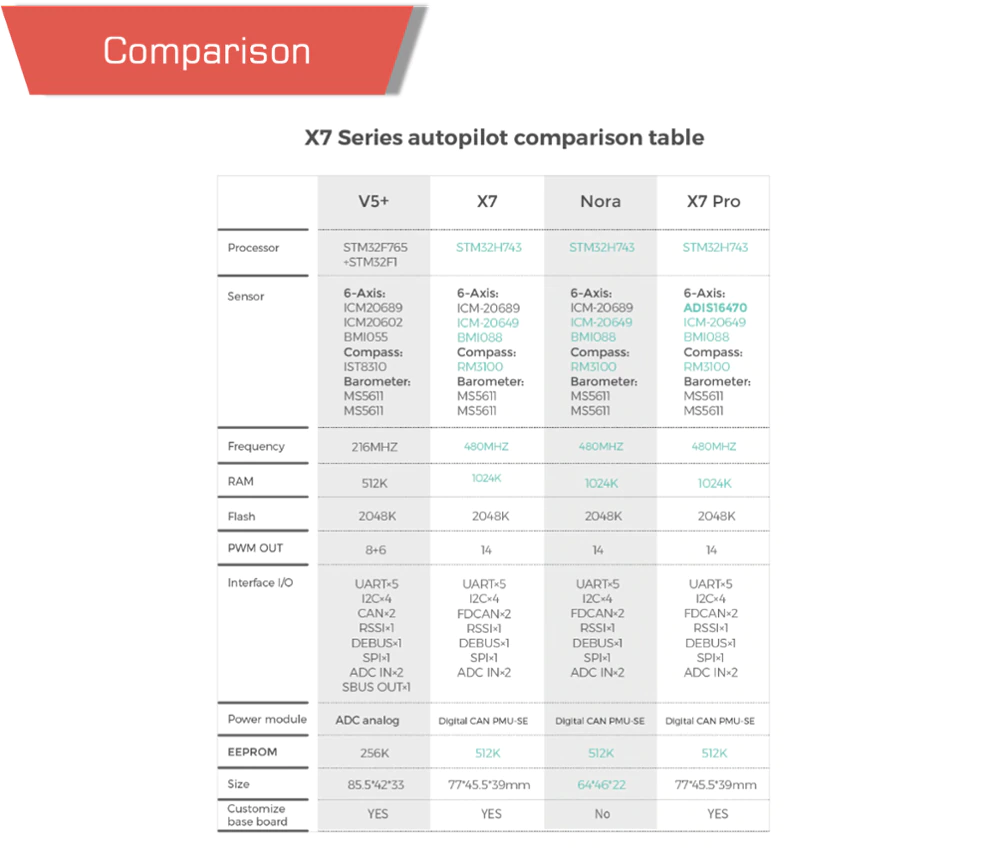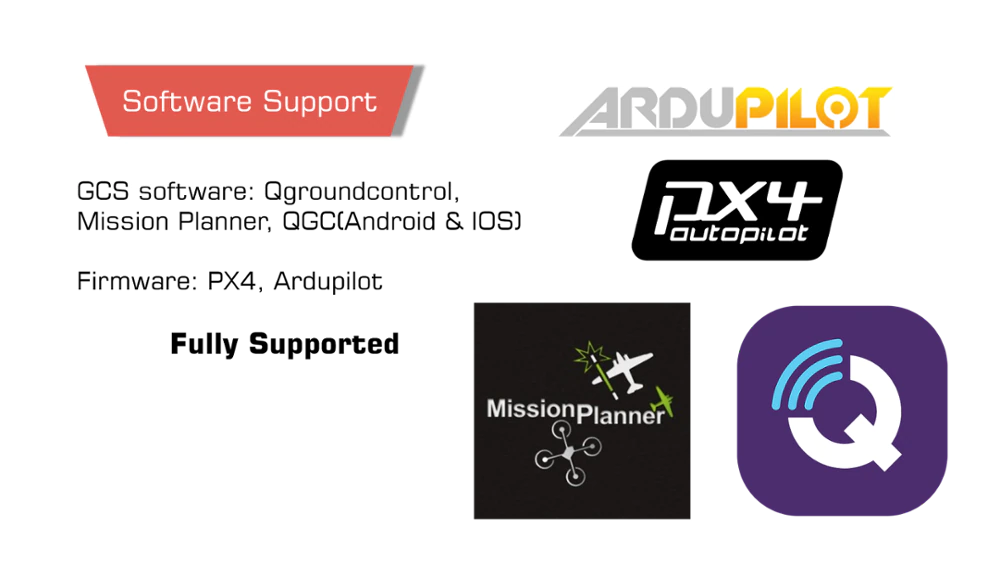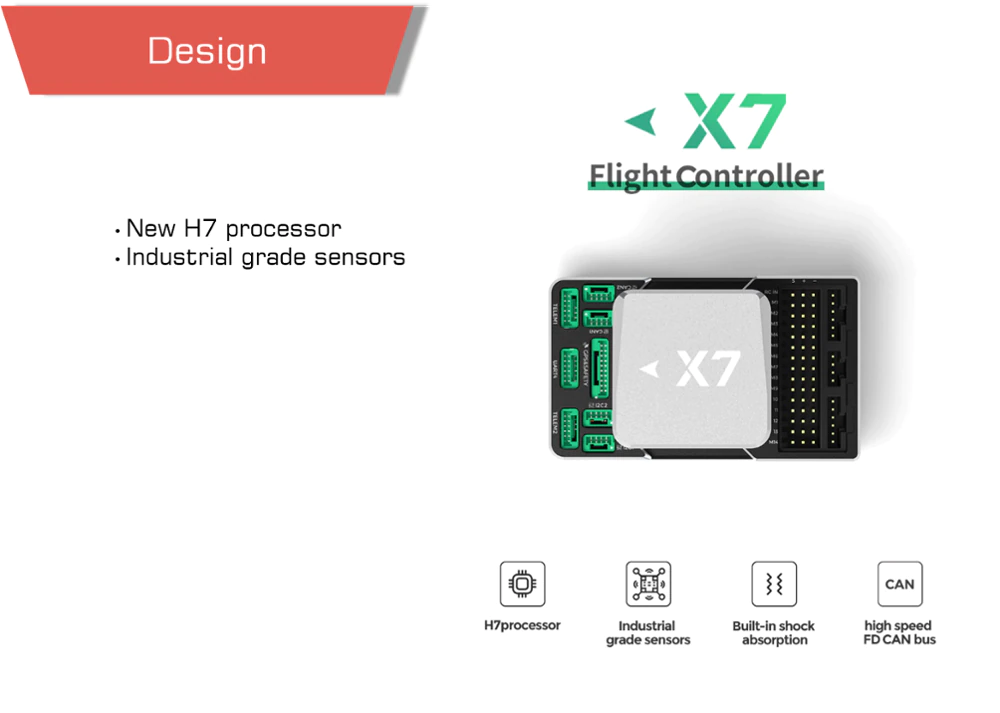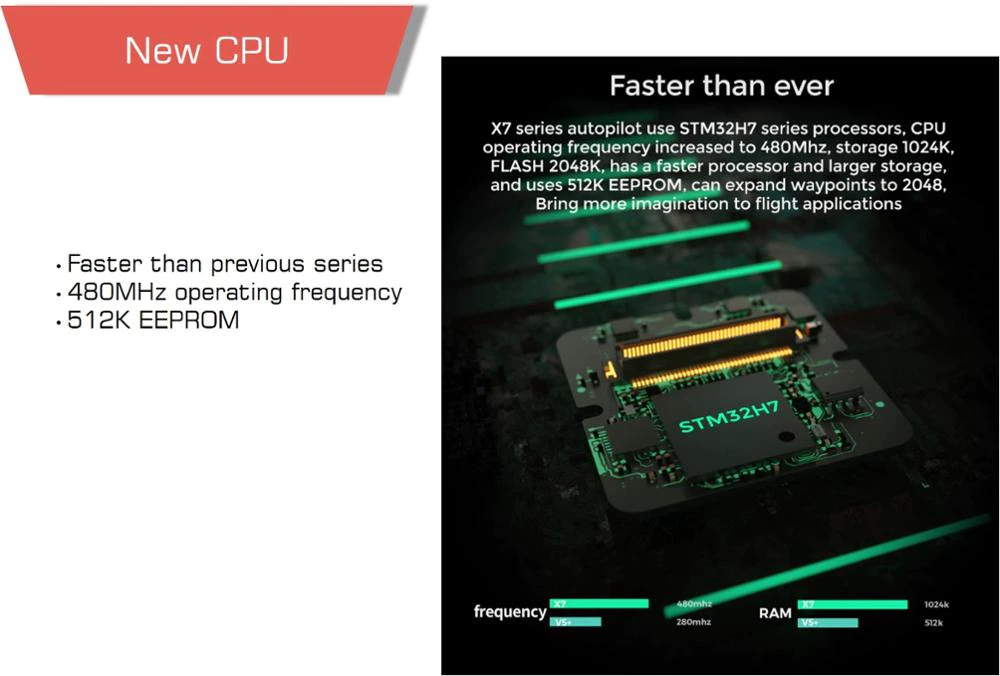 If you have any questions regarding our products, use the Motionew Contact us page to consult our engineering team.
---
Additional information
| | |
| --- | --- |
| Weight | 0.106 kg |
| Dimensions | 5 × 5 × 2 cm |
Specifications
Weight

106g

Dimension

77×45.5x39mm (including cube)

Operating temperature

-20 ~ 80°C

Internal shock absorption

Supports temperature compensation

Three imus

Operating temperature

-20 ~ 80°c(Measured value

Servo Rail Input

0~36V

USB Input

4.75~5.25V

Power

4.3~5.4V

ports

1 USB

2 CAN bus

intput

2 ADC

2 Power ports(Power A is common adc interface, Power C is uavcan battery interface)

4 i2c buses(Two i2c dedicated ports)

2 GPS ports(GPS and UART4 ports)

Analogue / PWM RSSI input

Support multiple RC inputs (SBUs / CPPM / DSM)

14 PWM outputs (12 supports Dshot)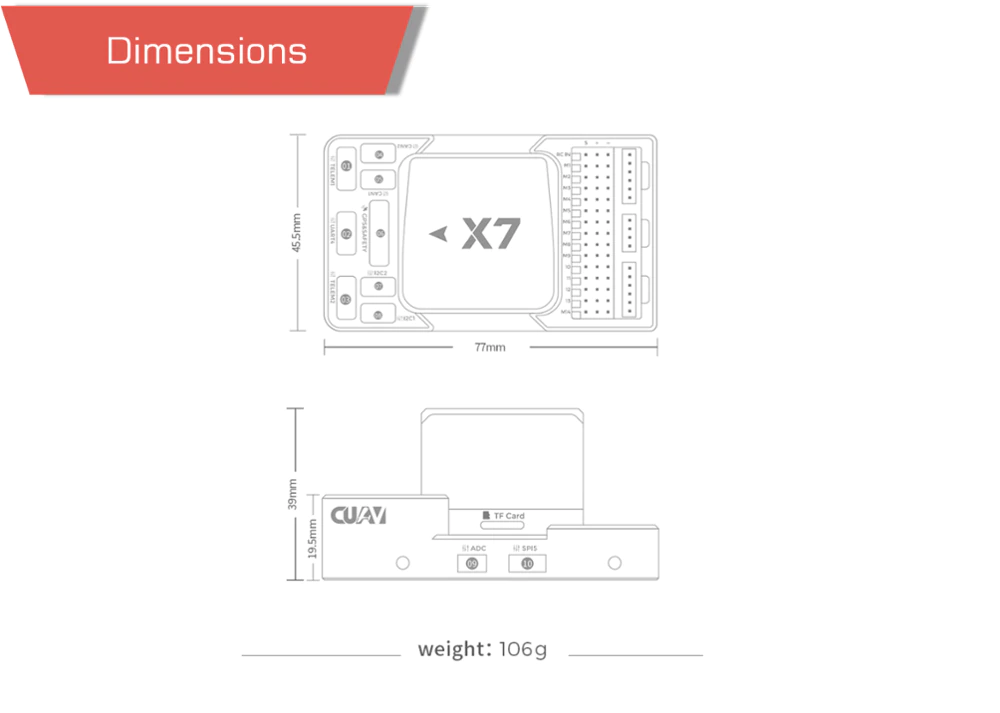 Product contents
Product contents
Documents