RadioMaster TX16 Mark II Radio Controller (Mode 2)
219.98 $ – 362.98 $
Description
RadioMaster TX16 Mark II Radio Controller (Mode 2)
Introducing the RadioMaster TX16 Mark II Radio Controller – the ultimate addition to your RC gear! With improved internal circuitry and optimized power supply, this controller offers superior performance for your RC needs. The new charge circuitry comes with integrated reverse-polarity protection, and an optimized charge IC allows for up to 2.2A internal USB-C charge current.
Featuring a rear-mounted audio jack, you can easily plug in your headphones and enjoy uninterrupted audio while you fly. The V4.0 Gimbal offers improved centering and temperature stability with the same circuitry as AG01, and optional high/low rear grips are included for improved ergonomics. The improved S1/S2 knobs and LS/RS sliders offer a smoother feel and better center-detents, while the redesigned battery cover allows for improved battery access.
Not only does the RadioMaster TX16 Mark II offer improved hardware, but it also supports EdgeTX and OpenTX for easy software updates. EdgeTX comes pre-installed with a touch screen enabled interface. Additionally, the controller is available in both 4in1 and ELRS versions, allowing you to choose the right protocol for your needs.
For those who want to customize their experience, the controller also comes with a rear DIY socket for personalized mods. The TX16s natively supports Team Black Sheep MicroTX modules in CRSF mode with LUA scripts, and the internal 4-in-1 multi-protocol module allows you to switch between internal RF and Crossfire via software. You can also choose between the standard FCC version or the EU LBT version, depending on your location and needs.
Upgrade your RC experience with the RadioMaster TX16 Mark II. The controller comes with optional V4.0 Hall Gimbals or AG01 Gimbals, both with externally adjustable stick travel, self-centering, and stick tension. The included raised and flat grips allow for further customization, while the upgraded design features a retolded faceplate with improved fit and finish and a 4.3-inch IPS color display with adjustable brightness.
Take your RC game to the next level with the RadioMaster TX16 Mark II Radio Controller.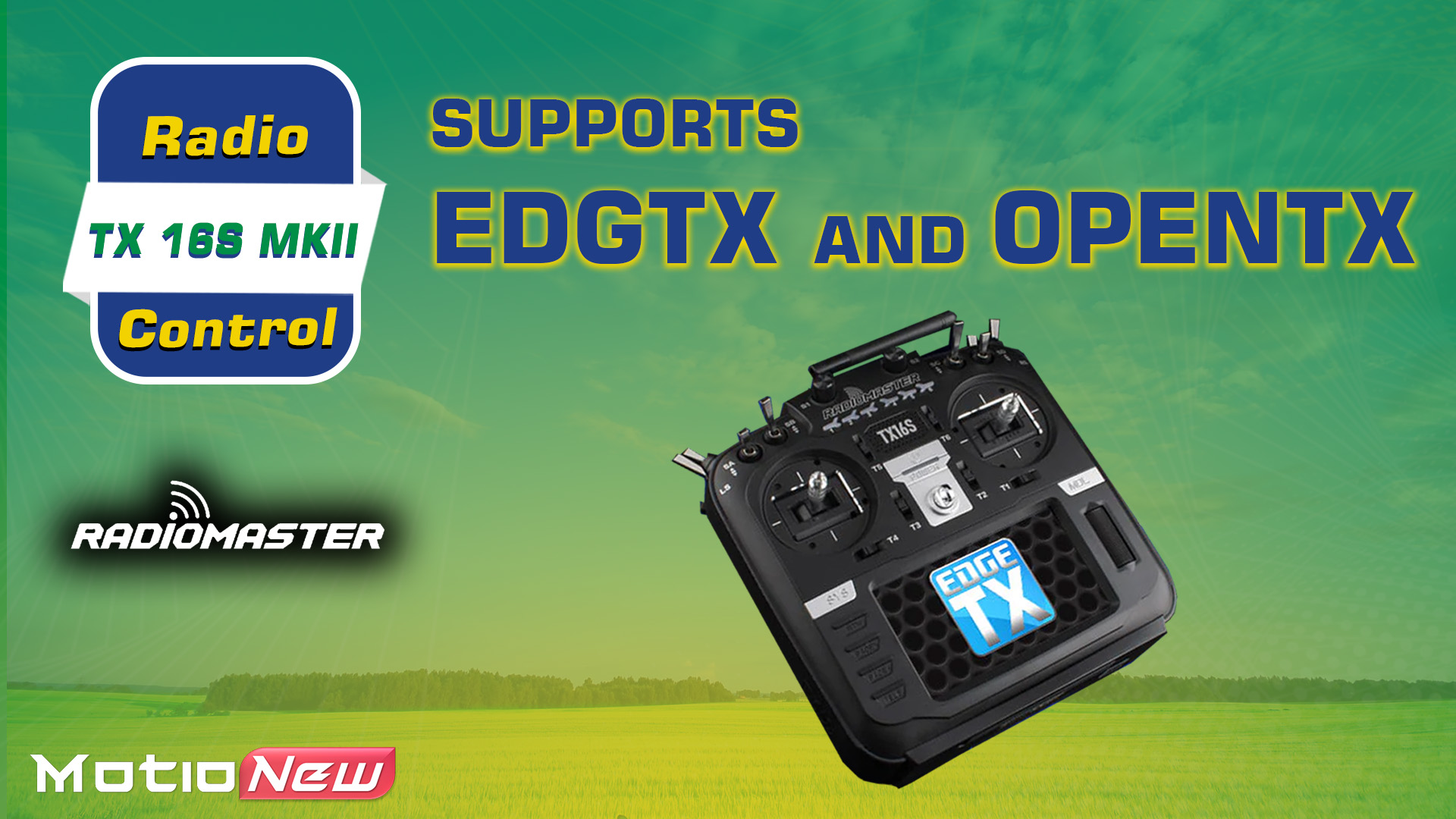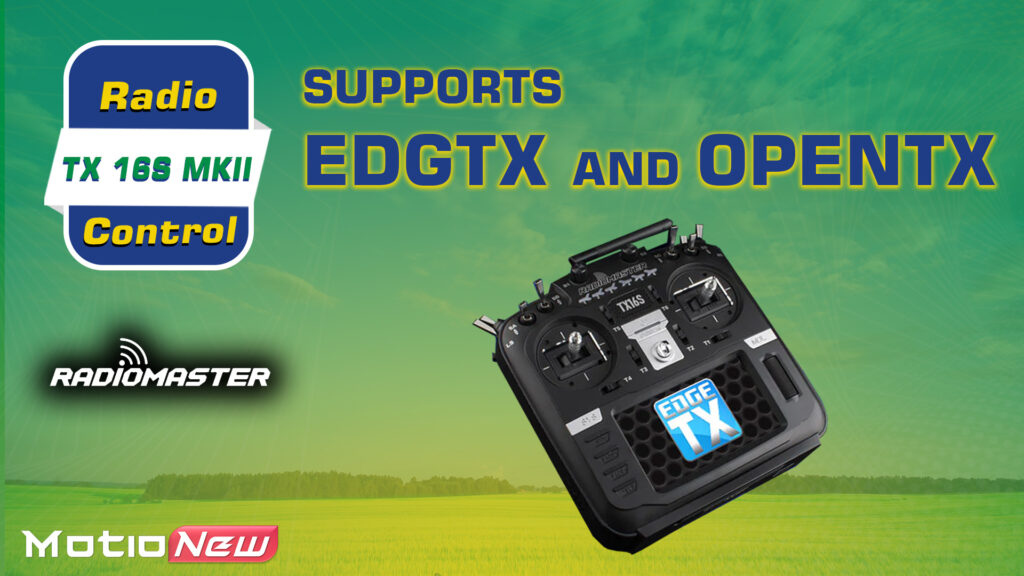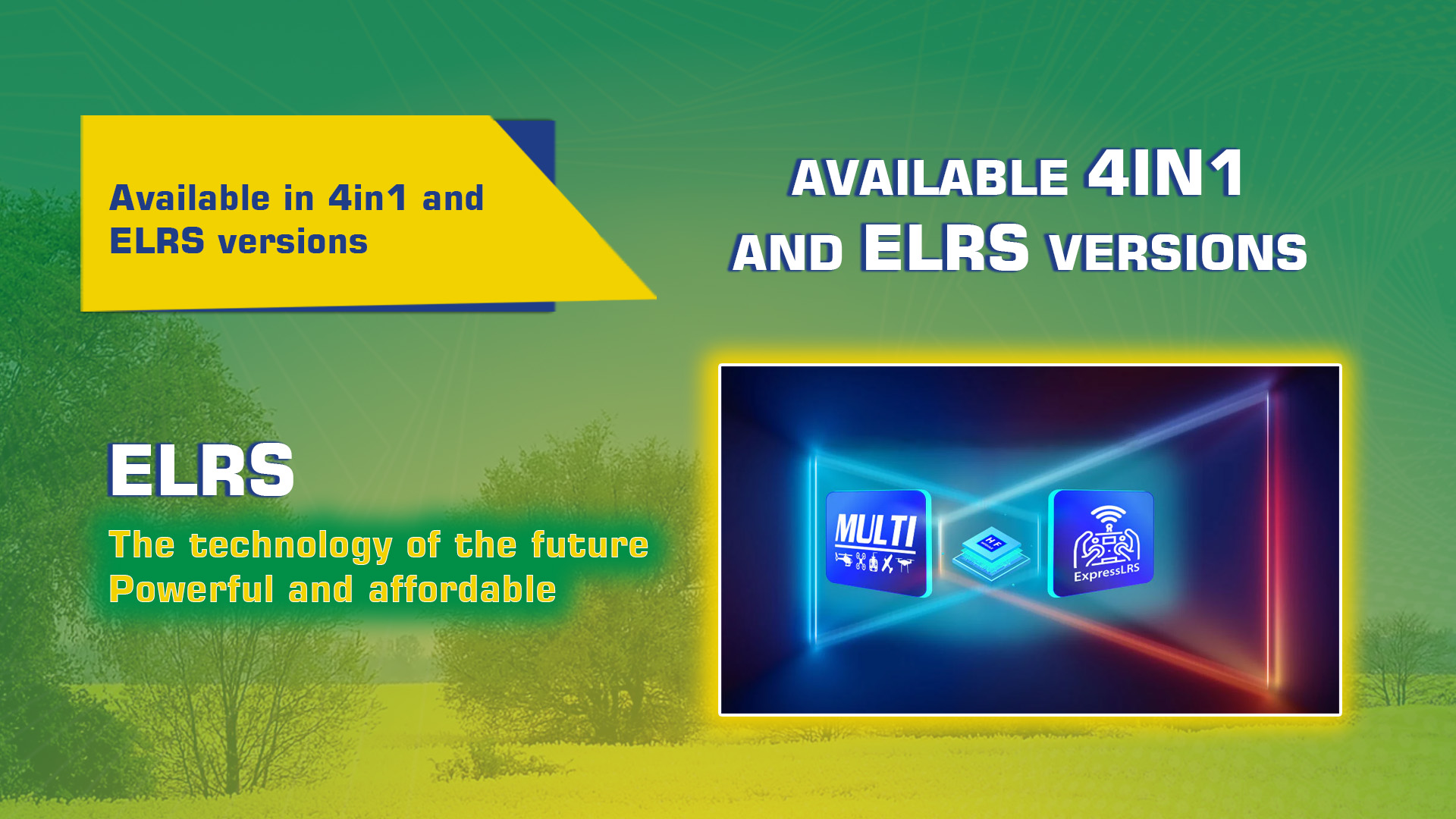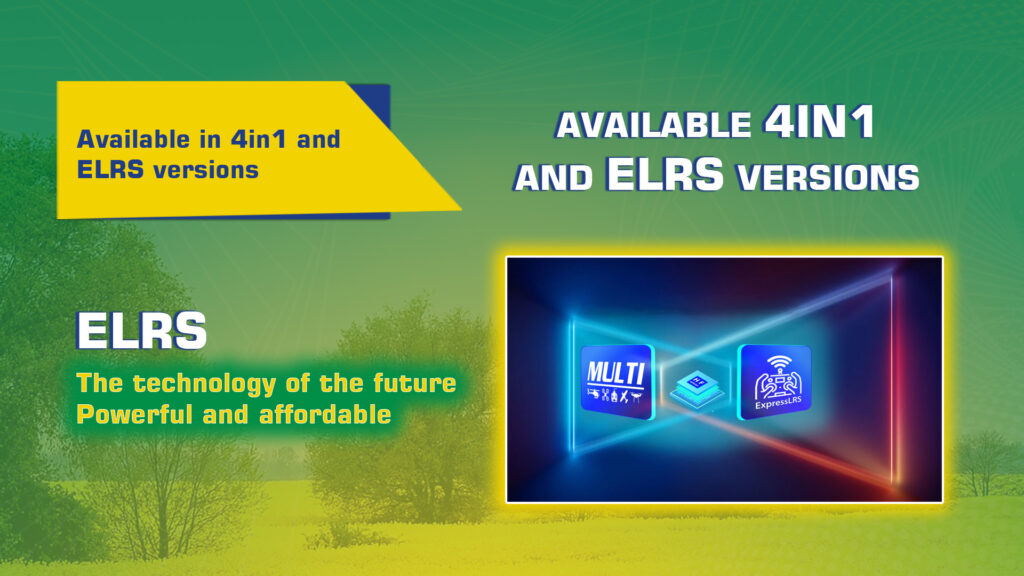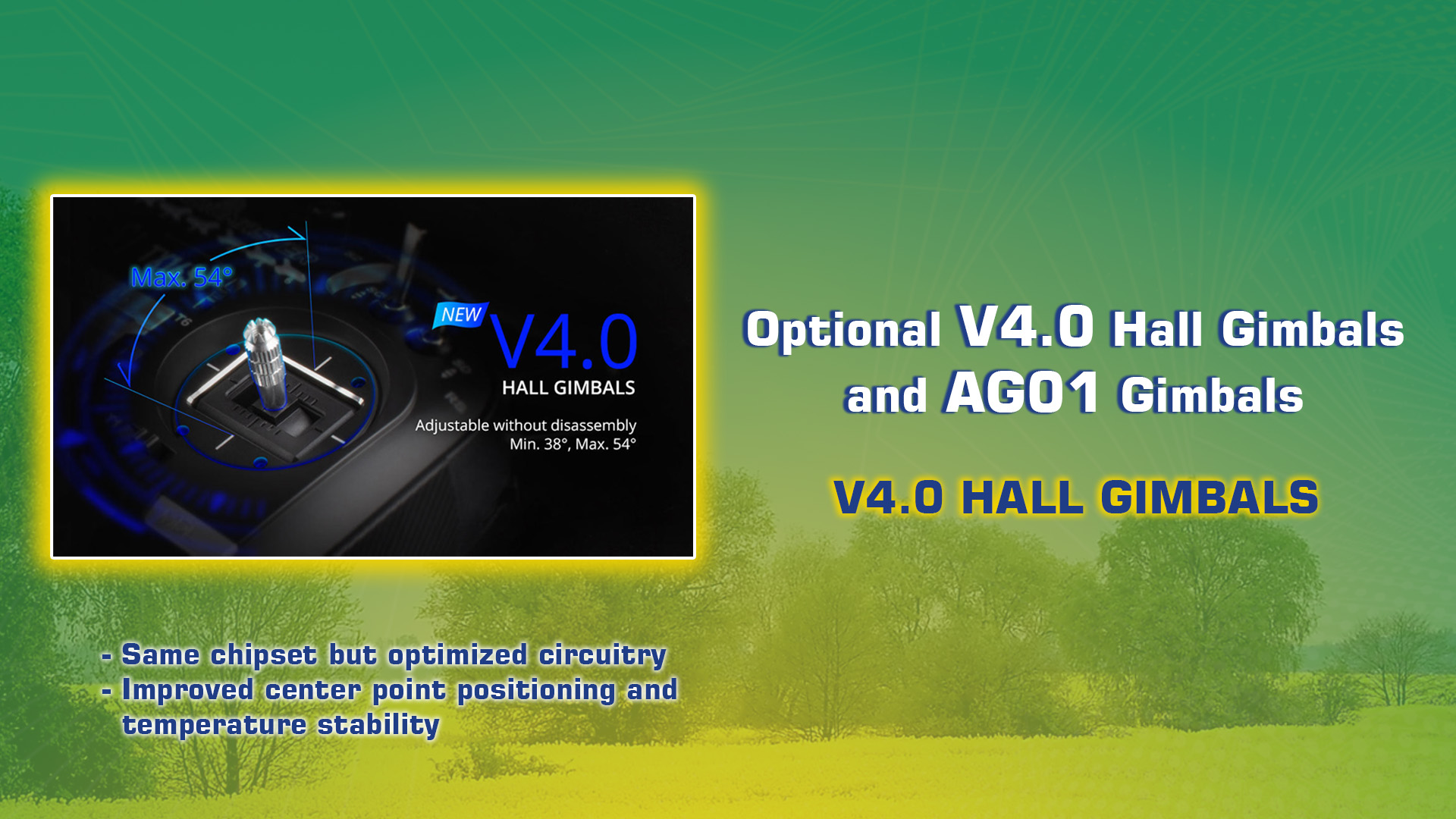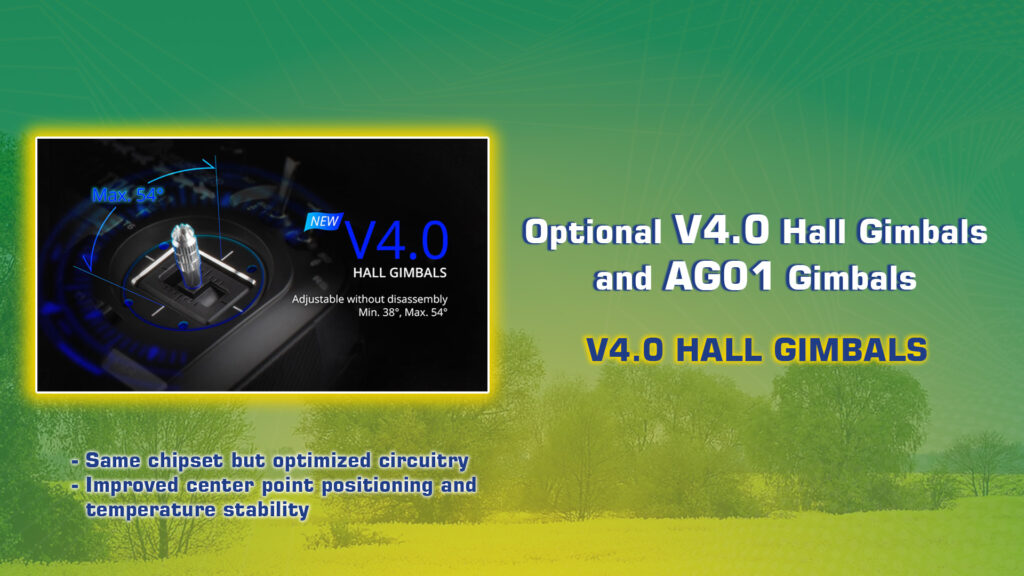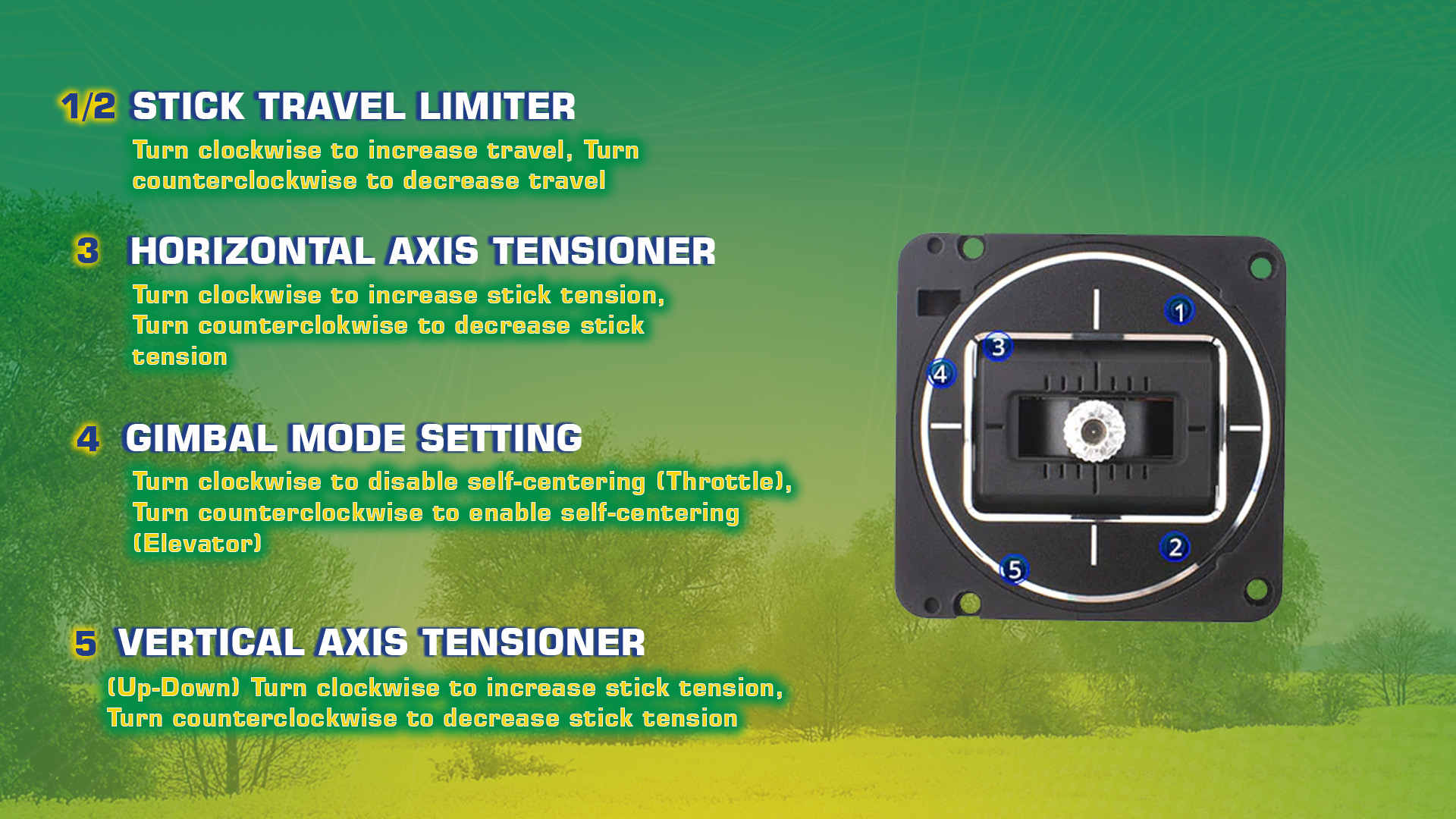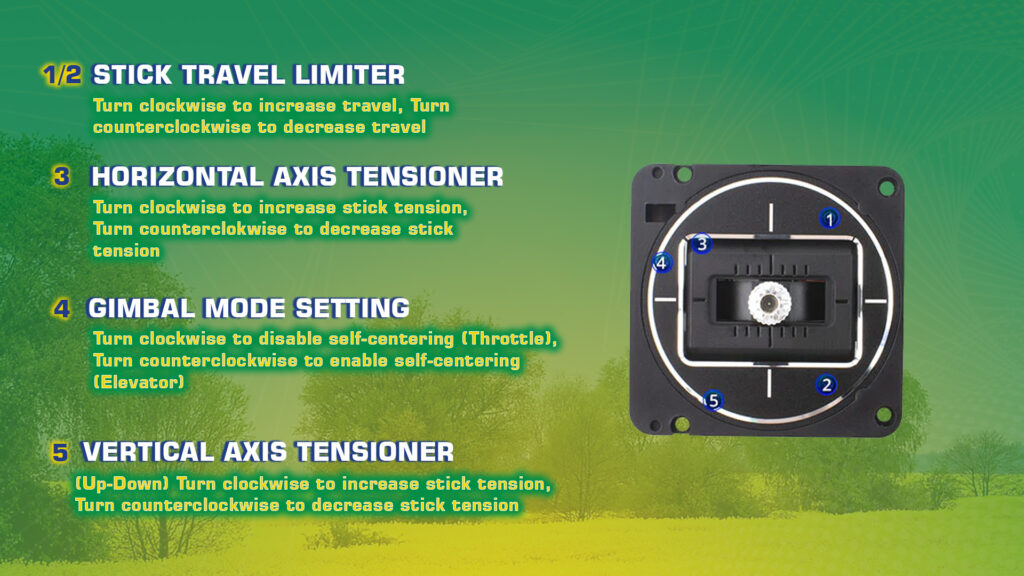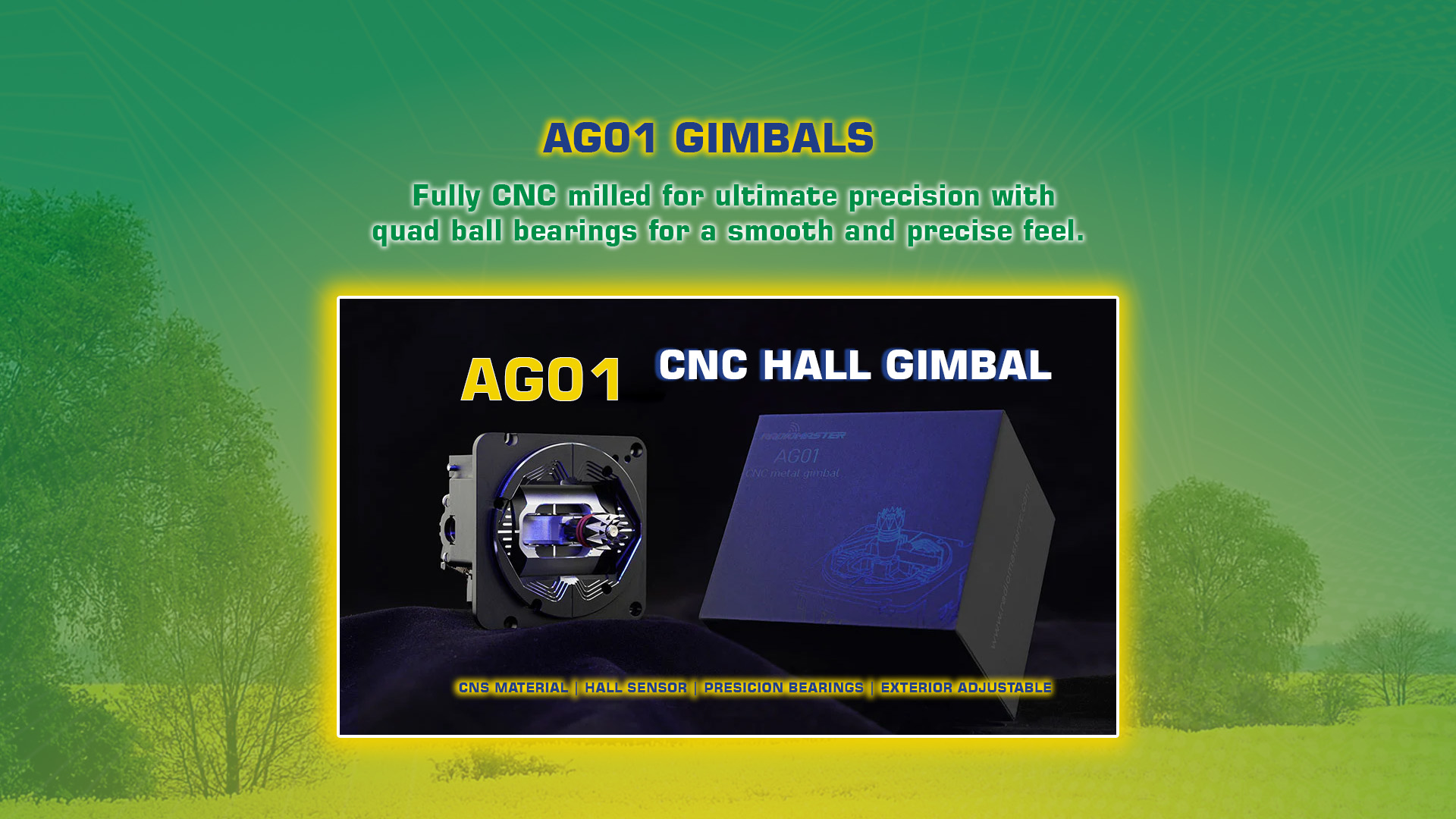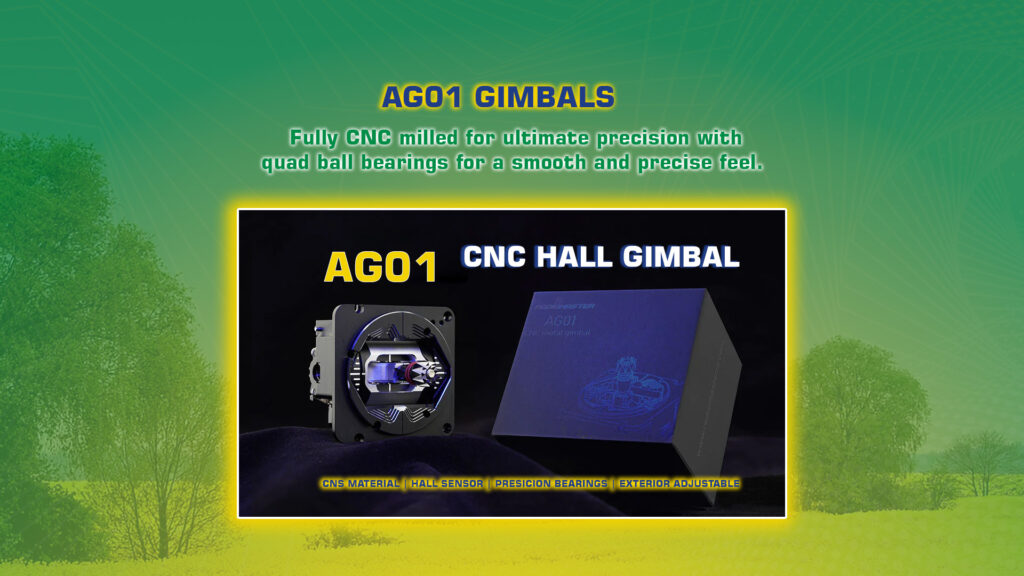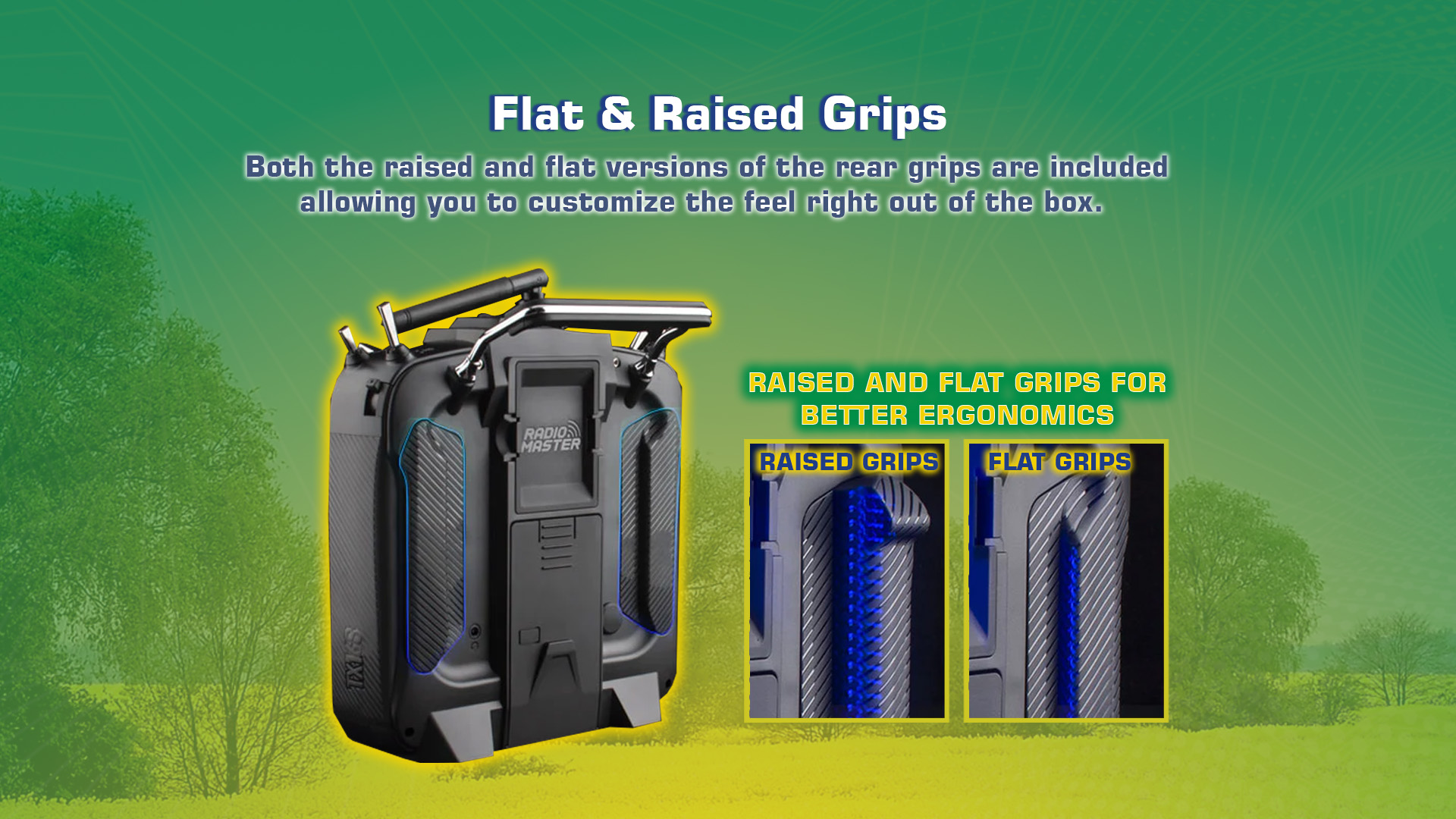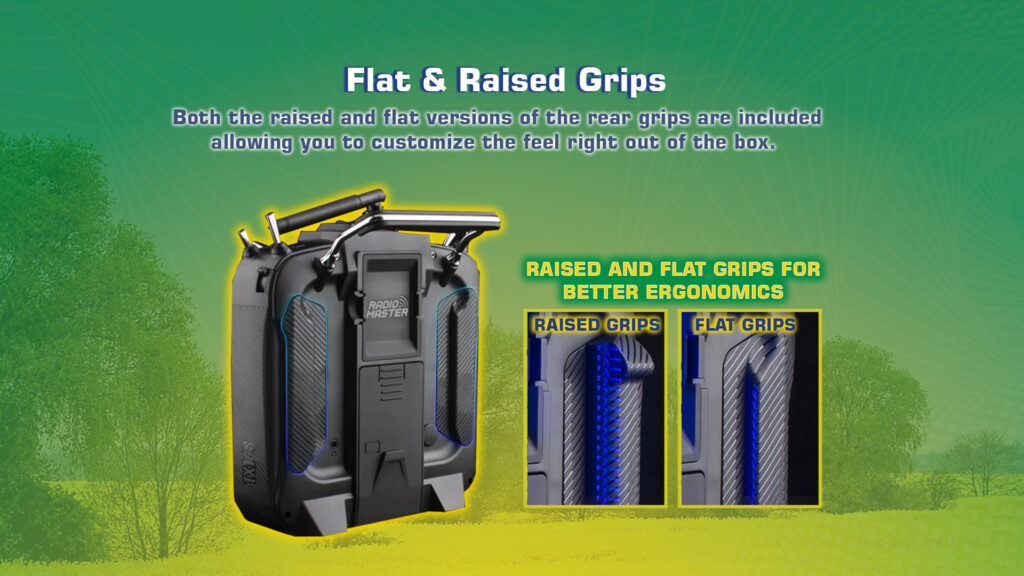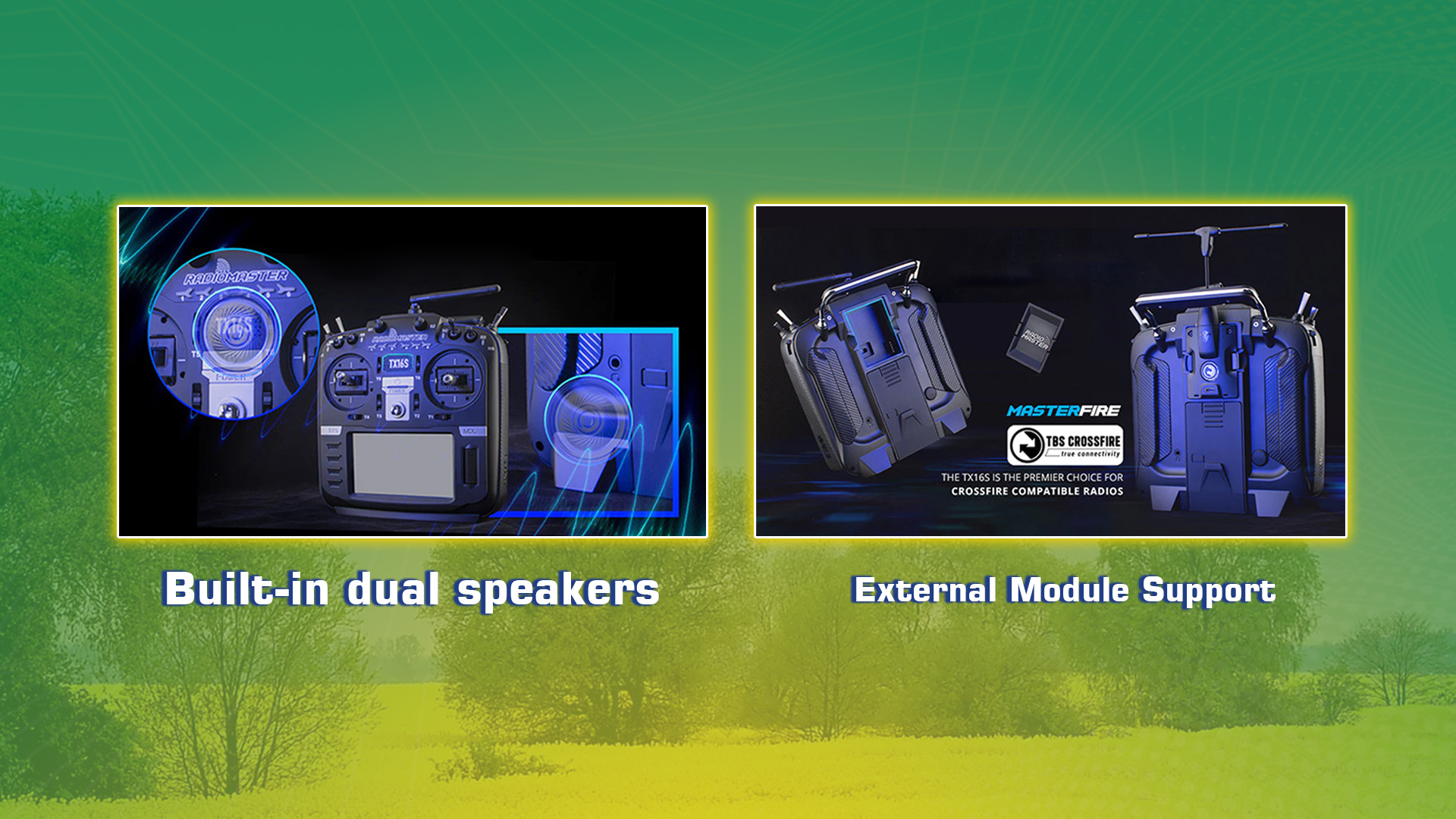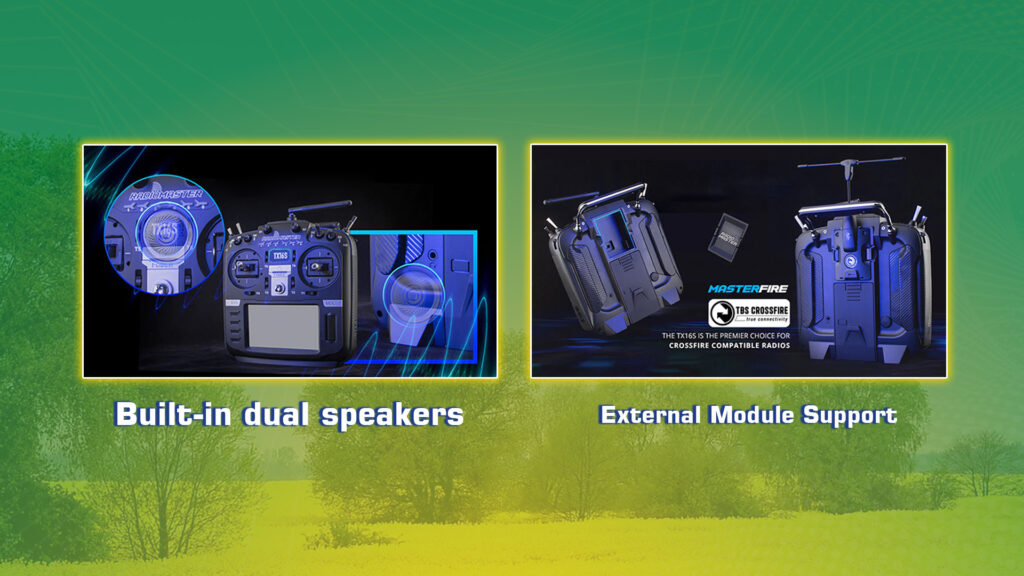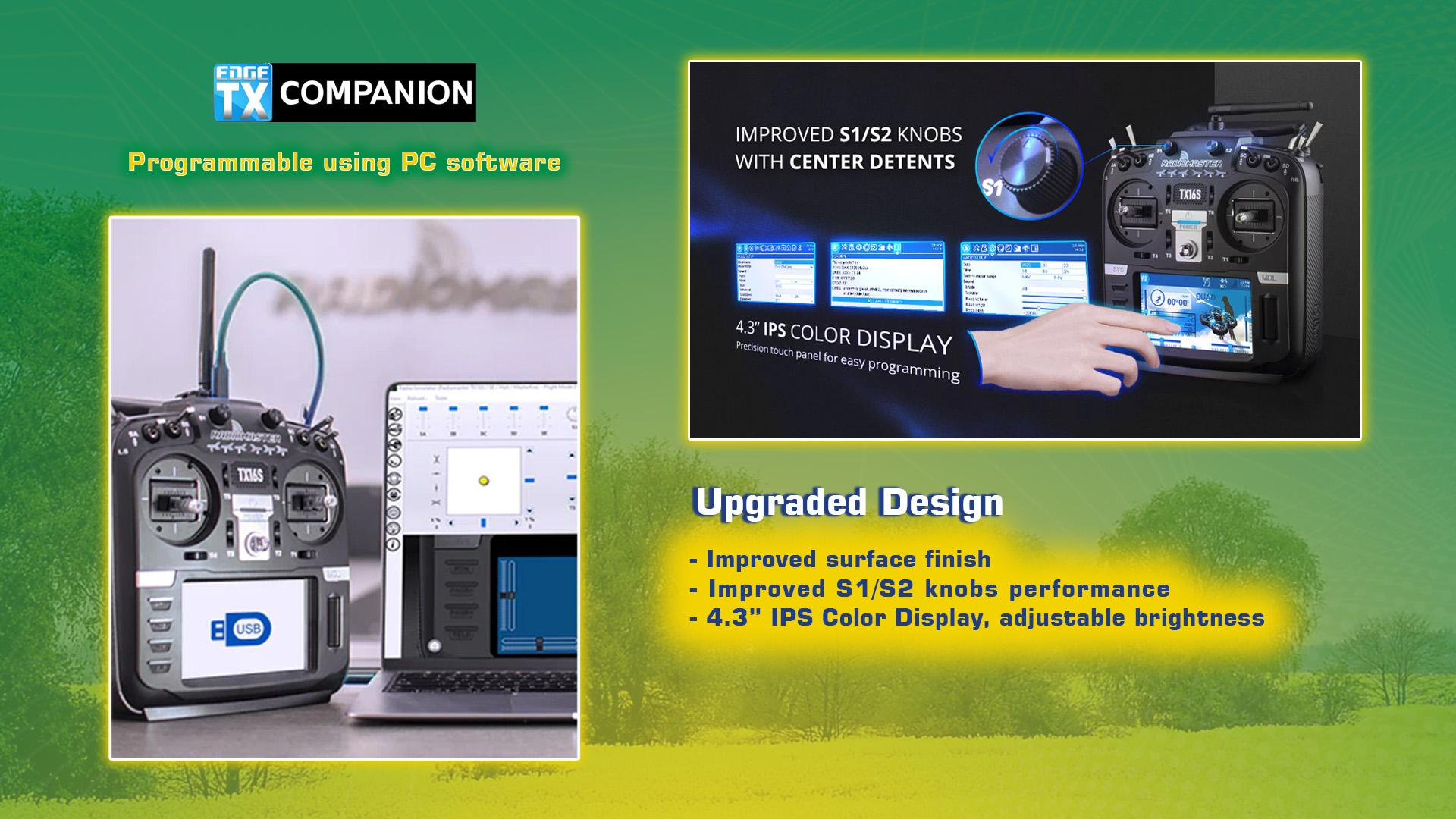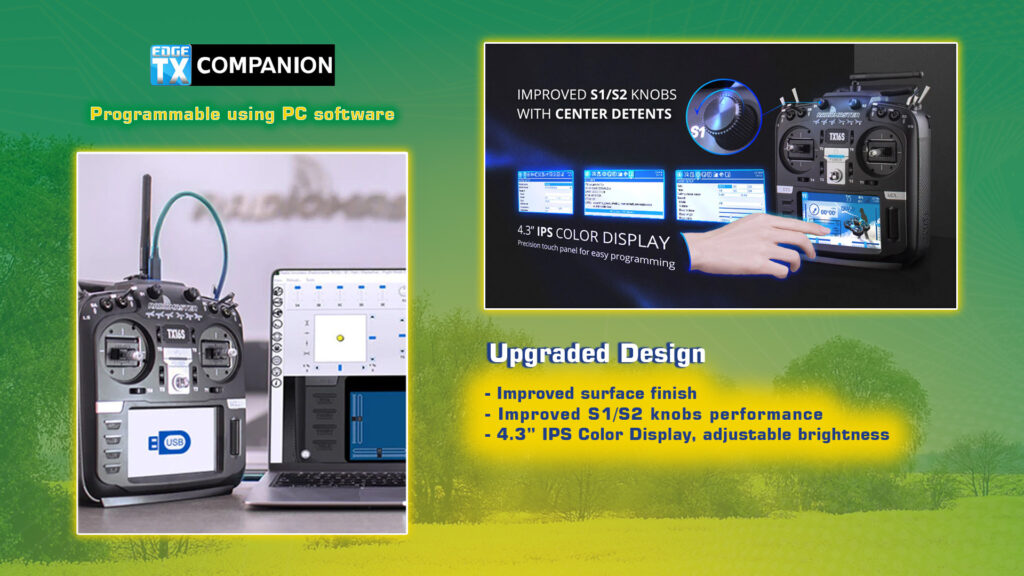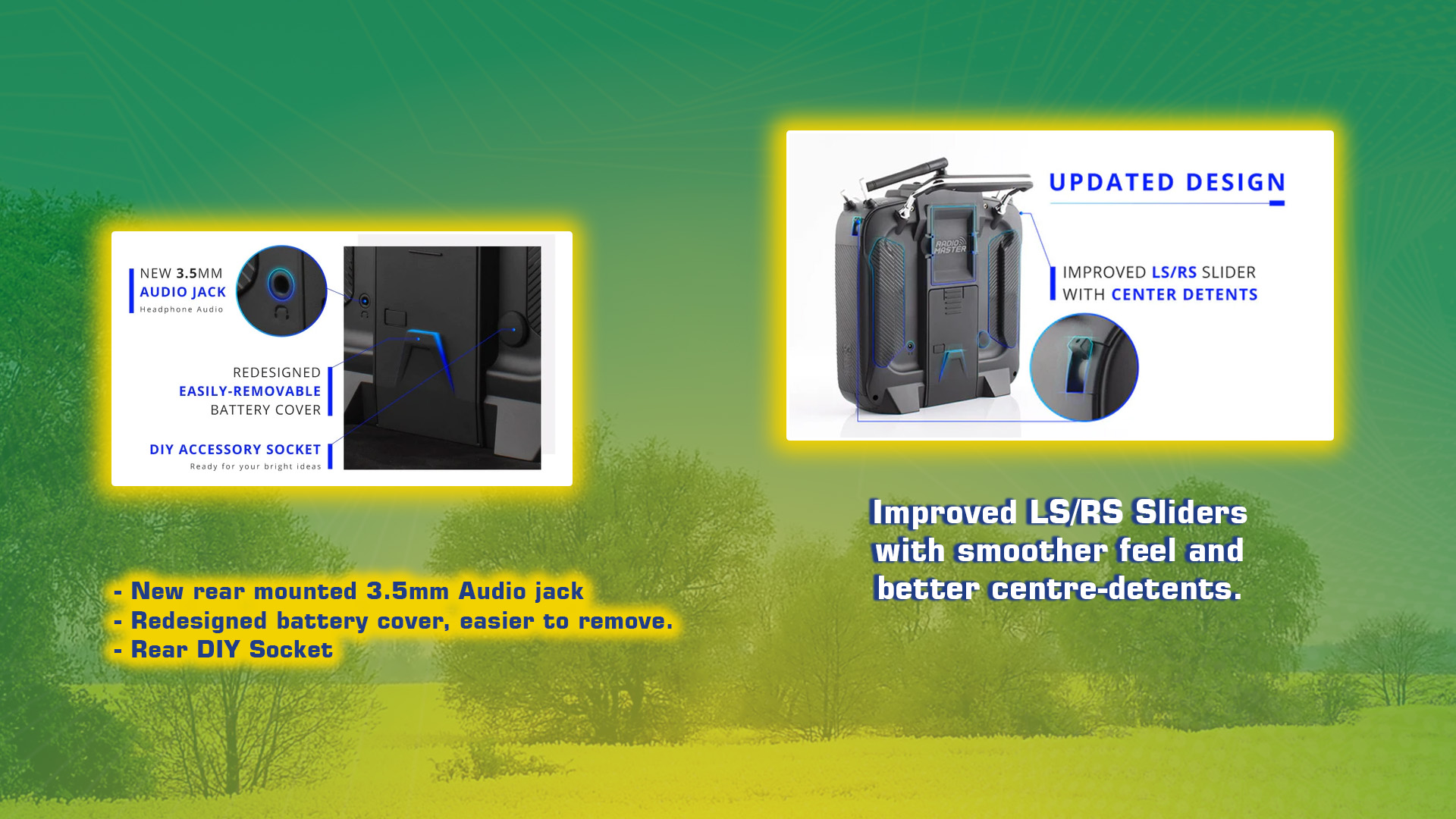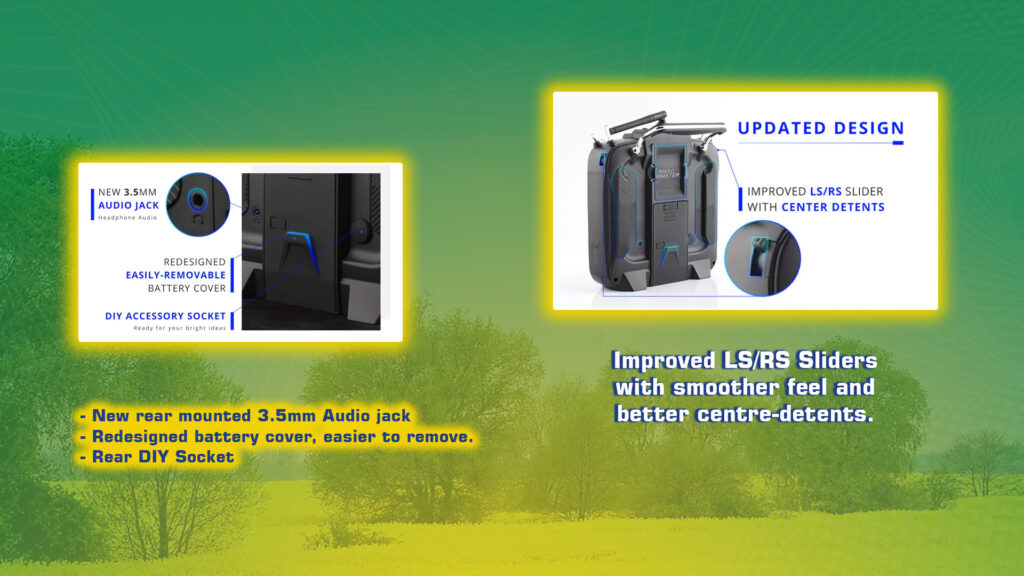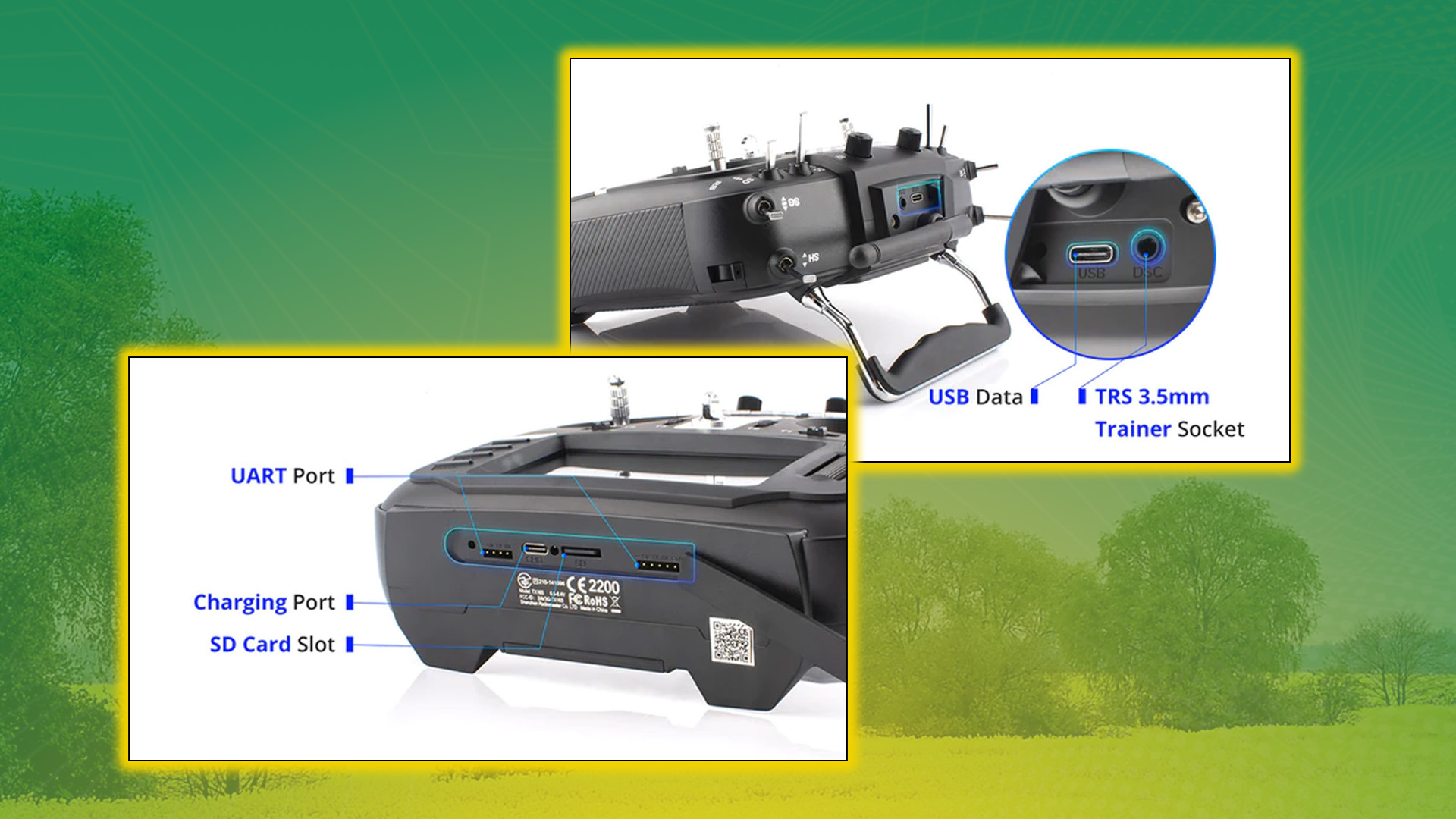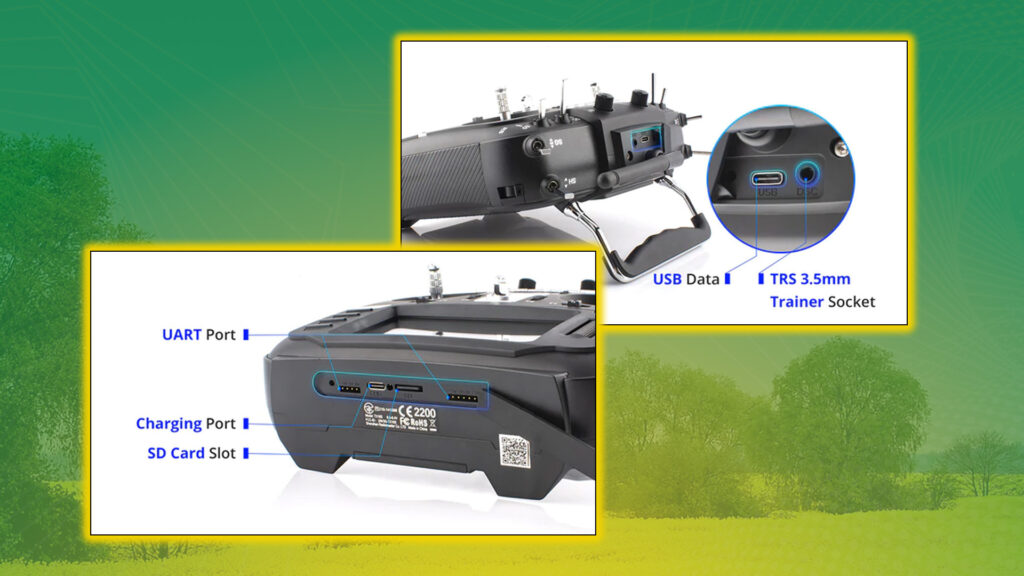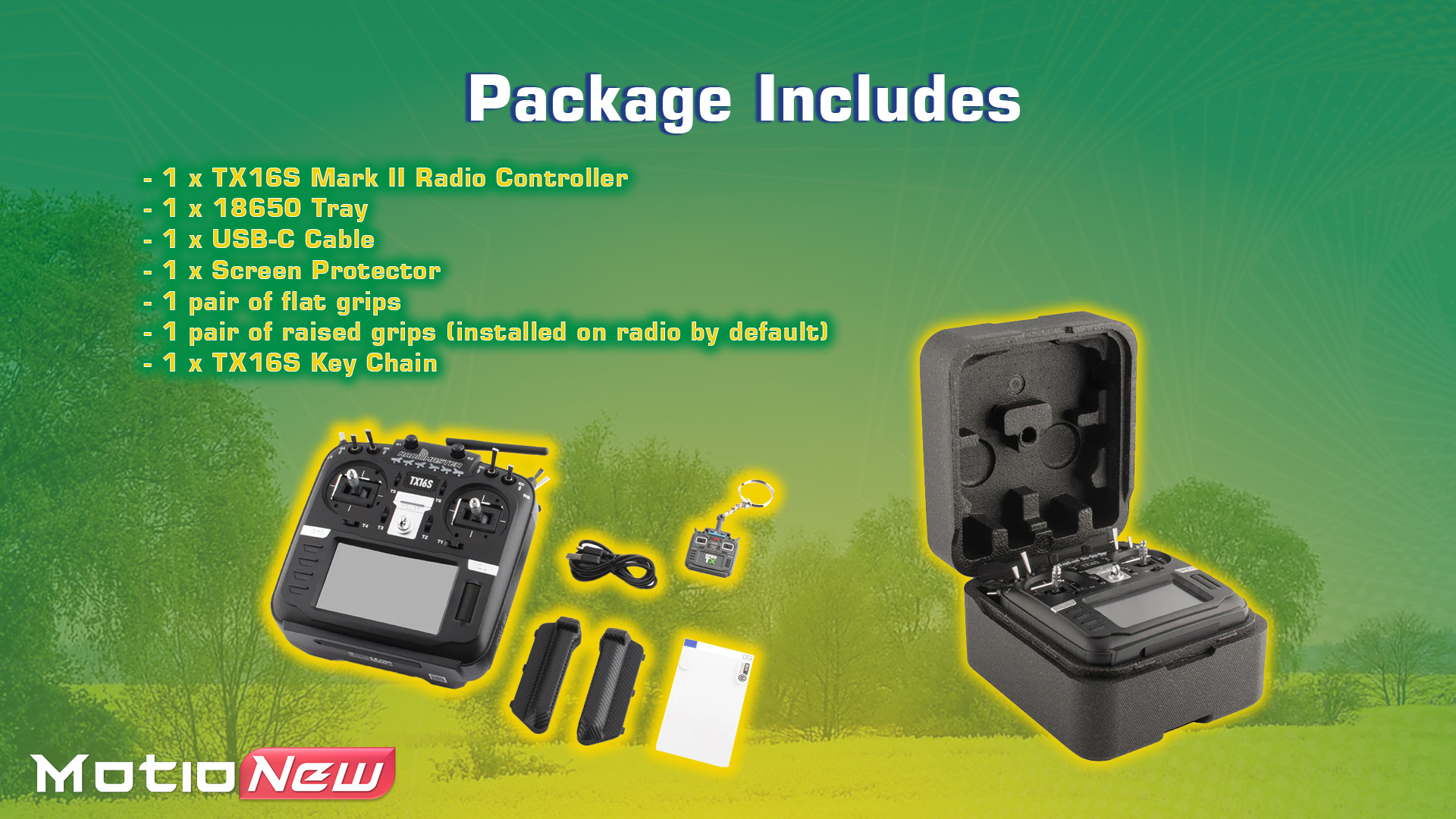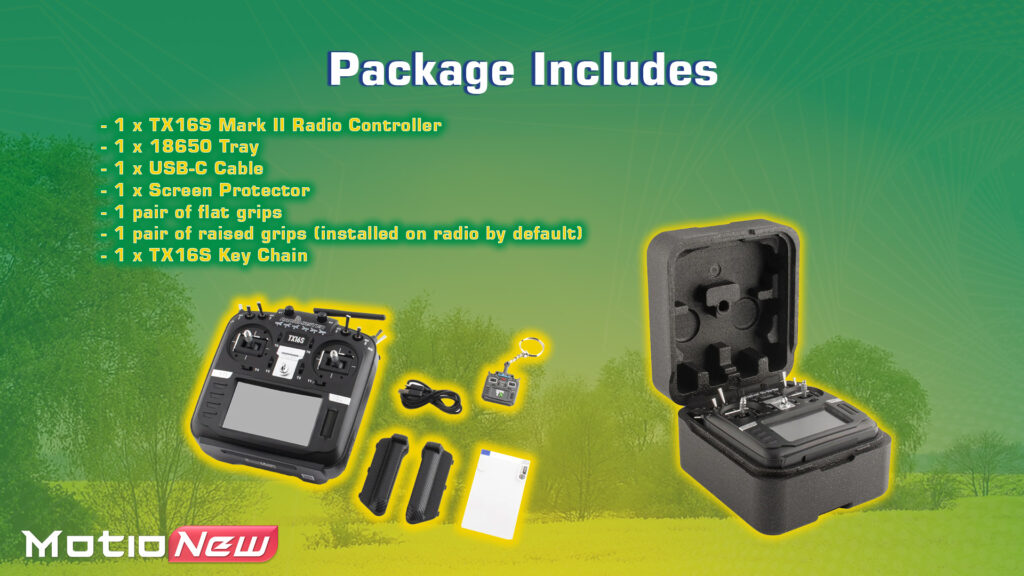 Additional information
| | |
| --- | --- |
| Weight | 1 kg |
| Dimensions | 30 × 15 × 20 cm |
| Region | FCC, LBT |
| gimbal | V4.0 Hall Gimbal, AG01 Hall Gimbal |
Specifications
| | |
| --- | --- |
| Size | 287x129x184mm |
| Weight | 750g (without battery) |
| Transmission frequency | 2.400GHZ-2.480GHZ |
| Transmitter module | Option 1: Internal 4-in-1 multi-protocol module (CC2500 CYRF6936 A7105 NRF2401); Option 2: Internal ELRS (SX1280) |
| Transmitting power | Internal 4-in-1 multi-protocol module : Max 100mw (protocol dependent); Internal ELRS : Max 250mw (transmitting power is adjustable) |
| SD card | 256MB by default, 8GB maximum |
| Antenna gain | 2db (transmit power adjustable) |
| Working current | 400mA |
| Working voltage | 6.6-8.4v DC |
| Remote control distance | > 2km @ 22dbm |
| Radio firmware | EdgeTX |
| Module Firmware | Multiprotocol- Module (4IN1) -OR- ExpressLRS (ELRS) |
| Channels | Up to 16 channels (depending on the receiver) |
| Display | 4.3-inch TFT full-colour touch display with a resolution of 480 * 272 |
| Gimbal | Option 1: V4.0 Hall sensor with Aluminium fascia;  Option 2: AG01 CNC Hall sensor |
| Module Bay | JR compatible module bay |
| Upgrade method | Supports USB-C online / SD card offline upgrade |
Product contents