Eule M800 Heavy Lift Long Endurance VTOL
Inquiry
Contact us
Description
Eule M800 Heavy Lift Long Endurance VTOL
Eule M800 is a 300kg industrial-grade gasoline-electric hybrid vertical take-off and landing fixed-wing UAV. It adopts redundant sensors, redundant control surfaces, a four-axis eight-propeller rotor, and two-cylinder gasoline engines. This enables all flight safety-related sub-systems to be redundant and have the advantages of high safety and long endurance. M800 has level 6 wind resistance, is waterproof in moderate rainfalls, and is capable to operate in low temperatures. It is suitable for coastal defense patrols, customs anti-smuggling, border inspections, post-war assessments, military inspections, reconnaissance, and more.
Eule M800 is equipped with a triple-light POD, 1080P 30x optical, 60x hybrid zoom visible light, 42mm infrared, and 3000m laser ranging functions. Customized development of special functions for inspection mode is: tracking mode, vertex staring mode, line inspection mode, etc.
For the ground station, an unmanned operation vehicle can be equipped with an antenna lift rod, which can be raised to a height of 5.3 meters to expand the link communication distance. A data link with a 30-200km operation range can be included in the package. A set of M800 can be placed inside a standard 4.2m length commercial truck compartment. The rear of the truck is equipped with a lift tailboard, which is convenient for drones and equipment to get on and off the truck.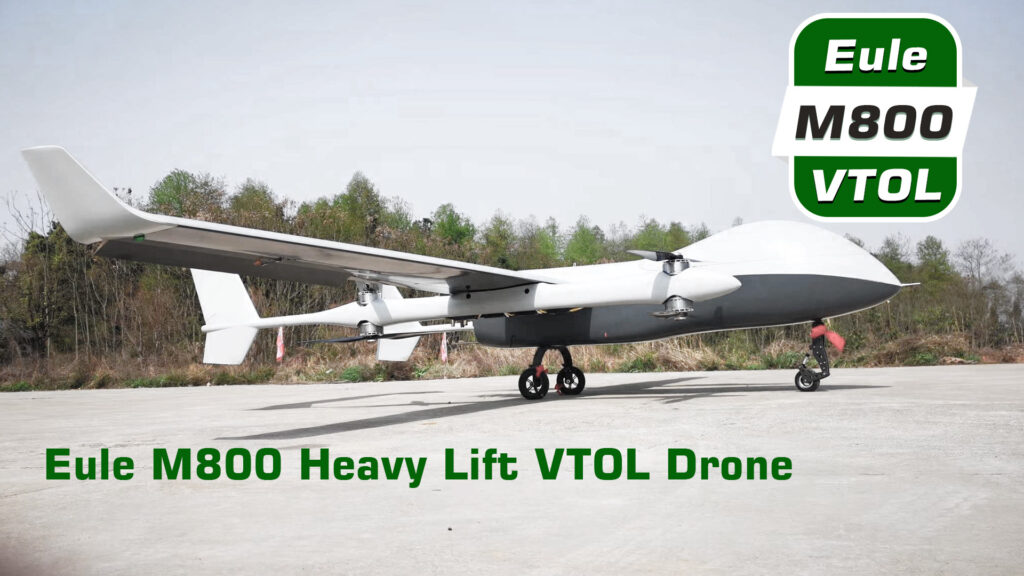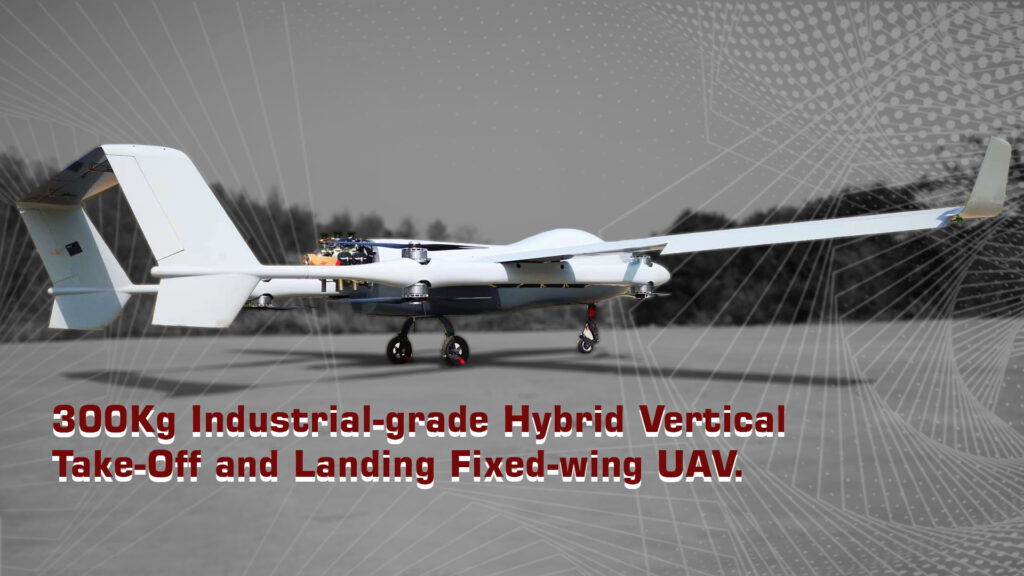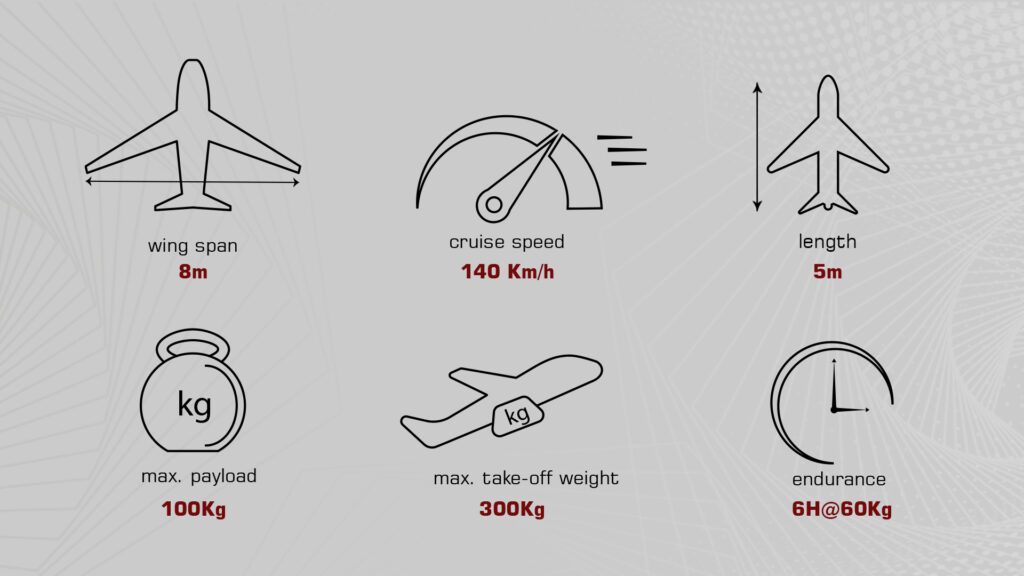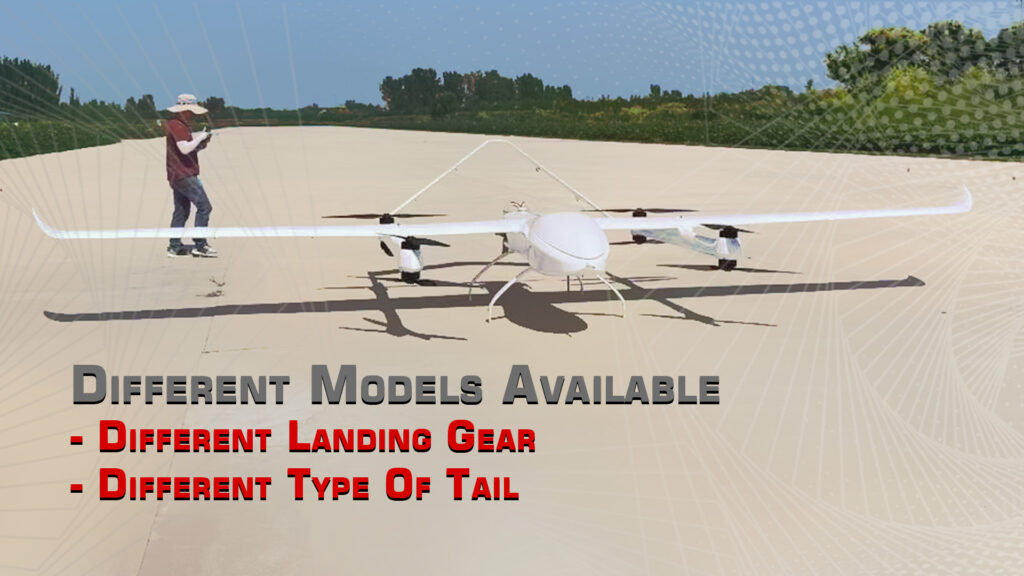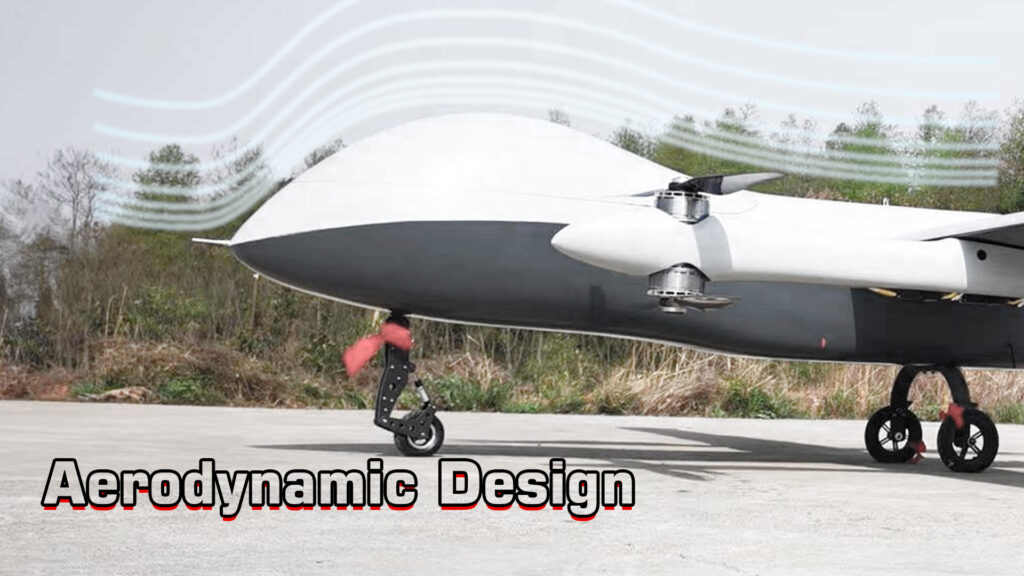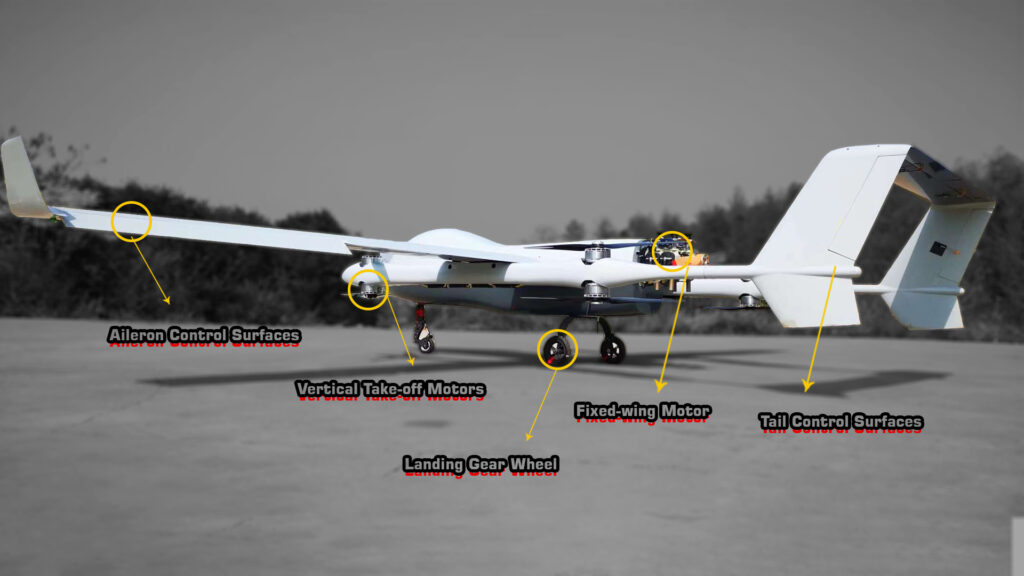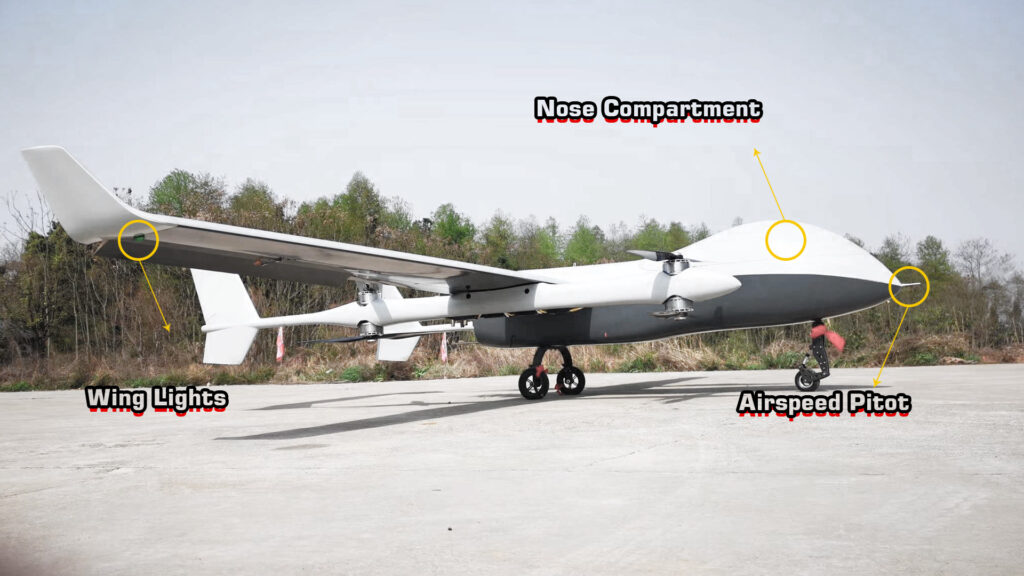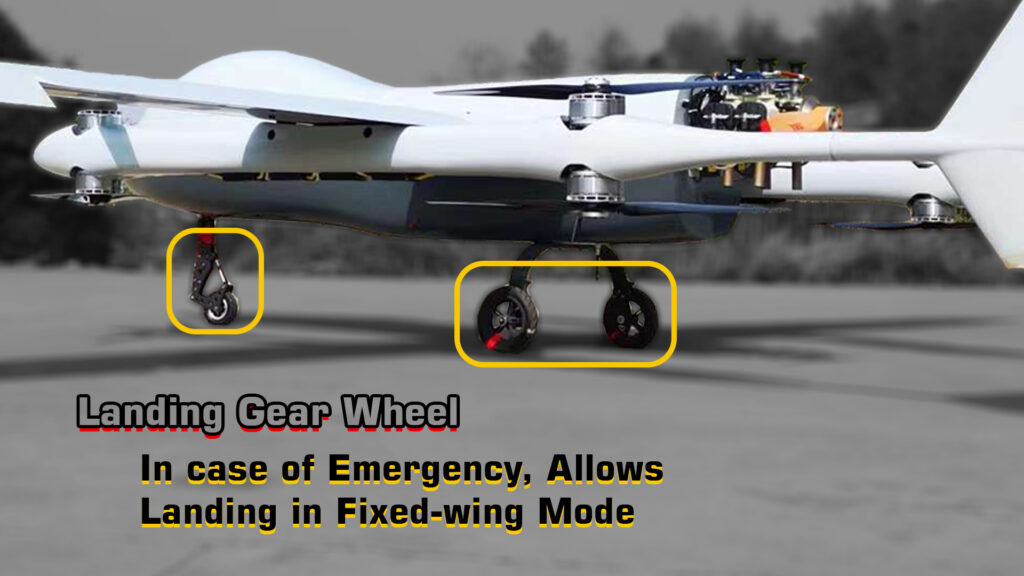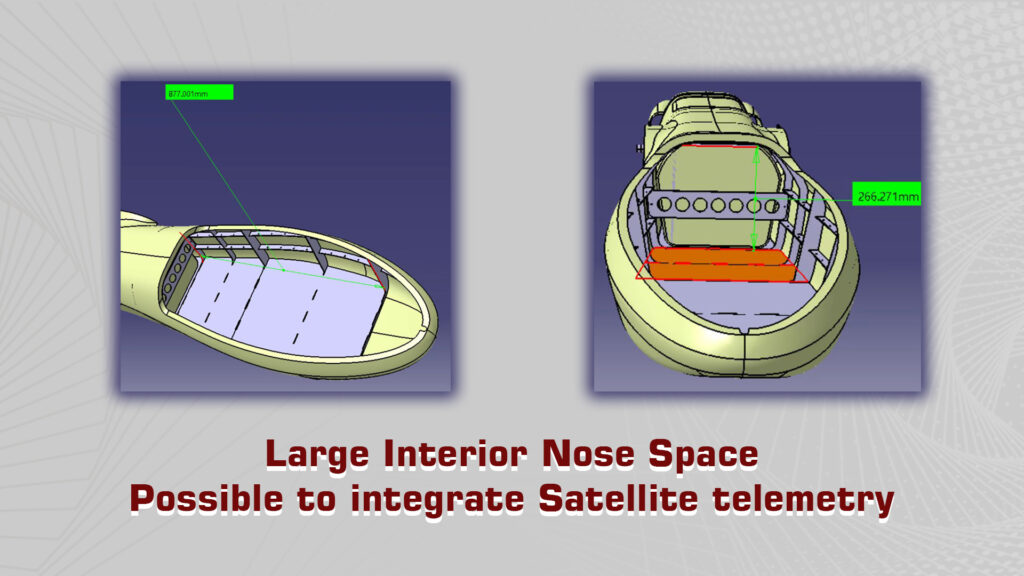 Specifications
| | |
| --- | --- |
| Length | 5.0 m |
| Cruising speed | 140 km/h |
| Wingspan | 8.0m |
| Max speed | 160 km/h |
| Max take off weight | 300.0 kg |
| Ceiling | 5000 m |
| Max payload | 100.0kg (fuel+load) |
| Endurance time | [email protected] payload |
Product contents