CUAV LBA 3 Digital Link, Industrial Micro Private Network 4G 5G Large Bandwidth Hybrid One To Multiple Communication Base Station
3589.00 $ – 5189.00 $
Description
CUAV LBA 3 Digital Link, Industrial Micro Private Network 4G 5G Large Bandwidth Hybrid One To Multiple Communication Base Station
CUAV LBA 3 digital link is a micro base station equipment for medium-range and long-distance networking control and monitoring of UAVs. It has a 54km coverage area, and a large communication bandwidth of 30Mbps, with support of multi-unit network arrangements of up to 16 nodes in a star network. All nodes can communicate with each other with a minimum delay of less than 100ms. Supporting multiple nodes makes the system suitable for the formation flight of multiple UAVs. 
CUAV digital datalink supports both 1.4GHz and 800MHz frequencies. A maximum of 5W RF power and AES256 encryption are other features of it. LBA 3 has an industrial protection design (IP67), to meet outdoor operations situations. All the plugs are waterproof aviation types, and the module has three layers airtight design. 
The module works with LTE 4G/5G network. Moreover, it has a hybrid communication configuration to cover LTE network blind spots. LTE station antennas are usually inclined downward. As a result, stable LTE communication is not obtained at altitudes above 300m. Hybrid mode allows the network to cover the LTE blind spots to obtain reliable communication.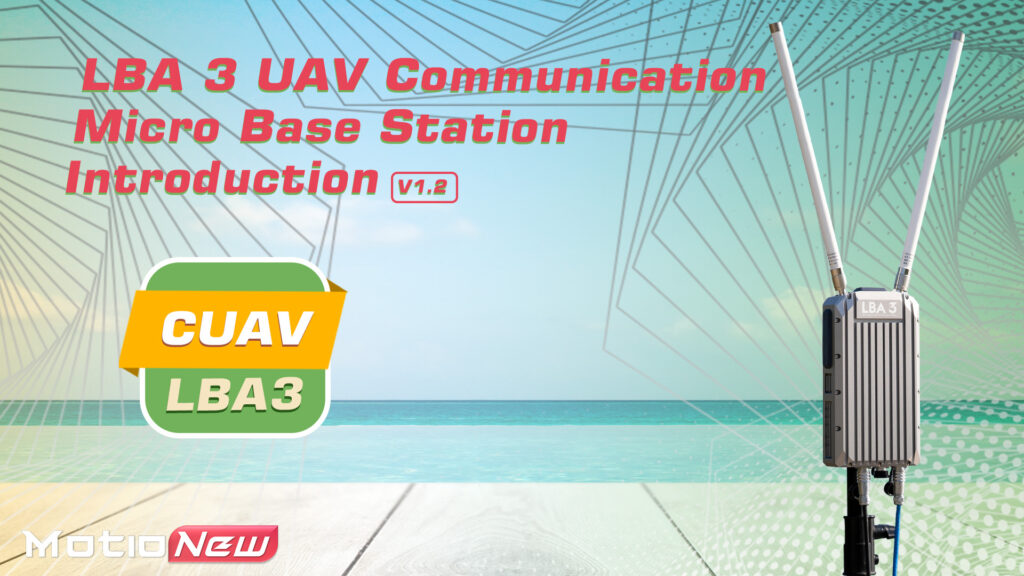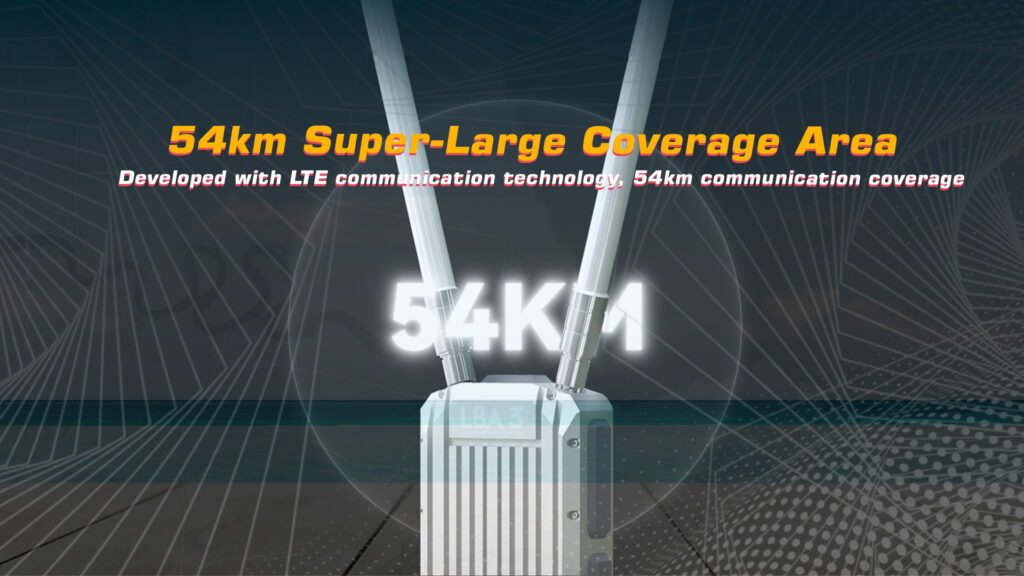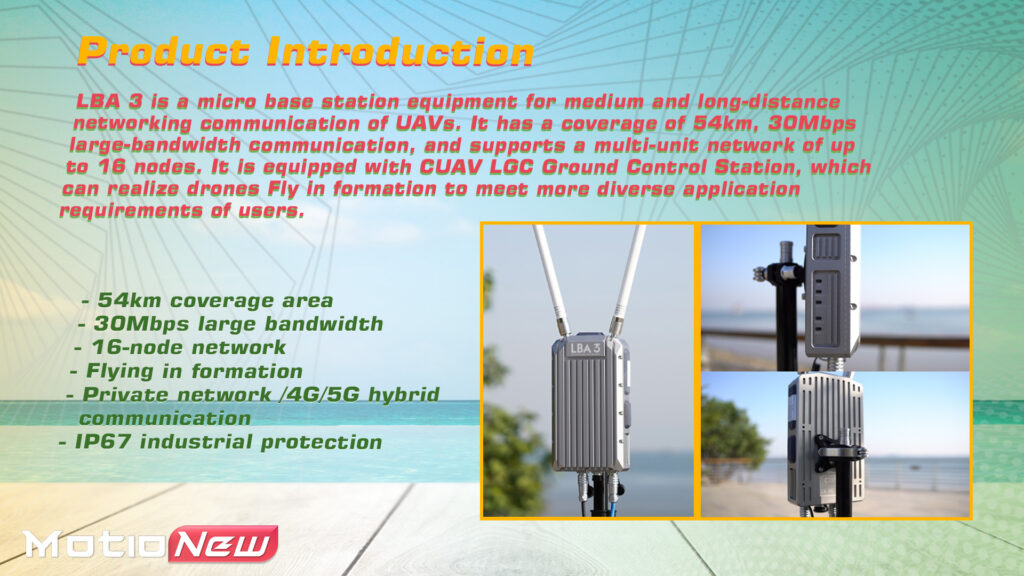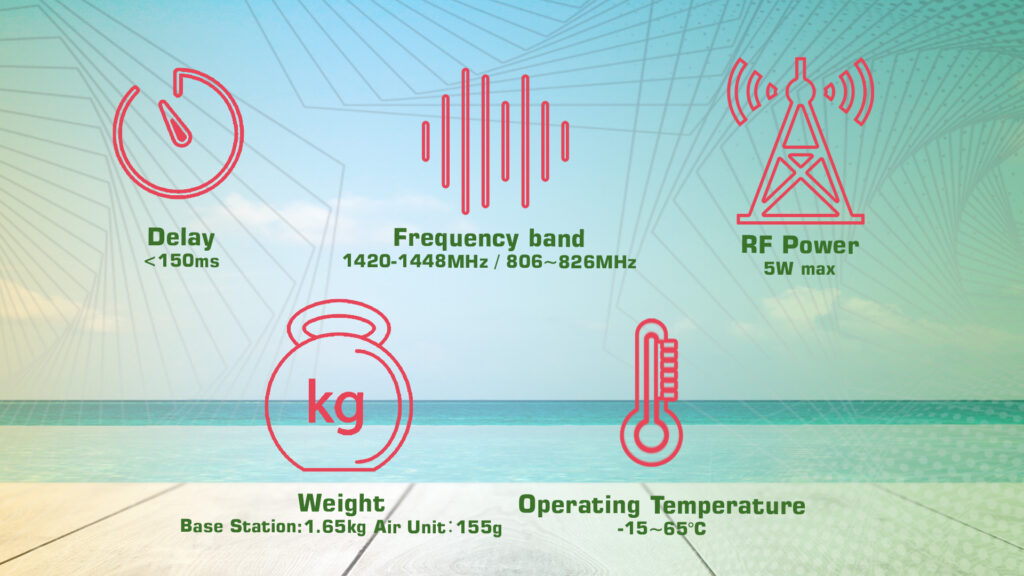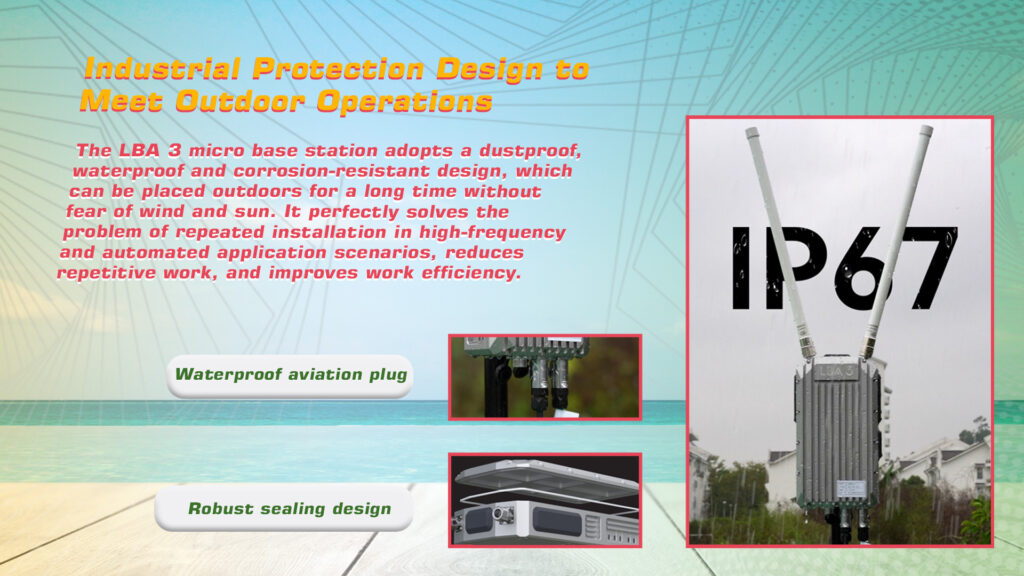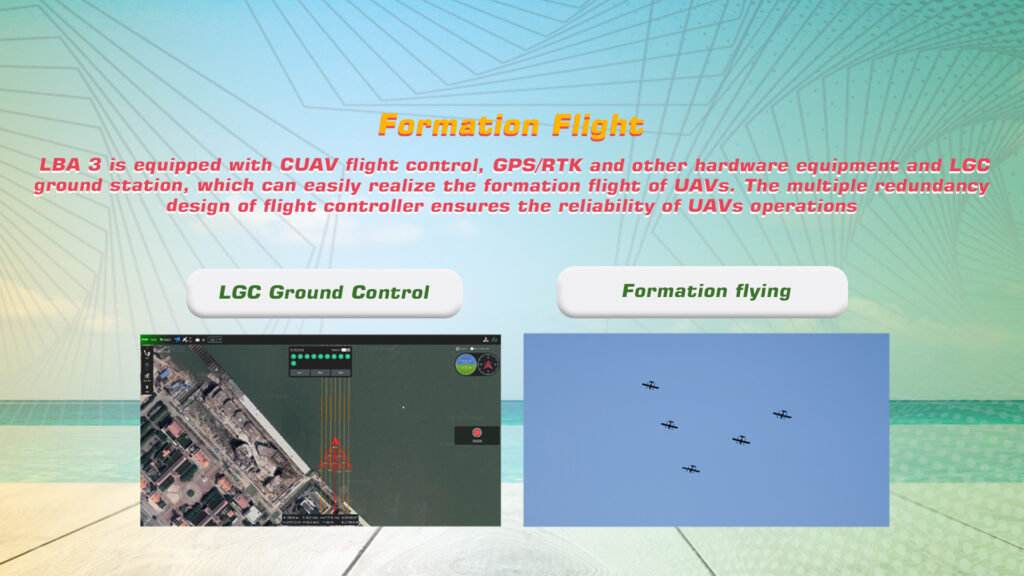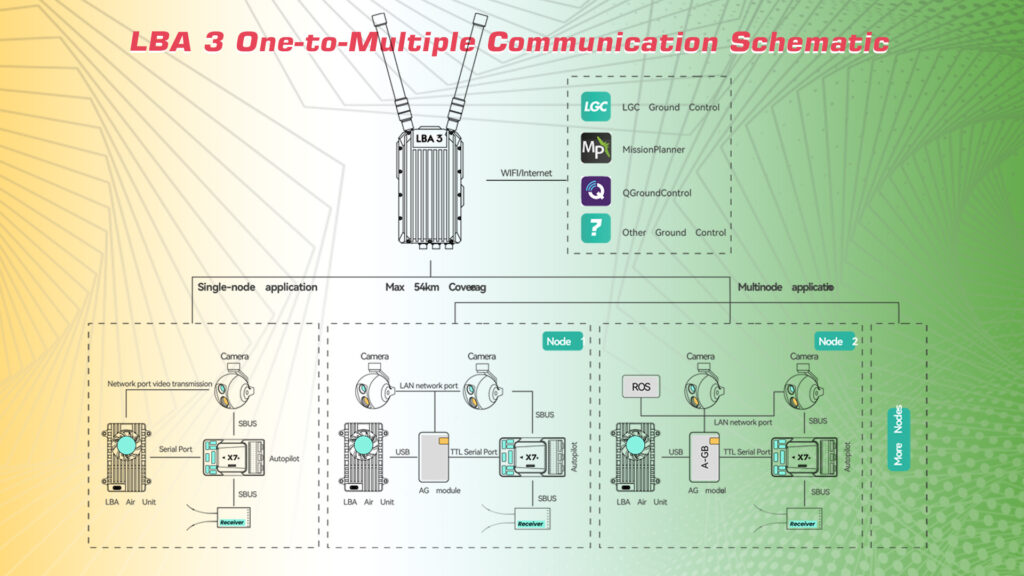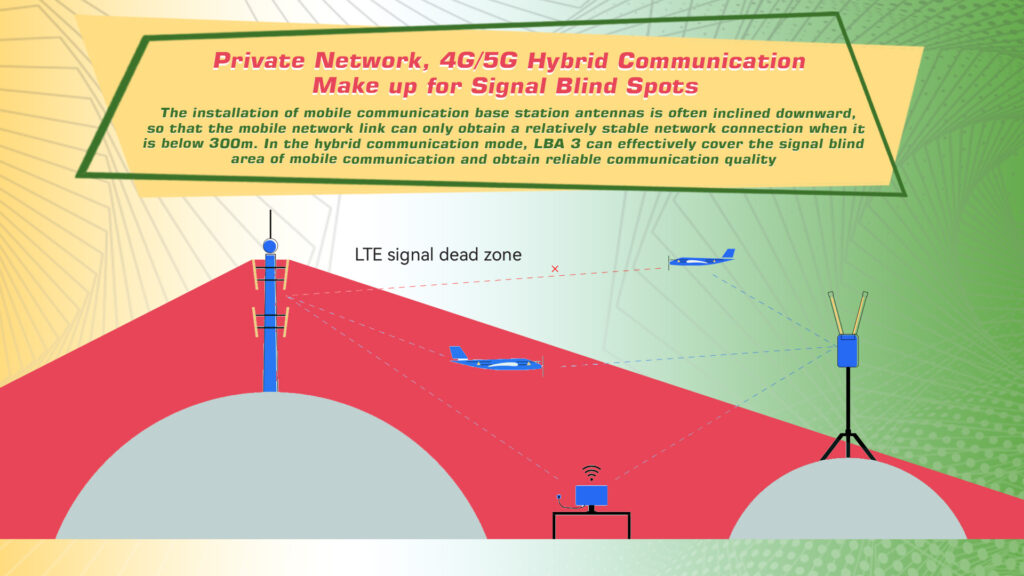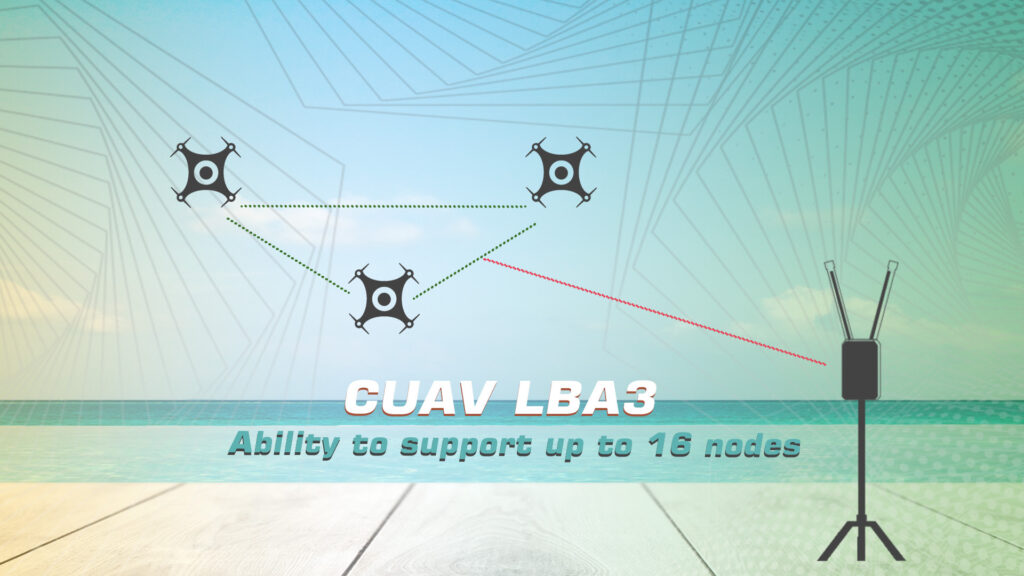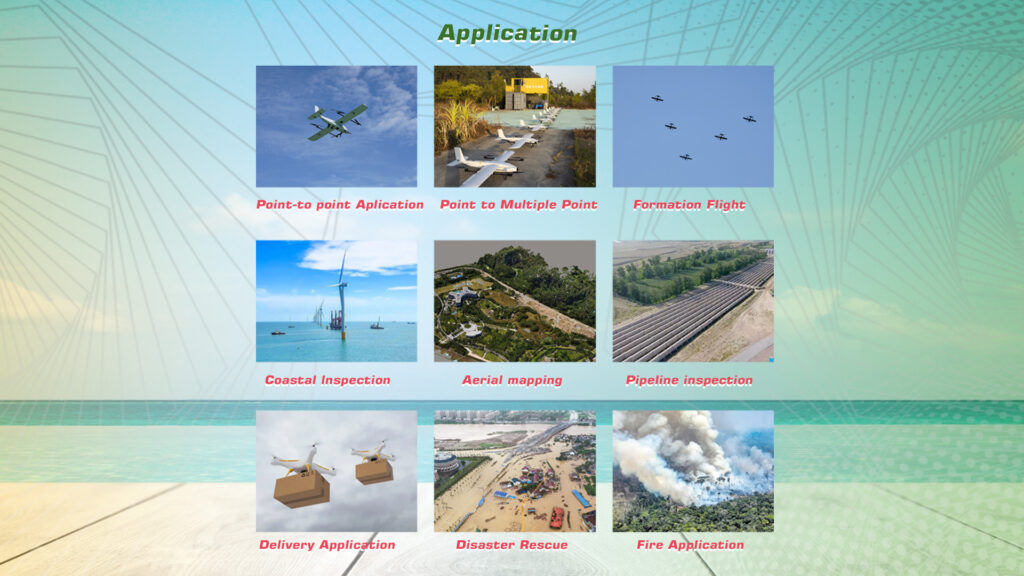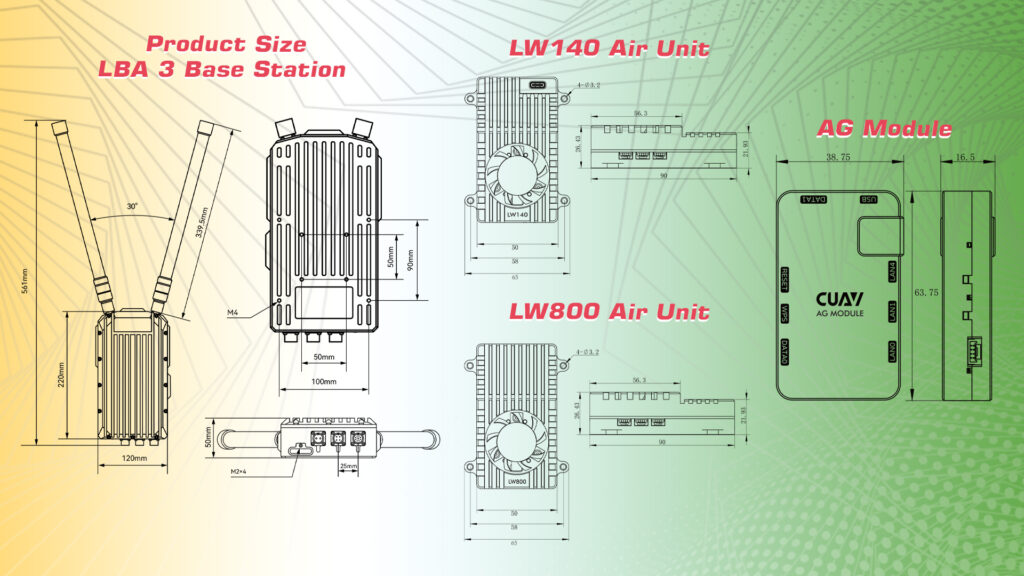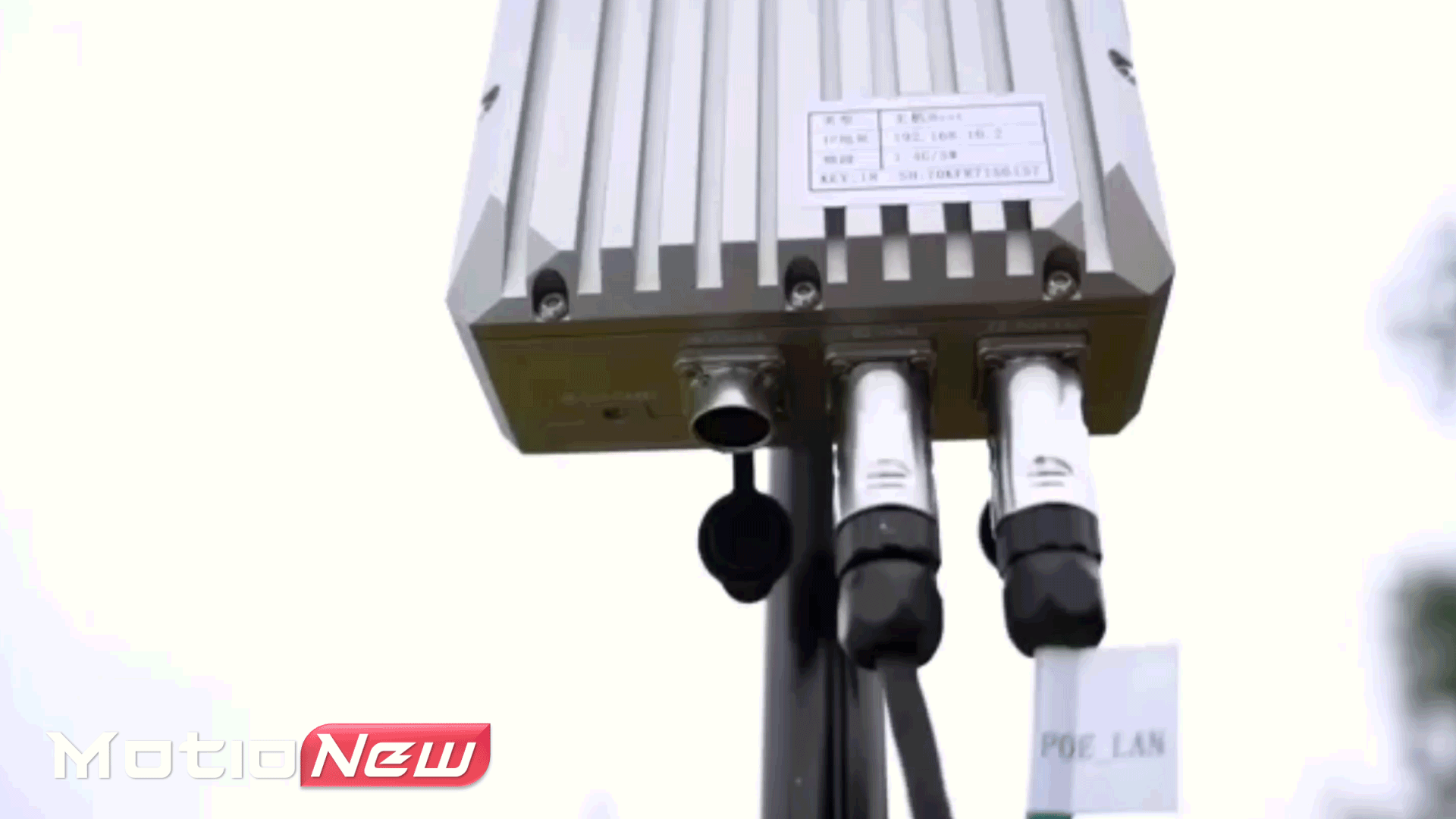 Additional information
| | |
| --- | --- |
| Weight | 3 kg |
| Dimensions | 7 × 2 × 2 cm |
Specifications
LBA 3 Specification

Coverage Area

1.4 GHz 54km / 800MHz 54km

Anti-interference

Dynamic frequency hopping, intelligent frequency hopping in the




frequency band

Frequency band

1420-1448MHz / 806~826MHz

RF Power

5W max

Communication

bandwidth

Starter version: 30 Mbps / Advanced version: 100Mbps

Network node

A starter version: 2~16 个 / advanced version: 2~64

Network type

point-to-point/one-to-multiple

Encryption

AES265

Modulation

Support QPSK, 16 QAM, 64 QAM modulation

Delay

slave node-central node transmission delay <=150ms

Operation interface

WEB

LTE network type

All Netcom TD-LTE/FDD LTE/TD-SCDMA/WCDM

Power IN

BaseStation:Support 20V~60V input(Standard power




consumption 24V 1.5A)/POE 90W Support




Air Unit:Support 20V~60V input (Standard power consumption 24V




1A)

Operating Temperature

-15~65c

Weight

Base Station:1.65kg

Air Unit:155g

Interfaces

Air Unit: SMA Antenna interface×2,XT30 Power connector×1,RJ45


data interface ×1,USB ×1,TTL serial port

×1

N female antenna interface ×2,SMA antenna interface ×2,XT30
power interface×1,POE Network Interface×1

Protection Level

Base Station IP67

Air Unit IP20
AG Module Specification

Main Specification

Frequency&Power

5.8G 20dbm

CPU

580MHz

RAM

265MB

FLASH

32MB

Size

64×38×16.5mm

Voltage Range

5V+-0.2V 450mA

Network Parameter

WEB Management IP

192.168.10.100 Account :root Password:none

Network Segment

192.168.10.x

WIFI Name

CUAV AG_XXXX

WIFI Password

12345678

Environmental

Parameter

Operating Temperature

-15±60°c

Storage Temperature

-20±65°C

Connector Type

LAN Interface

×3 (GH1.25 4P)

UART Interface

×2 (GH1.25 6P+GH1.25 4P)

USB Interface

×1 (GH1.25 4P)
Product contents
Base Station
1x LBA 3
1x Quick loading plate
1x Antenna
1x POE Module
1x LBA3 WAN cable
1x POE cable
1x POE Power cable
1x XT60 Power cable
1x POE WAN cable
1x Toolbox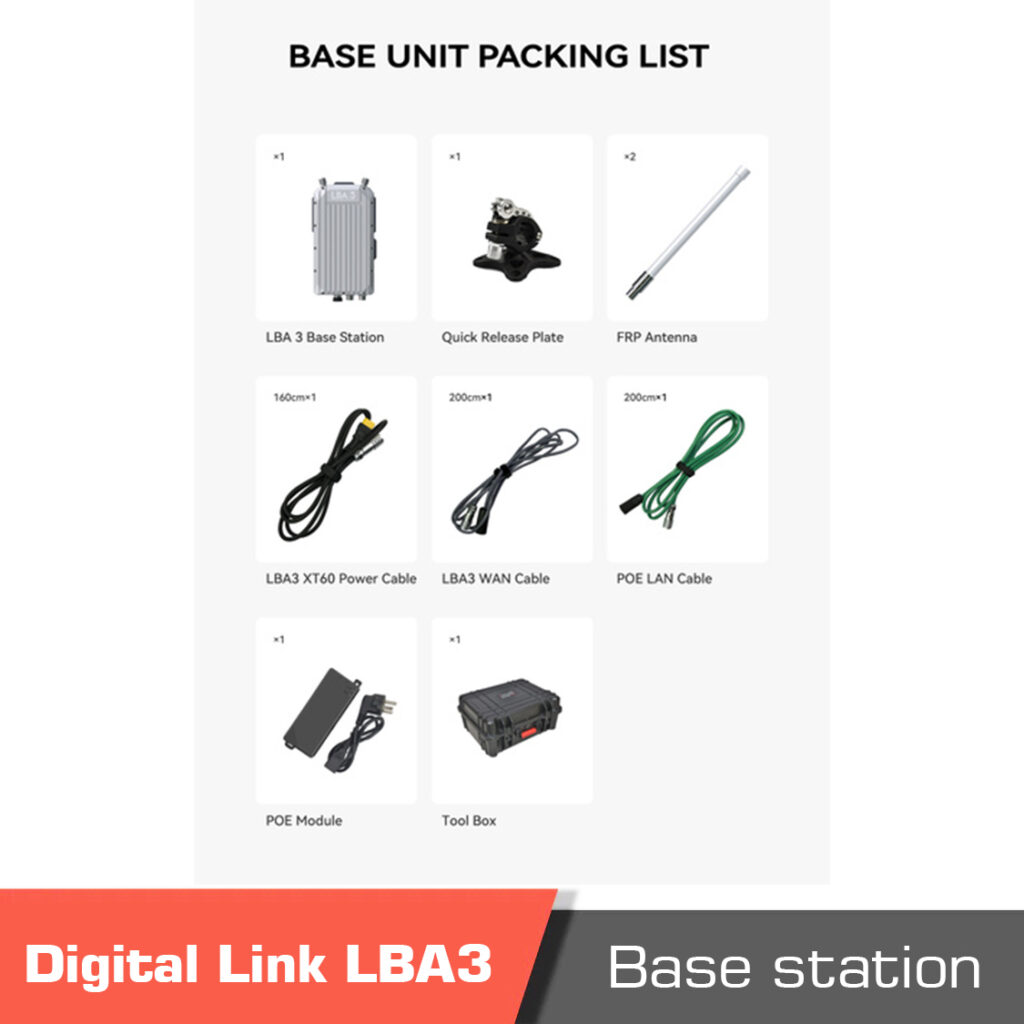 Sky Unit
1x LW800/LW140 Sky Unit
1x AG module
1x XT30 Power cable
1x GH1.25 USB cable
2x LAN cable
1x Ethernet cable
2x AG-FC UART cable
1x LW-FC UART cable
2x Network cable pair
3x Antenna extension cable
2x Rod antenna