MN-GC50 GCS, UAV Ground Control Station
5599.00 $
Description
MN-GC50 GCS, UAV Ground Control Station
MN-GC50 GCS is a suitcase Ground Control Station that has all the accessories you need for a smooth flight. Sitting inside a Pelican Case made from Polypropylene, it is shockproof, waterproof, and dustproof. This allows the use of the MN-GC50 in all harsh conditions.
Running a Core i5 Intel Gen 5th CPU (i5-5500U)with 4GB of RAM, and 128GB SSD, it is a powerful system that ensures a flight without any trouble.
Two LCDs are installed on the unit. The upper one is 20″ 1920×1080, and the lower one is a 9.7″ LCD.  The maximum brightness is 1040nit which is perfect for outdoor missions.
All the physical channels required to control the Drone and the Payload are provided on the unit with the possibility of embedding a digital video and data transmission link. MN-GC5- supports Wii and Ethernet for data communication, as well as USB, RS-232, and PPM.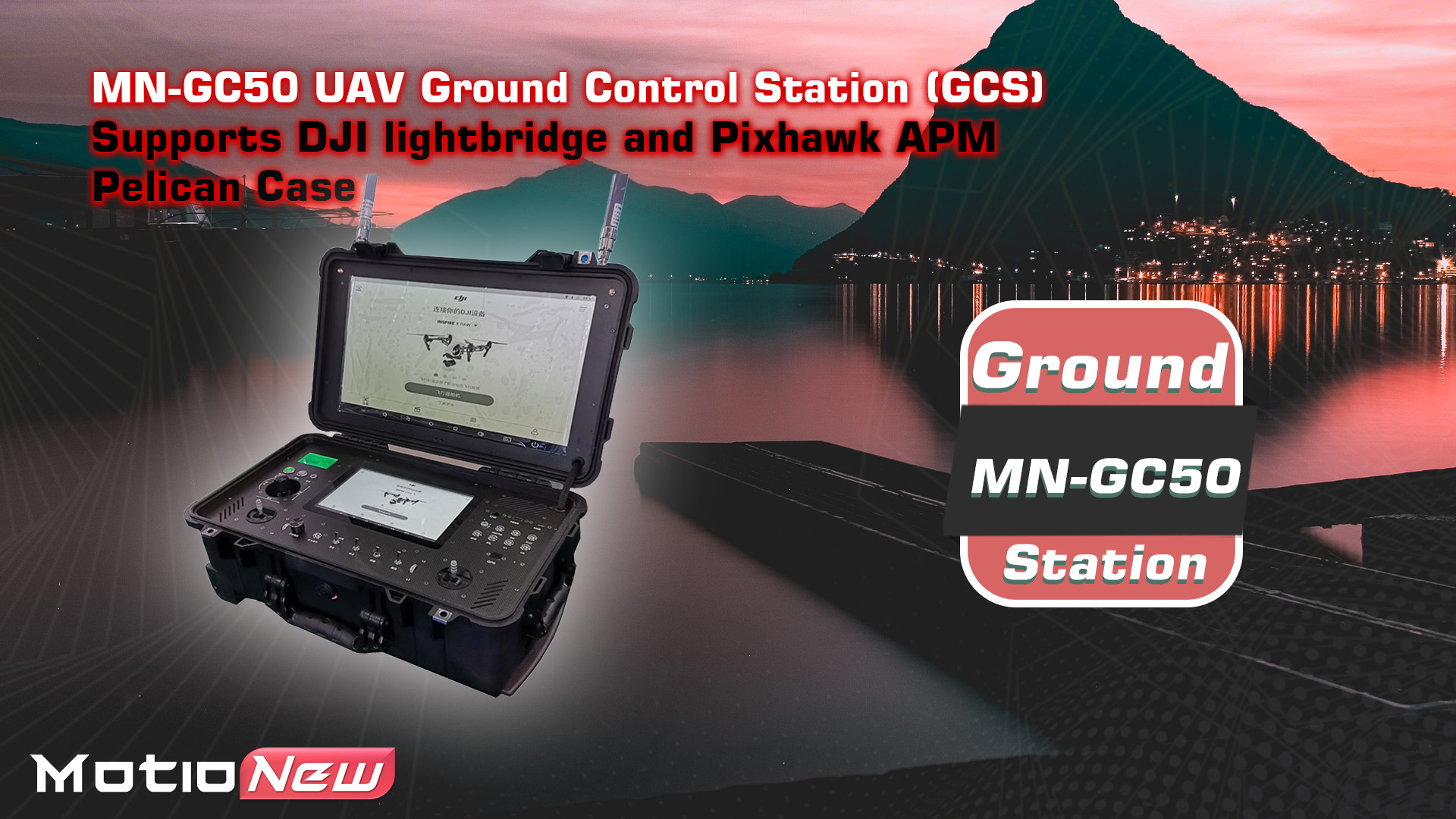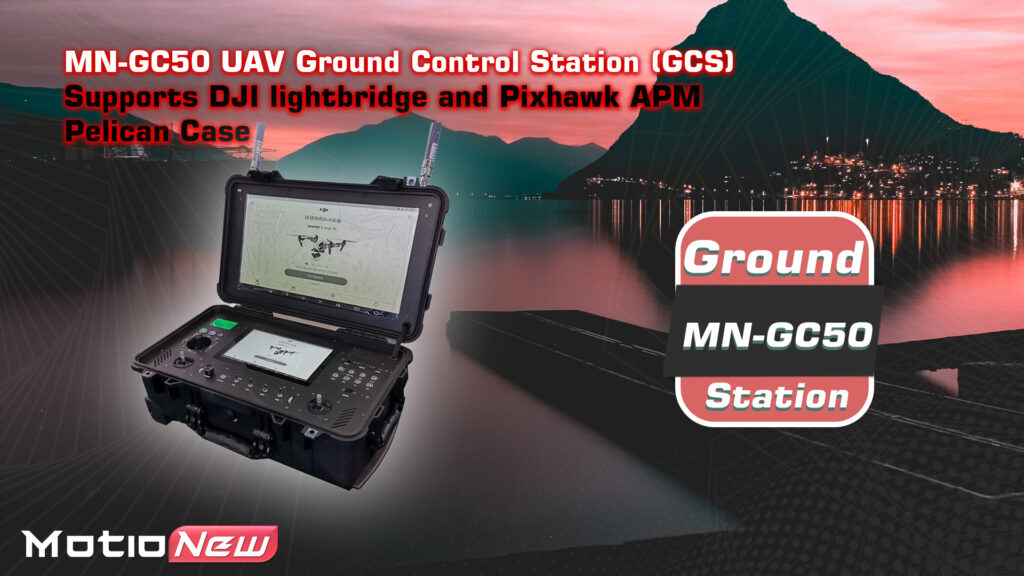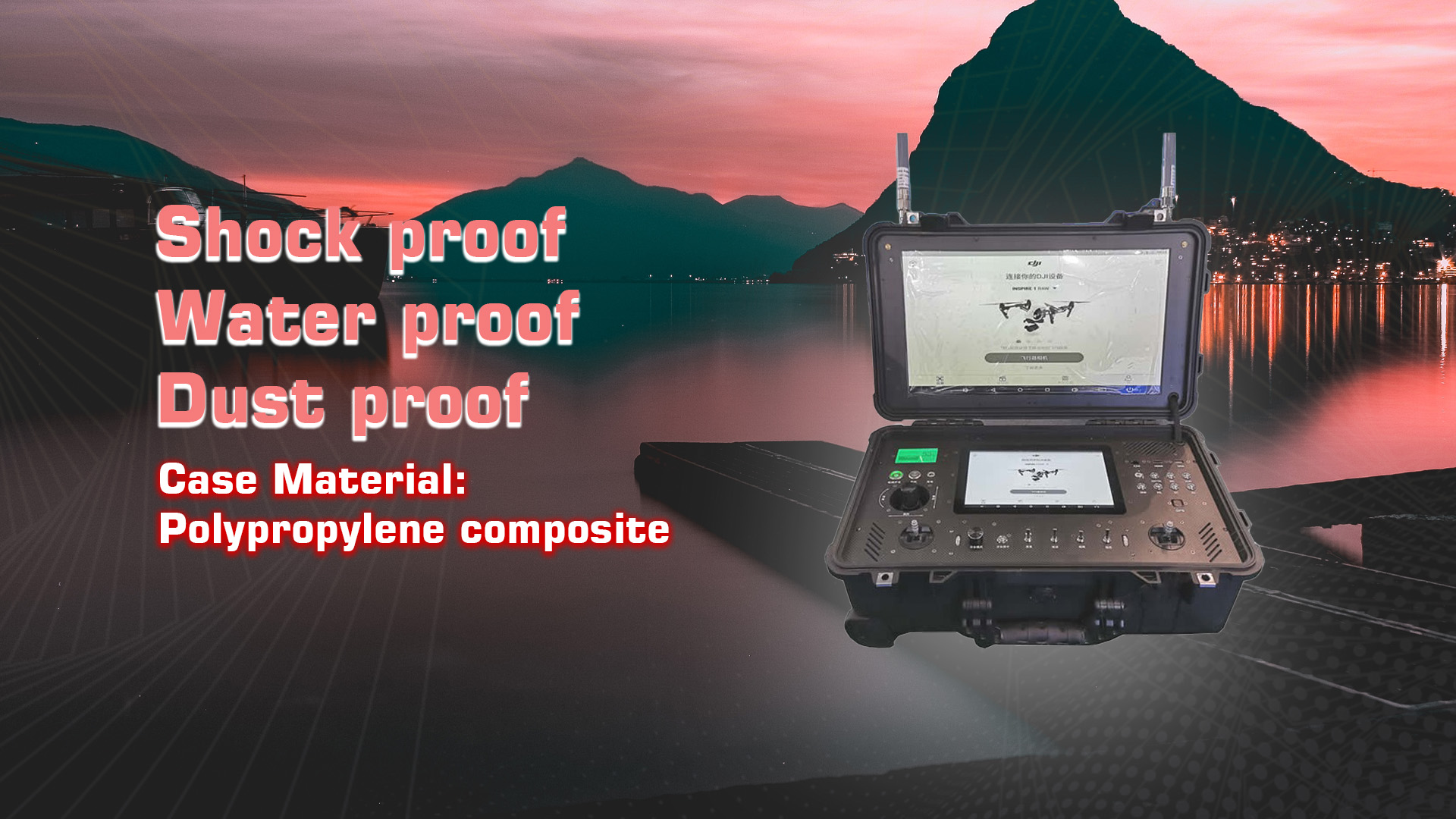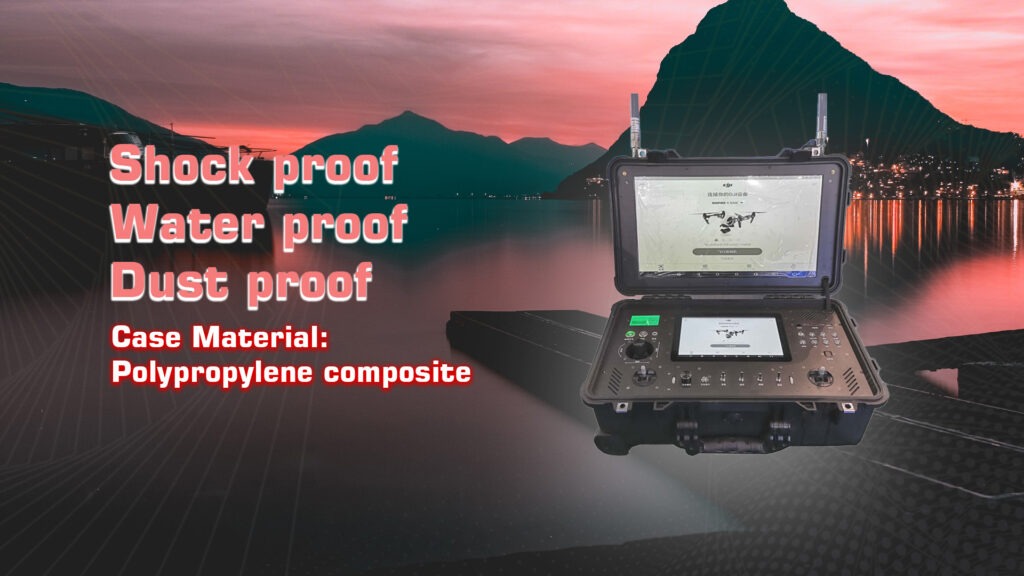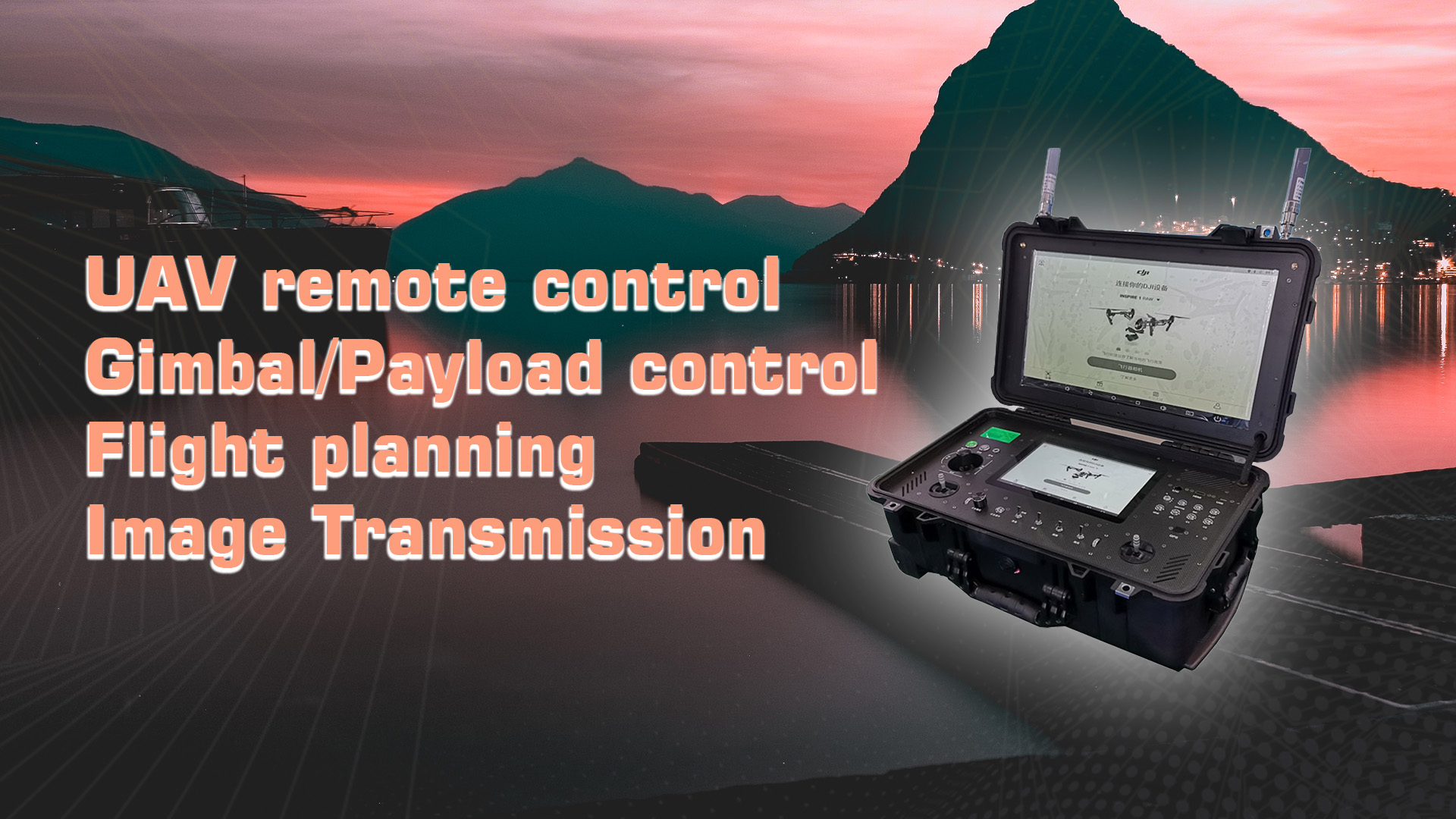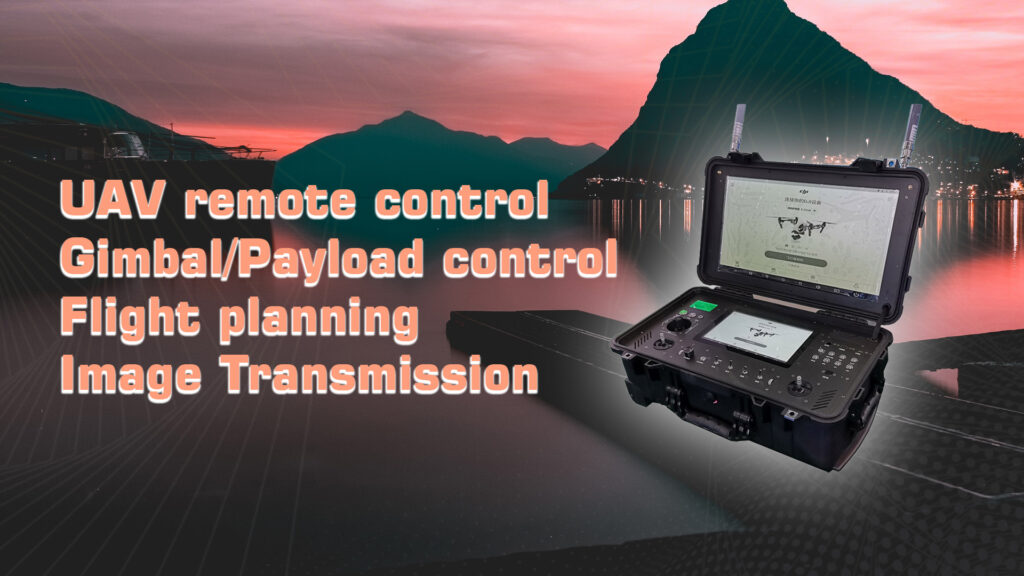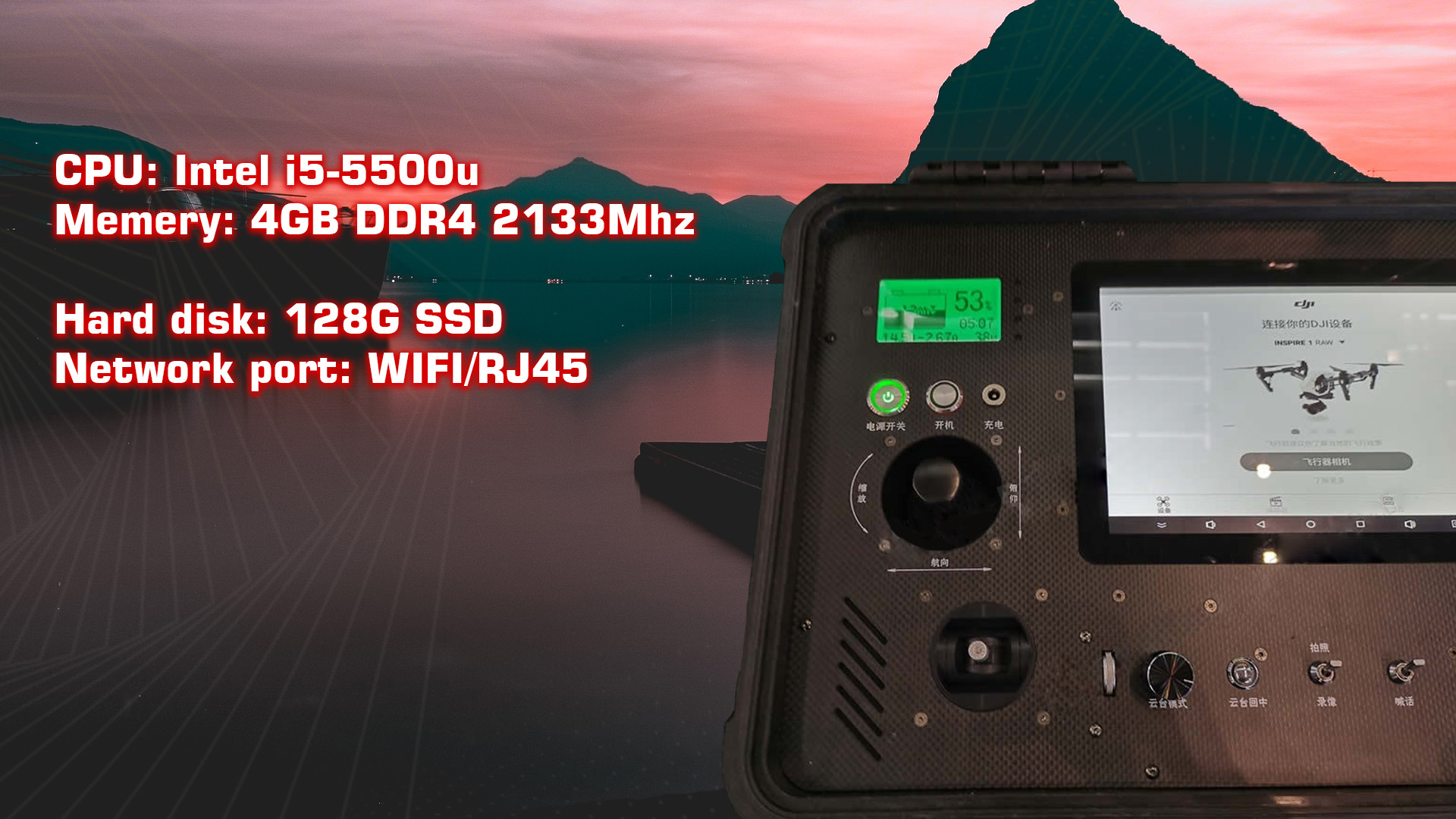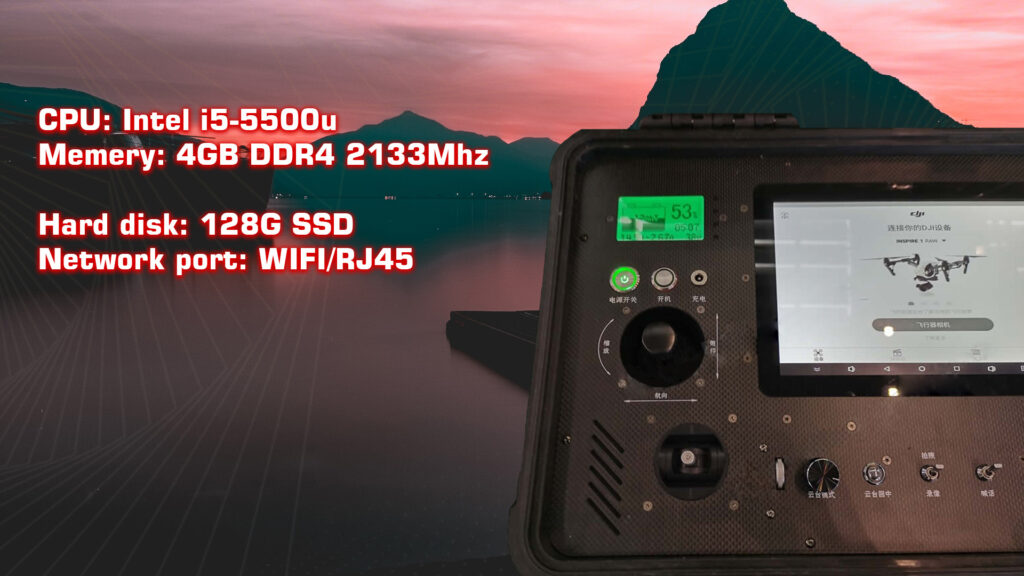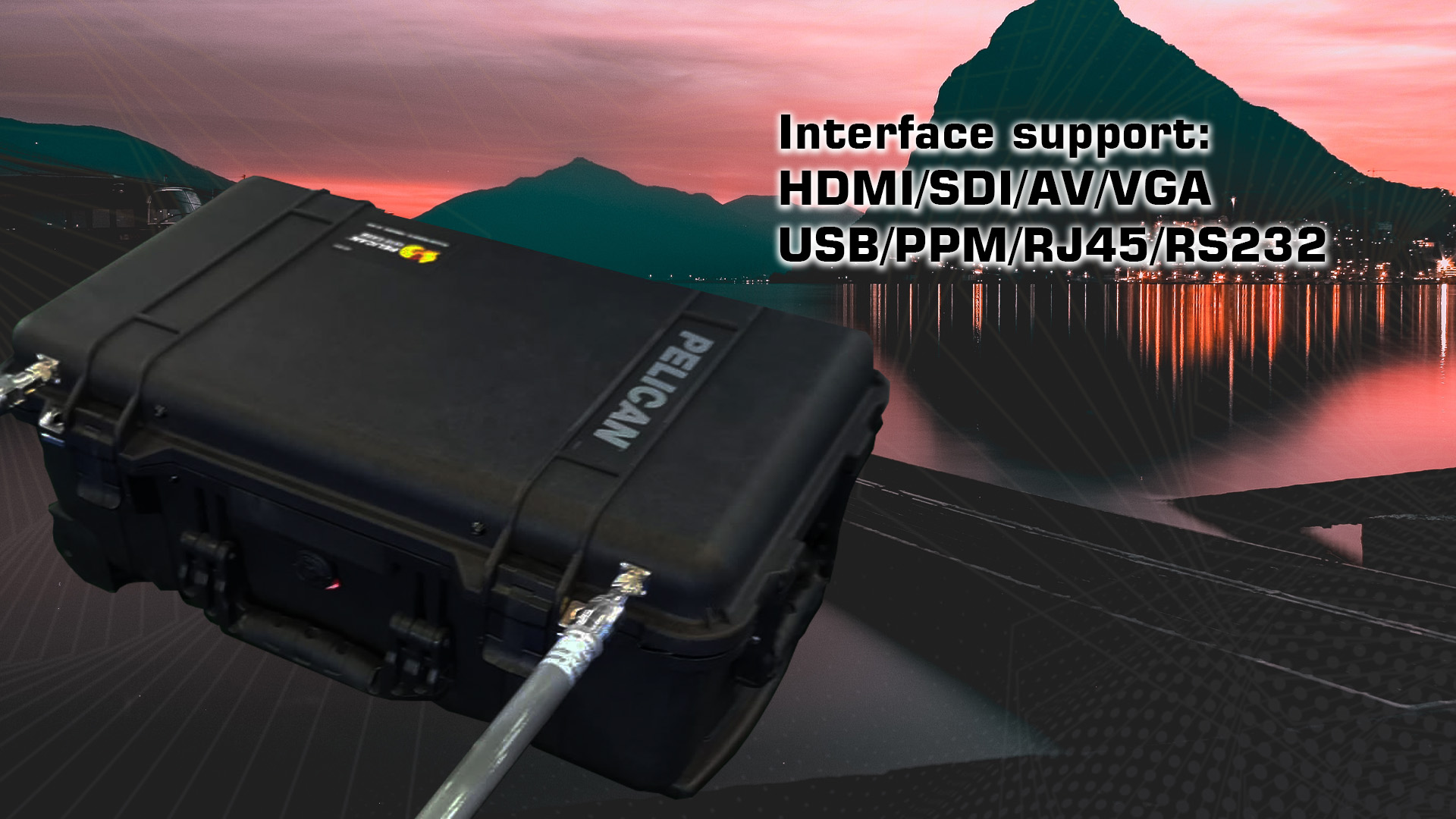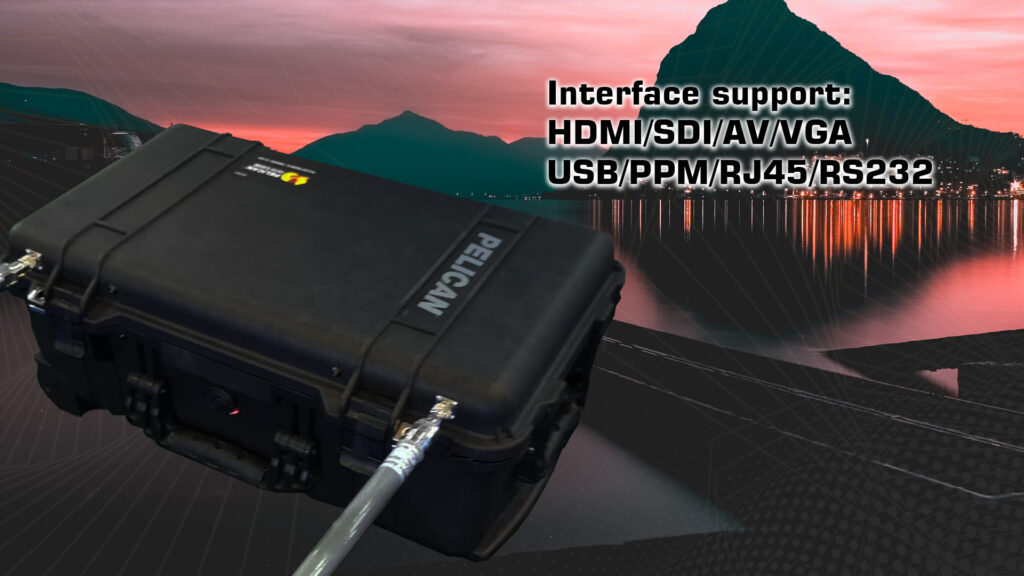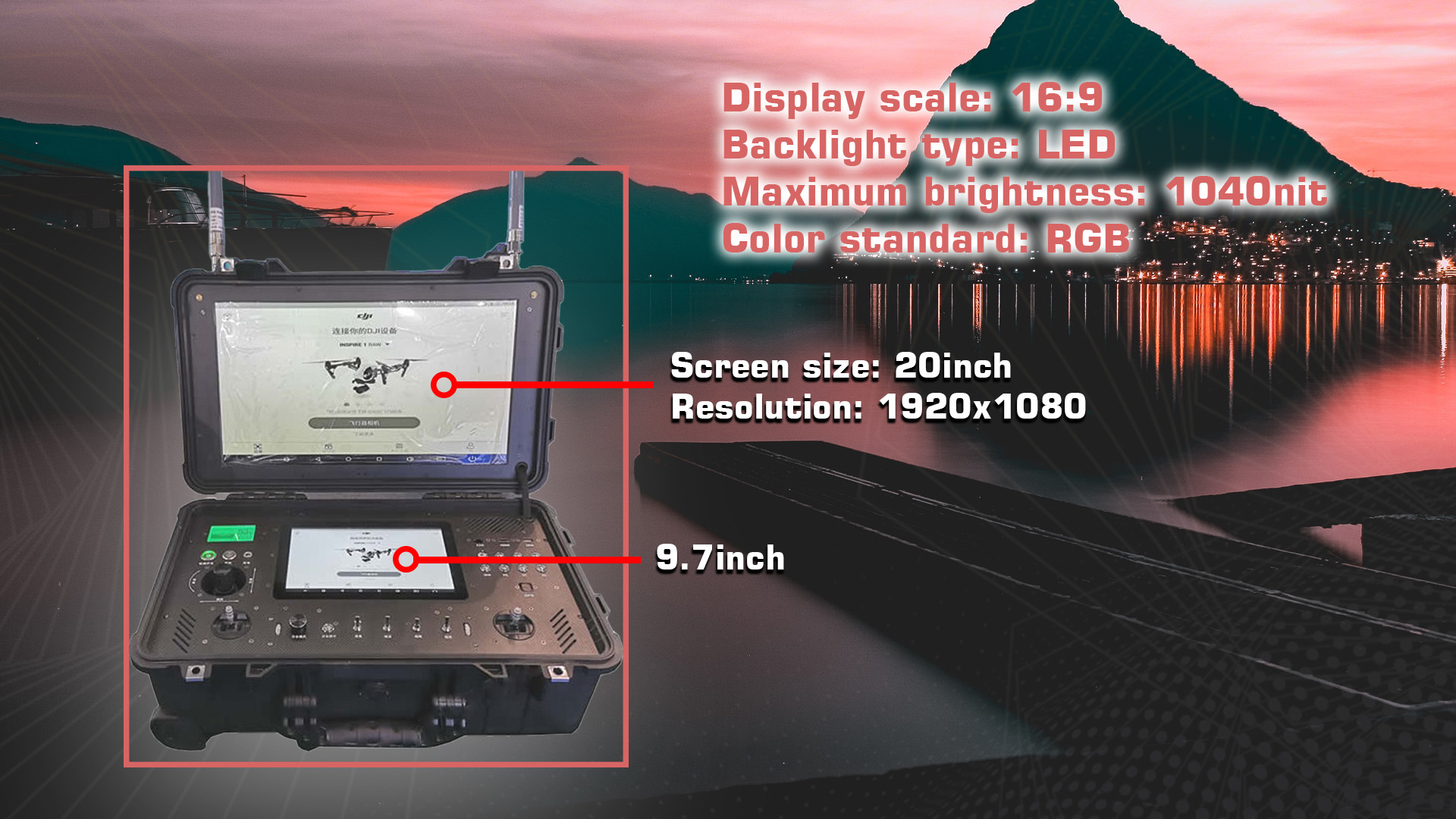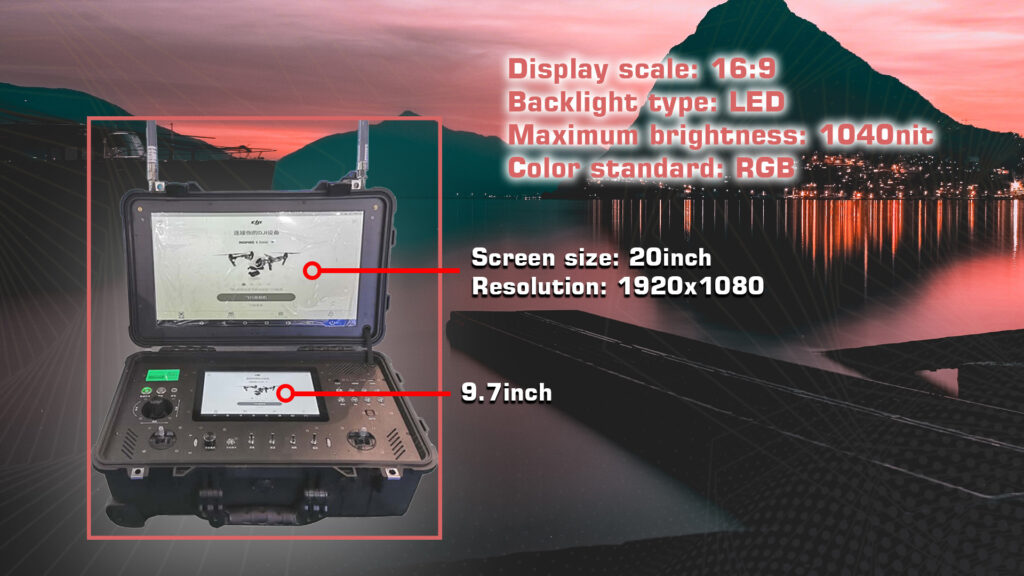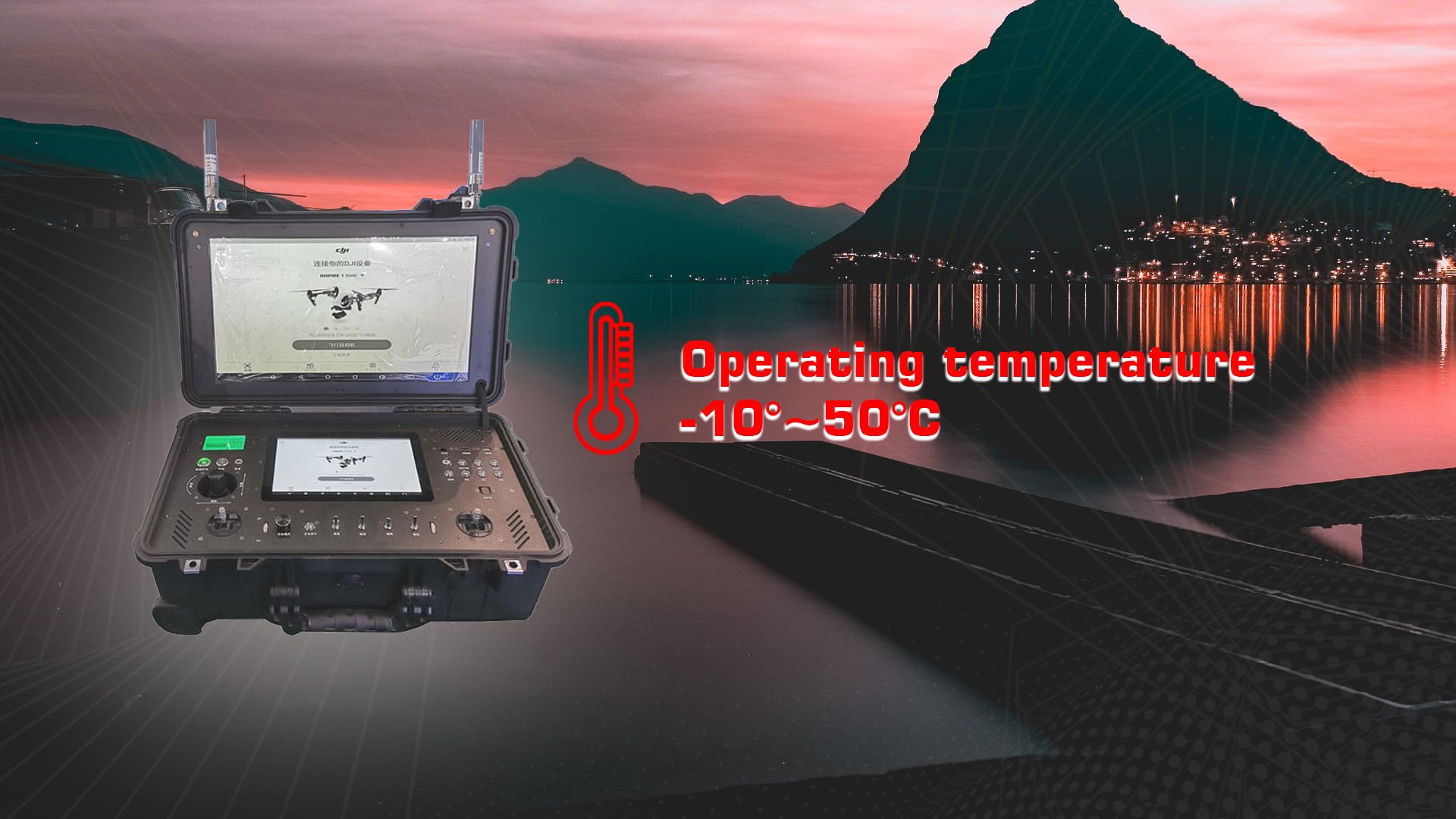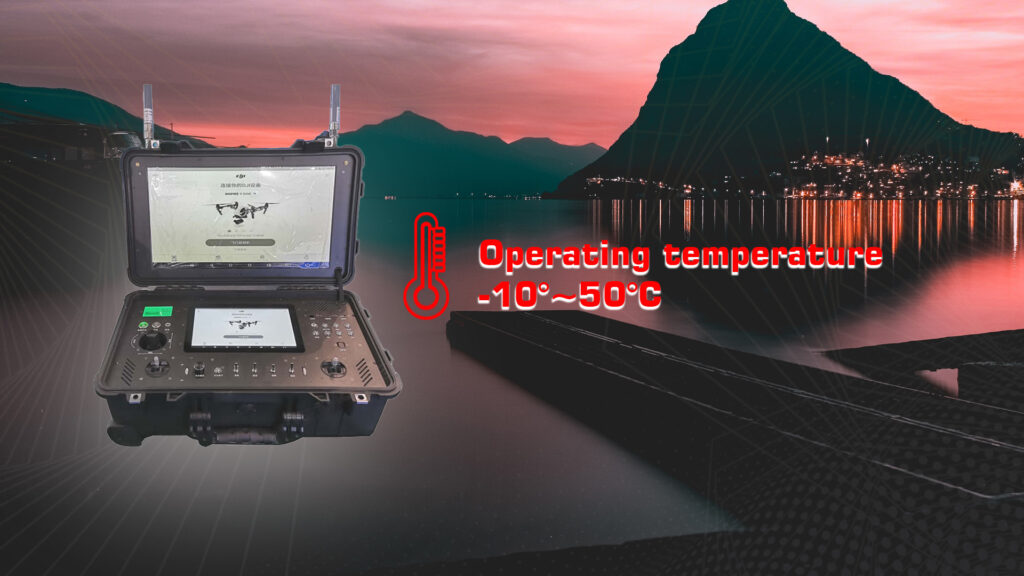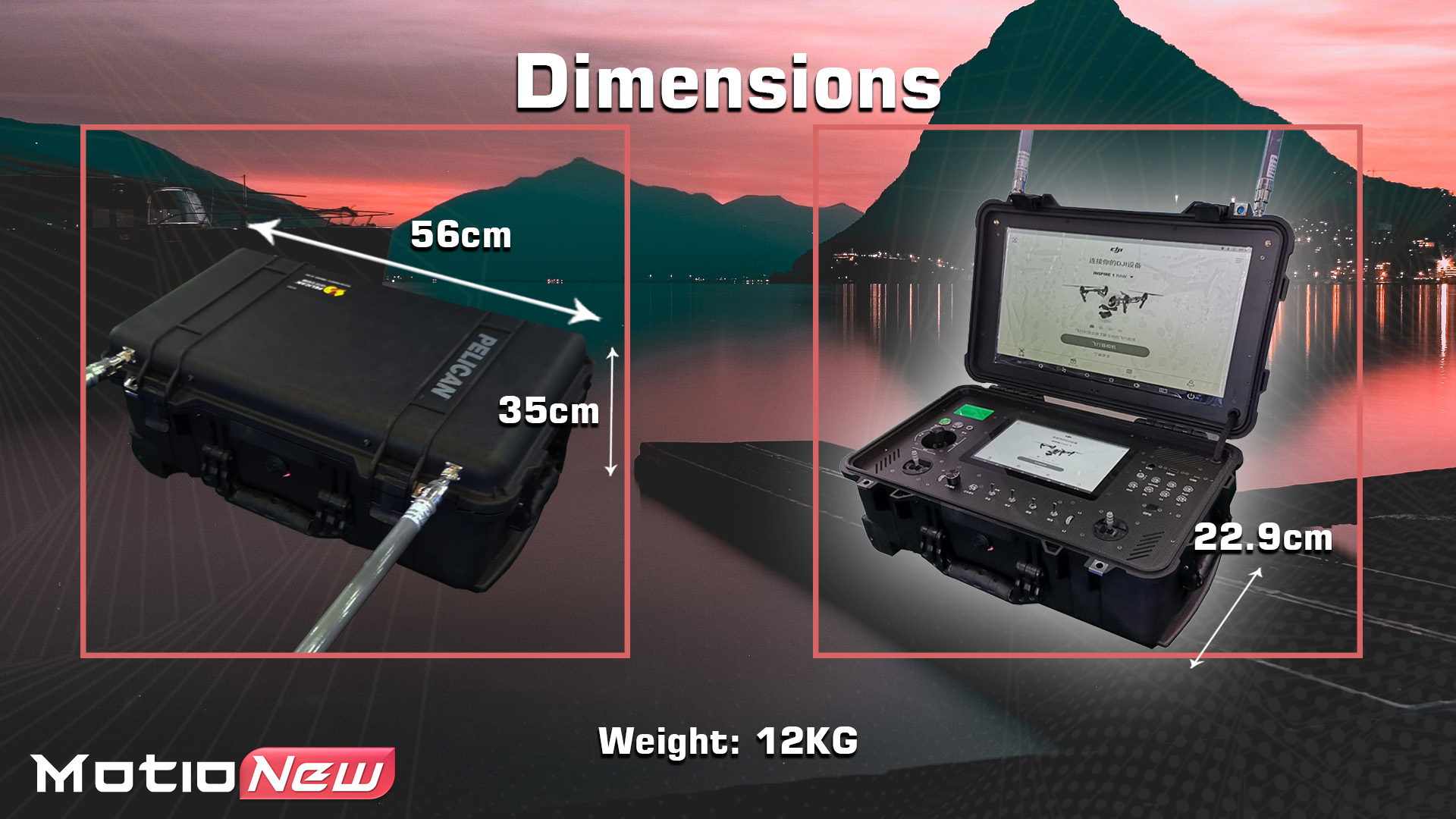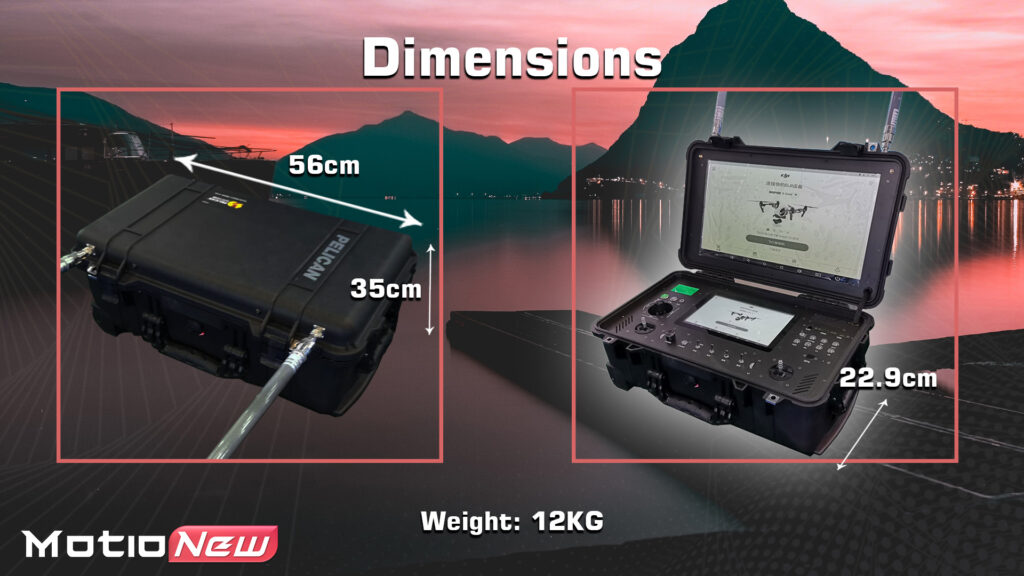 Additional information
| | |
| --- | --- |
| Weight | 13 kg |
| Dimensions | 57 × 37 × 23 cm |
Specifications
| | |
| --- | --- |
| CPU | Intel i5-5500u |
| Memory | 4GB DDR4 2133Mhz |
| Hard disk | 128G SSD |
| Network port | WIFI/RJ45 |
| Size | 56x35x22cm |
| Weight | 12KG |
| Case Material | Polypropylene composite |
| IP Grade | IP67 Dustproof, waterproof |
| Operating temperature | -10°~50° |
| Portable features | Built-in pull rod |
| Interface support | USB/HDMI/SDI/AV/PPM/RJ45/VGA/RS232/DC |
| Screen size | 20 inch(up); 9.7 inch(down) |
| Resolution | 1920×1080(up) |
| Display scale | 16:9 |
| Backlight type | LED |
| Maximum brightness | 1040nit |
| Color standard | RGB |
| Working time | 3-4hrs |
Product contents
1 set of  MN-GC50