Delivery rules and methods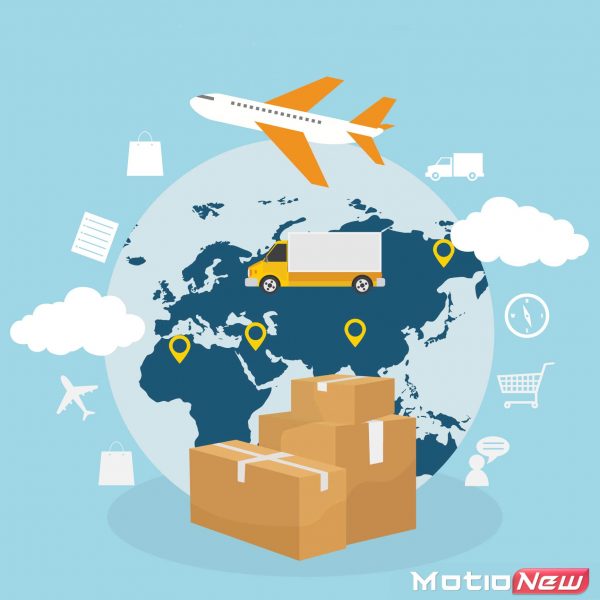 Important note: Shipping may not be sent on time due to the Covid-19 virus pandemic.
Shipping and Delivery Lead Time
Orders completed before 12 AM (Shenzhen Time) will process 2 or 3 business days for in-stock products. In the case of special orders or out-of-stock orders, it could take longer. For more information, please contact the customer support department before placing any order.
Dispatch Area
All of the orders will dispatch from Shenzhen in China, Please make sure you can receive goods from us first.
Heavy/Big Goods
For sending heavy products (products that have net/gross weight over 100 kg), the shipping cost would be different from what we announced on the checkout page. Please keep in touch with customer support for more details.
Dangerous Goods
We can send dangerous goods(AKA DG) like batteries, The shipping cost and method(by air or sea) depends on the destination county, So please check with us first.
Tax/Custom Clearance
MotioNew is NOT responsible for any Tax or Custom clearance costs in your country, Although we will try our best to help you get less affected.
4 Different Delivery Methods
We offer you some different shipping methods including:
DHL
FedEx
epacket (7-30 days)
EMS(3-15 days)