WHAT HAPPENED AT
MOTIONEW LAST YEAR
We have been busy with a lot of new products, from small sensors up to big heavy VTOL UAVs.
Another year has passed, and we thank you guys for walking this path with us. It wasn't an easy year for many of us because of the pandemic and everything, but the important thing is that we managed to handle it and thrive, and it wasn't possible without you. We have been working on a lot of products in the past year and wanted to share a brief on what we were doing with you.
Happy New Year and all the best to you!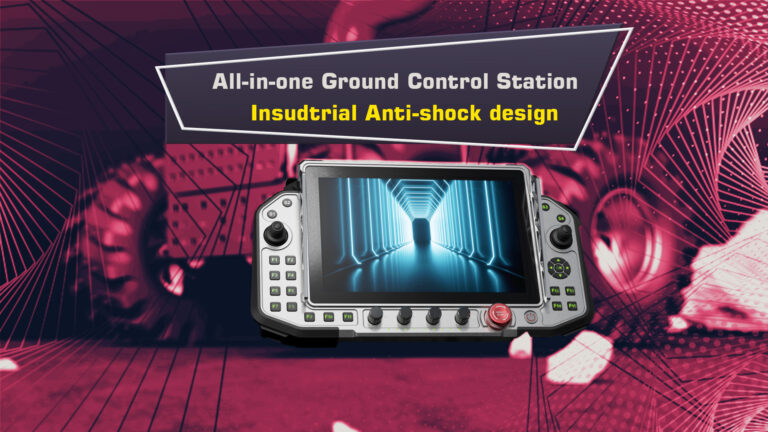 M31 GCS is an all-in-one remote control with integrated data, video, and RC links in one single entity. It has an industrial grade design, is water and dust proof, and survives shocks and sudden drops on the ground.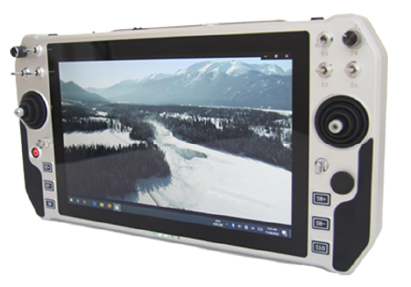 M10 Handheld Ground Control System is a Portable GCS with a 10.1″ touchscreen and intelligent monitoring system suitable for security patrol drones, surveying and mapping drones, and rescue drones.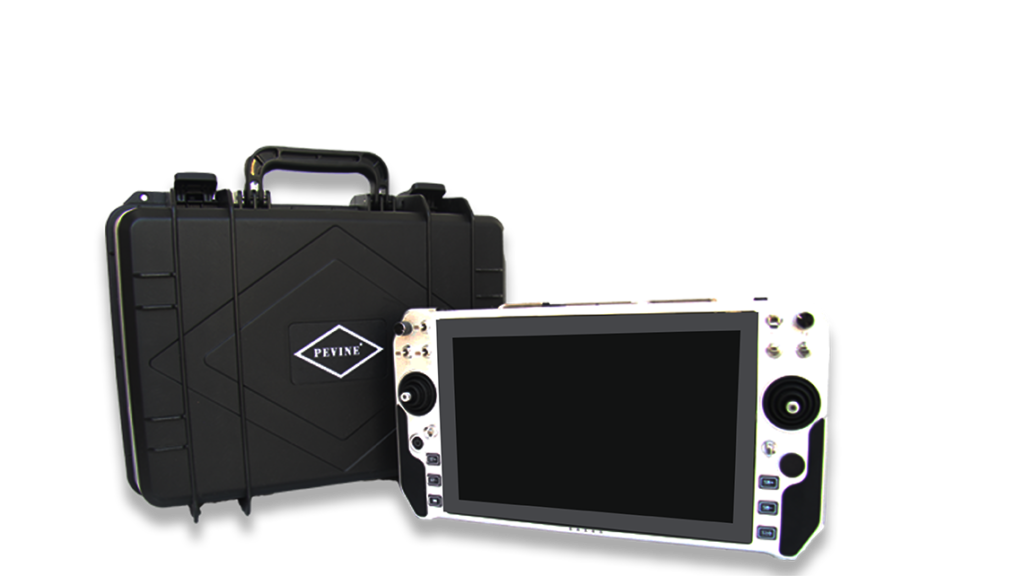 We were busy both in the office and out of the office.
Lets first take a look at the assembly of Voron M35 🙂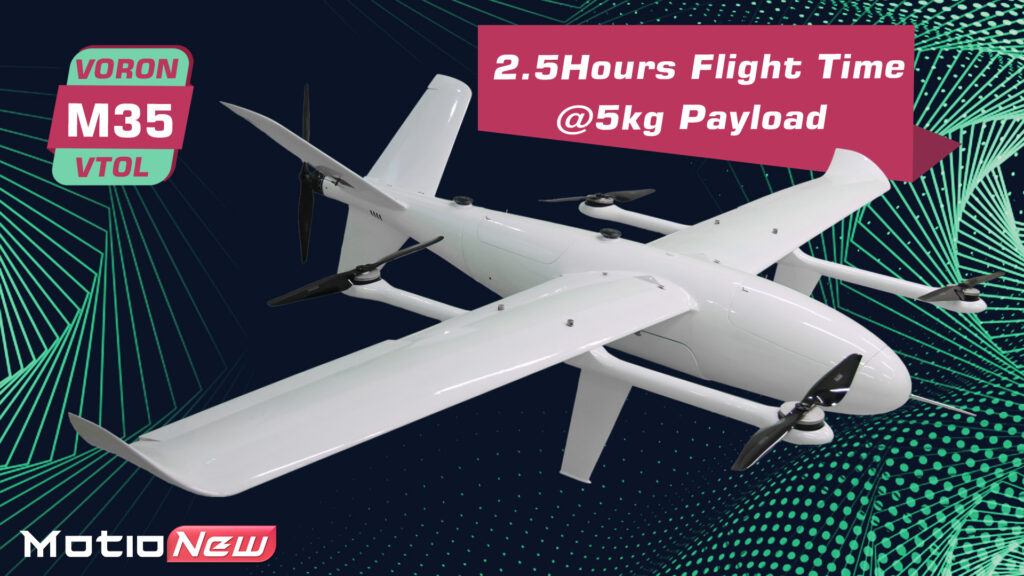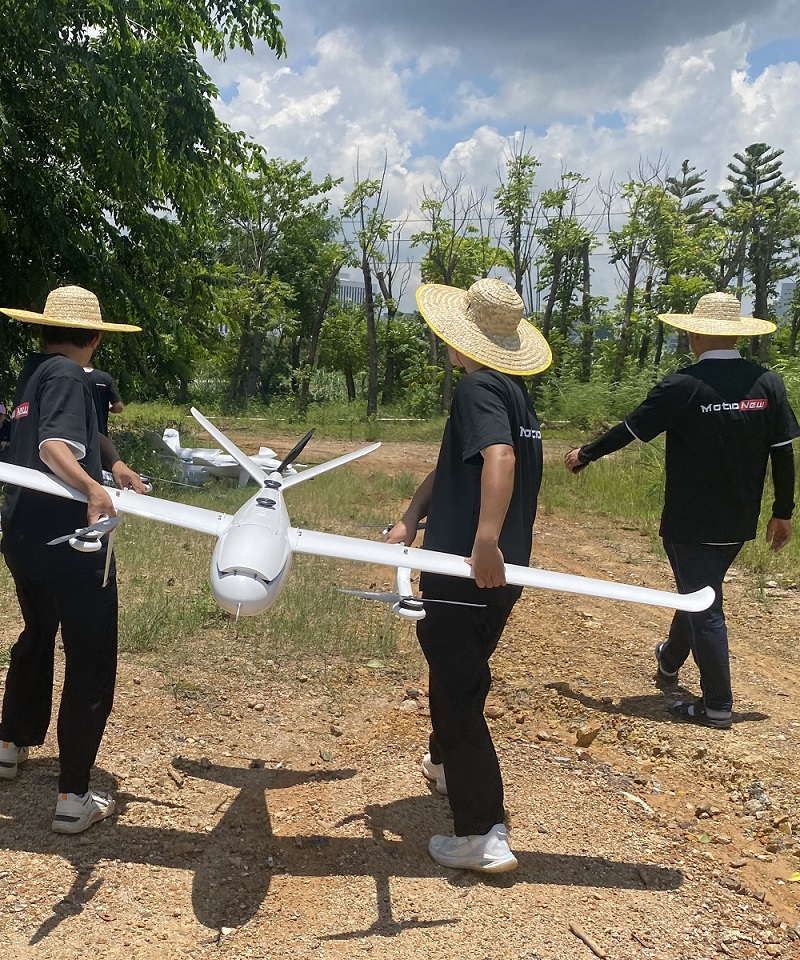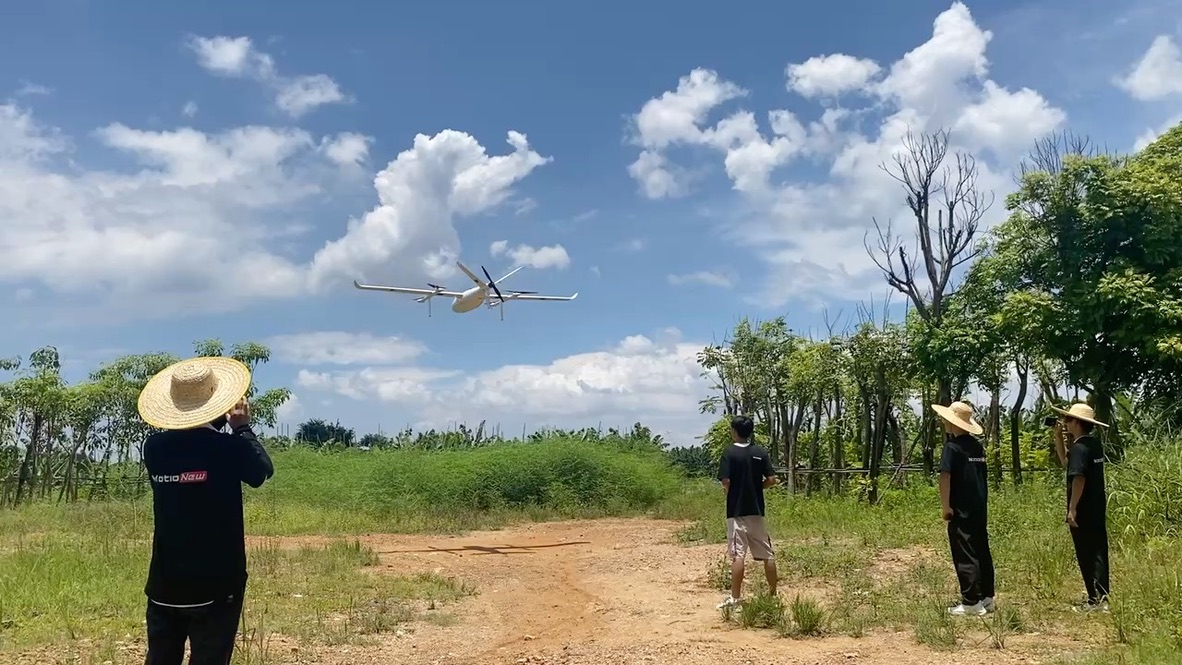 We went on a lot of field trips to test and tune VTOL UAV products for our customers. This one is from Voron M35 flight test in summer when the weather was a little warmer 🙂
VTOL Drones Voron M35 and Adler M32 Fixed-Wing VTOL

are battery-powered vertical take-off and landing (VTOL) fixed-wing UAV, offering high endurance time and high payload carrying capability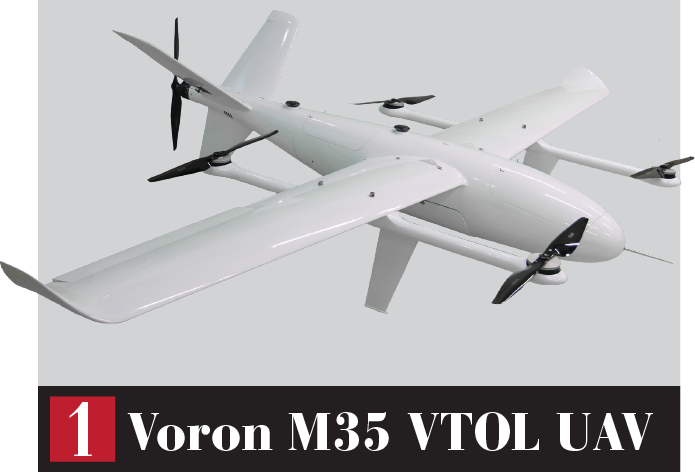 Voron M35 can reach a maximum speed of 108km/h, and fly up to altitude of 5800. It has 3.5m wingspan, and can fly up to 150min with 5kg payload (10kg maximum payload).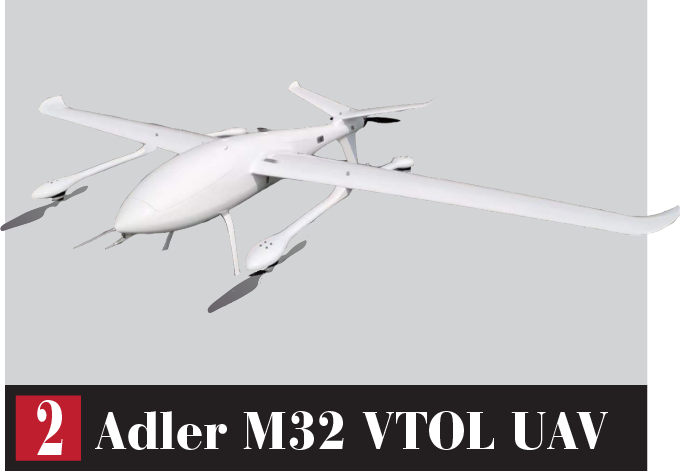 Adler M32 can reach a maximum speed of 26m/s, and fly up to 4500meters height. With a 3.2m wingspan, it is a smaller version of the Voron M35, but with almost the same performance (it flies 3.8hours with 1.2kg payload, and can carry a maximum of 5kg payload)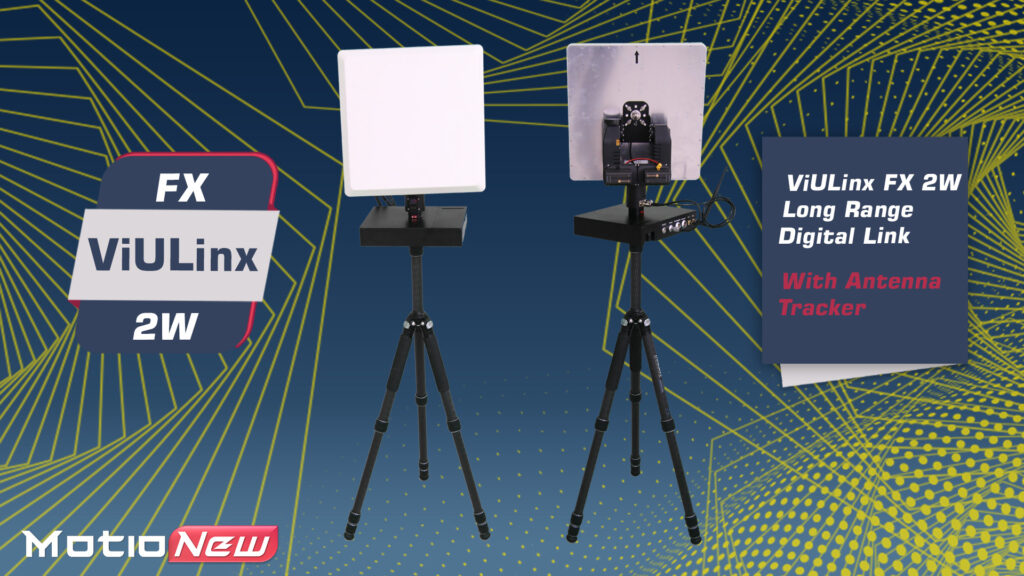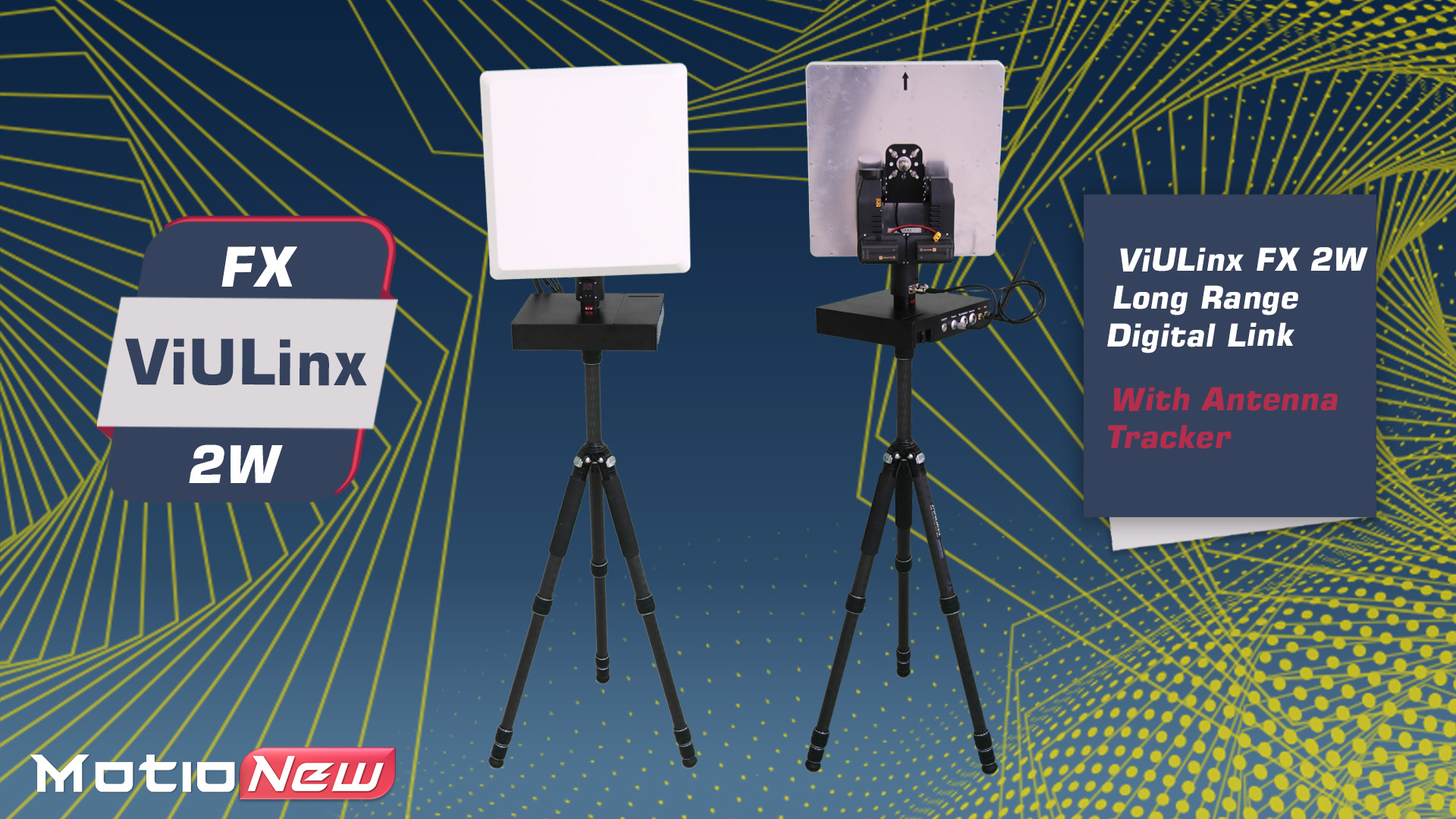 FX 2W with antenna tracker is the best choice for live video and data streaming with a 2Watt transmission power. Using a patch antenna helps reaching up to 100km range. Antenna tracker can follow the direction of your drone to always point towards it.
FX 2W has dual Ethernet and Dual Telemetry ports. Any accessories supporting IP protocol can be connected to the air side and be controlled on the ground side using Ethernet ports (e.g., IP camera). The ground side uses easy slide mechanism FX-970 batteries to power the tracker. The ground module is powered from a separate source. 
The Rock HV battery is a Semi Solid-state Li-Po battery series that has a higher discharge current and higher cell voltage compared to a normal solid-state Li-ion battery. The discharge interval of each battery cell is from 2.7v to 4.35v and the discharge rate can be up to 25C.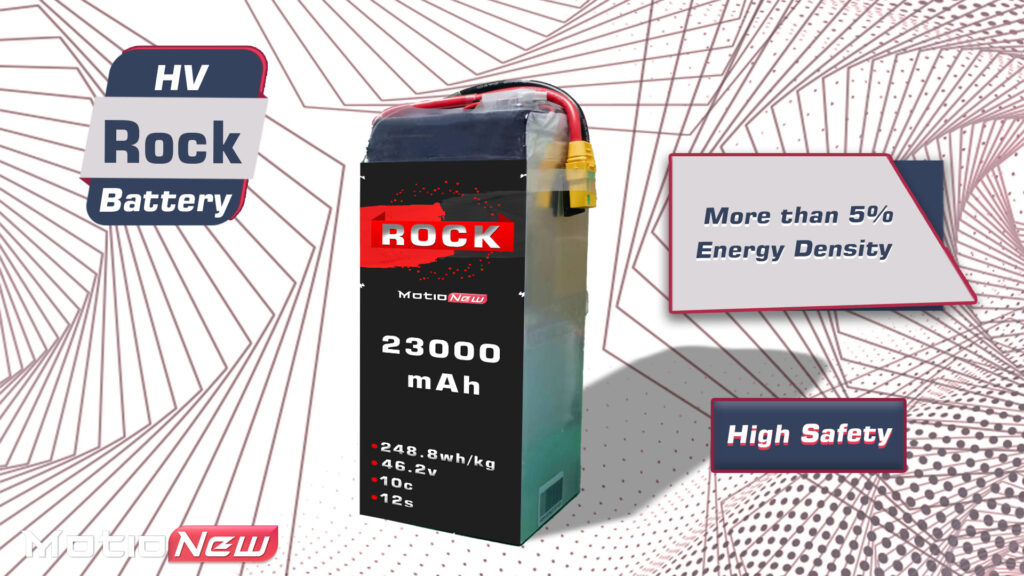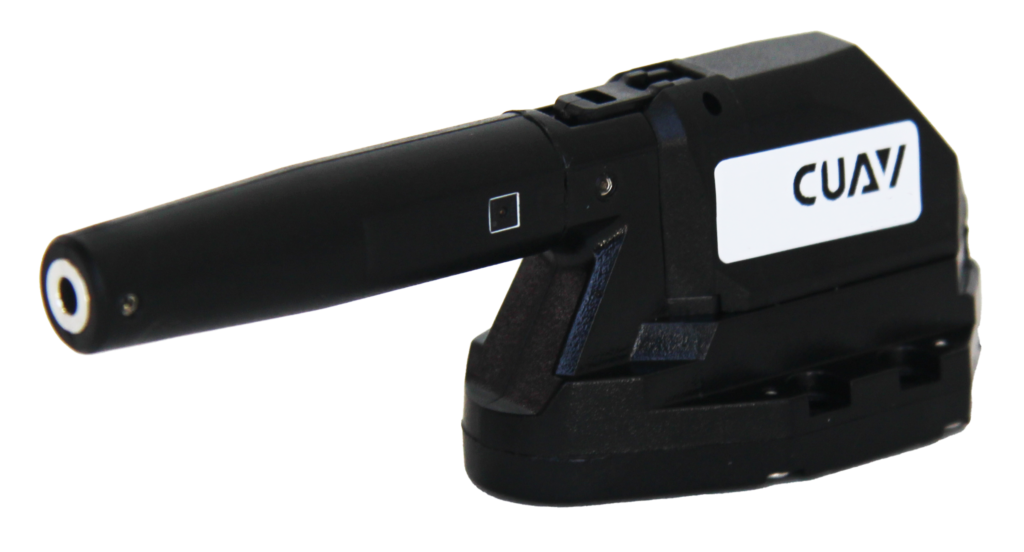 CUAV SKYE Airspeed sensor has an automatic heated pitot tube mechanism. Heated pitot airspeed sensors are highly demanded in DIY UAVs. It makes the drones operation more reliable and improves the robustness of the avionics systems.

In the end, let's take a look at some videos. Enjoy the show and have fun!